200402 | Digital SOHB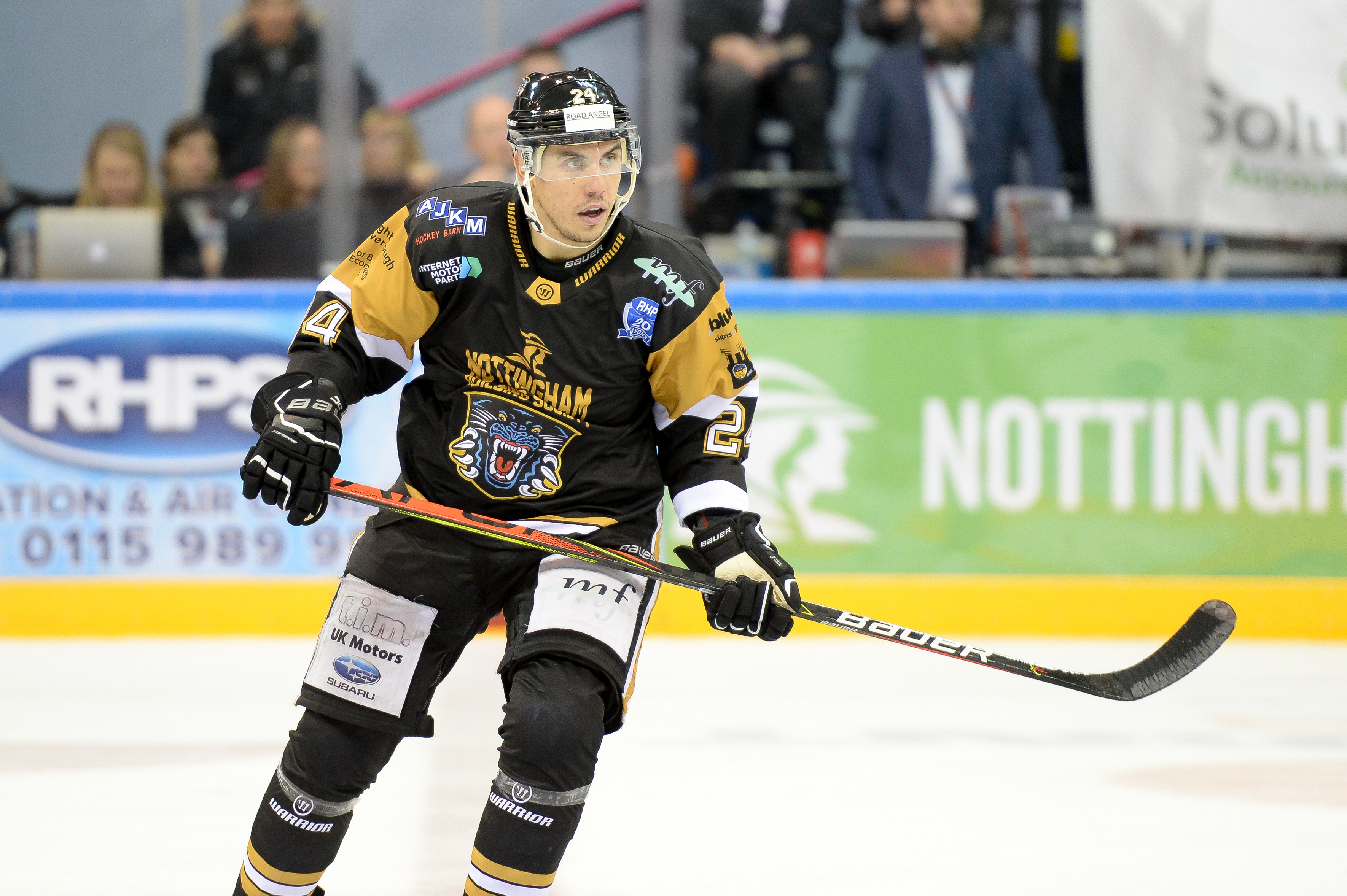 After the Panthers' first ever digital "Shirt Off His Back" raffle sold out in under 24 hours we have brought forward the second raffle which is now live.
Up for grabs are two more tremendous prizes:
#19 Georgs Golovkovs game worn, green, signed jersey
#24 Ryan Horvat game worn, black, signed, sublimated (not stitched) jersey worn during his debut game
To purchase your entry tickets click here.
Good luck and thank you once again for your support during these unprecedented times.