200402 | NHS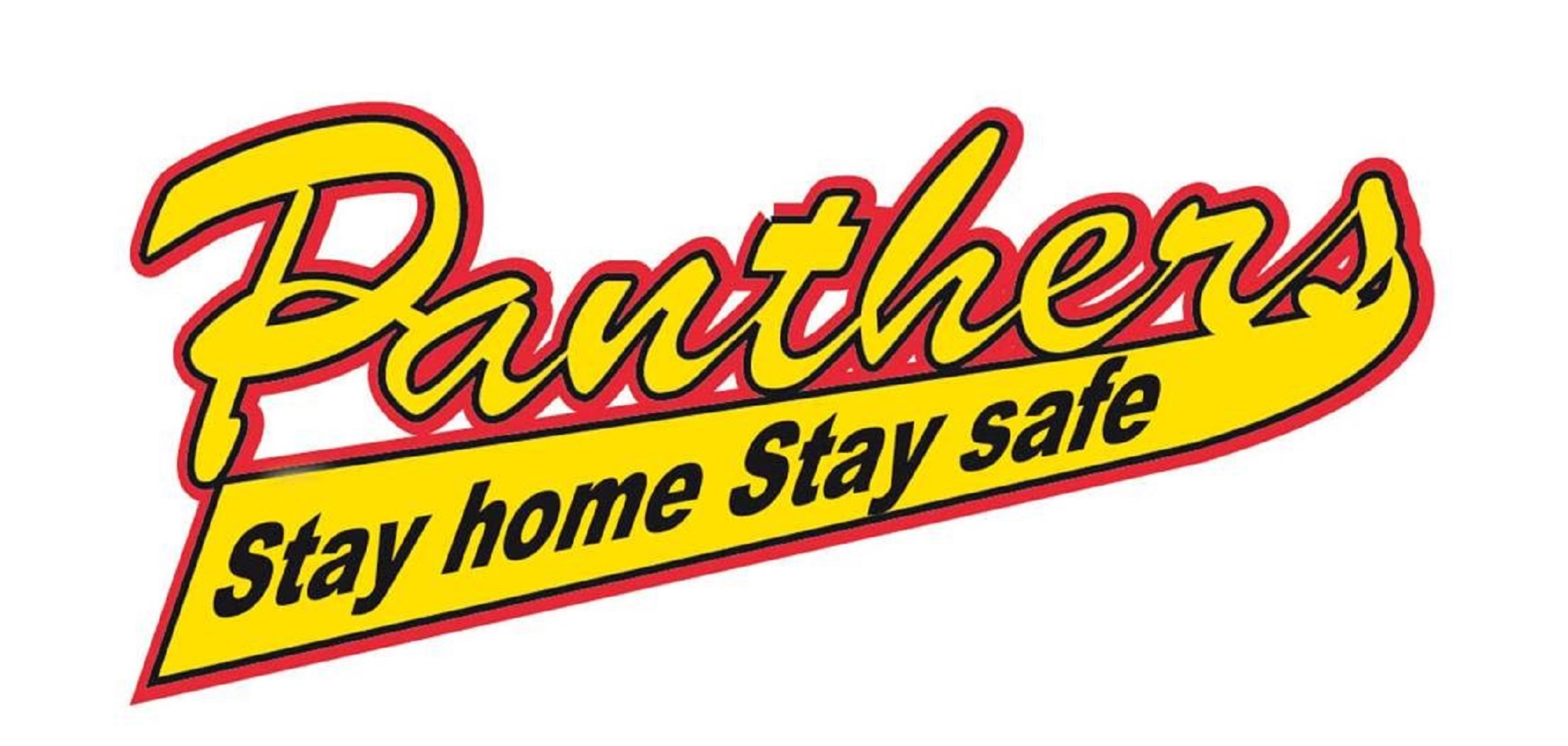 We'd like to ask our wonderful army of fans to again join in tonight's applause from home for the NHS staff.
Let's once again make some noise for our medical heroes!
These are difficult times for everyone but the nurses, doctors, support staff, carers, cooks and cleaners are doing a brilliant job and we thought it would be right to urge our fans – so brilliant at cheering on the team – to do it again along with the rest of the country as we cheer on the team of the moment.
You did us proud last week so more of the same tonight would be brilliant. Panthers' lead physio Scott Poundall is locked down at his home but he joined the plea to support the health workers when he joined us on Panthers' Radio with Xynomix. He's been keeping up to date with our own network of health care professionals and he says they are working long hours and are under tremendous strain and they deserve every bit of praise from the rest of us.
Hear him now through the mage above, the link in the Radio Buzz section or wherever you get your audio content by clicking here.
OUR MESSAGE TO OUR NHS WORKERS IS A SIMPLE ONE ... WE SALUTE YOU!
LONG AND LOUD PANTHERS' FANS ... LONG AND LOUD
DON'T FORGET: We want you to design us a "Stay Safe, Stay Home" Panthers' logo, find more information by clicking here. You could win a game worn, green Jullian Talbot or Jordan Kelsall jersey!