200404 | Retro Games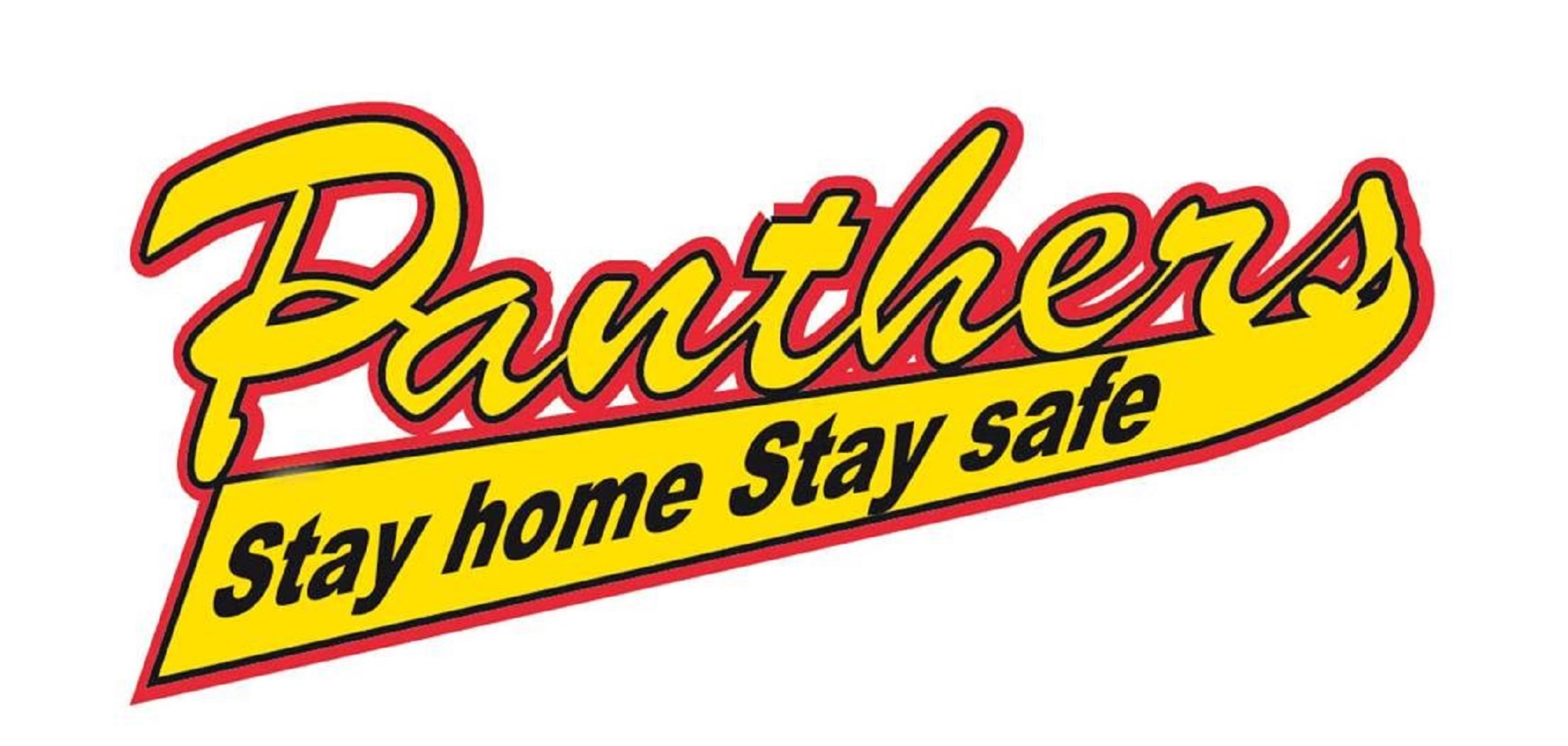 This weekend we've got two blockbuster retro games for you as THE NOTTINGHAM Panthers take on the Belfast Giants in play-off and cup final action.
Saturday night at game time the video of the play-off action faces off (7pm) and on Sunday at four o'clock it's the turn of a Challenge Cup Final second-leg thriller.
And don't forget the second of our on-line Shirt off His Back raffles is underway with more great prizes on offer:
PRIZE ONE; #19 Georgs Golovkovs game worn, green, signed jersey
PRIZE TWO; #24 Ryan Horvat game worn, black, signed, sublimated jersey worn during his debut game
To purchase your entry tickets click here.
Good luck and thank you once again for your support during these unprecedented times.
Set your reminders for both games through the thumbnails below.