200409 | NHS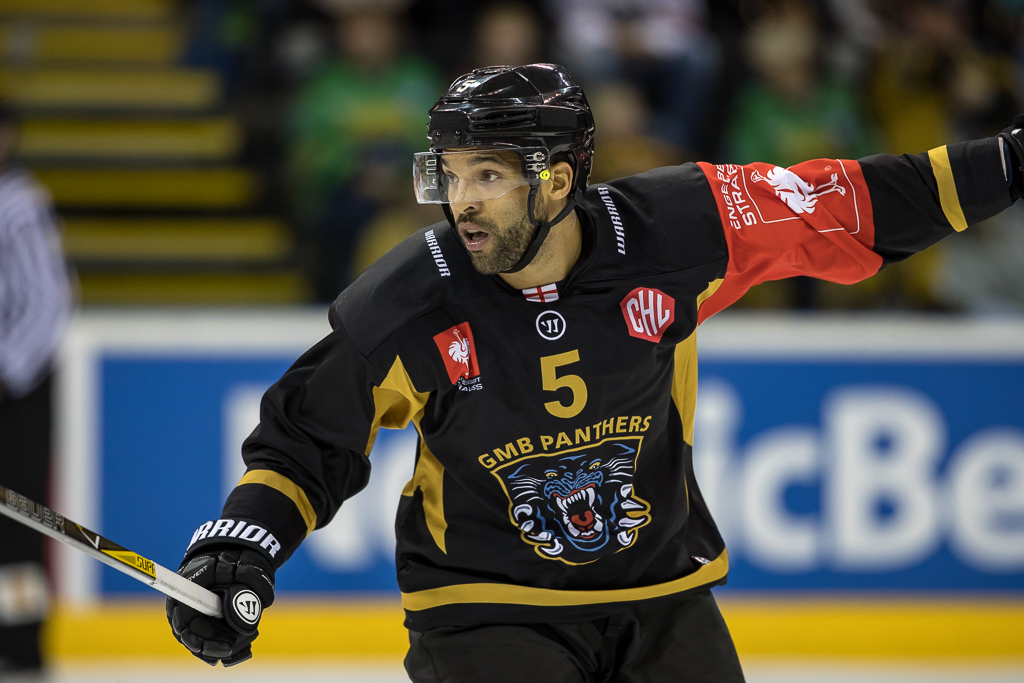 We'd like to ask our wonderful army of fans to again join in this week's applause from your doorsteps, 8.00pm on April 9th, for NHS staff and other key workers who are keeping things going in these difficult times for everyone.
Let's once again make some noise for our medical heroes!
The plea to support the NHS has been echoed this week by former Panther David Clarke, the owner of our retired #5 shirt, is now working outside the sport. His company is involved in a special survey which he's hoping fans can help with.
Said David: "People need to answer this survey from the heart and just say what they truly feel. If we can truly understand the opinions of Nottingham residents, then we can improve the way the local NHS talks to them, keeping more people safe. This is a collaboration between our business and the NHS, and we would be grateful if The Nottingham Panthers and their brilliant fans would take part in the project. The more answers we get, the more powerful the study will be and eventually the more good work might come of it."
To reach the survey click here: https://www.surveymonkey.co.uk/r/Coronavirus_in_the_UK
MEANWHILE, OUR MESSAGE TO OUR NHS WORKERS REMAINS A SIMPLE ONE ... WE SALUTE YOU!
LONG AND LOUD PANTHERS' FANS ... LONG AND LOUD ... AT EIGHT TONIGHT (THURSDAY APRIL 9TH).
DON'T FORGET: We want you to design us a "Stay Safe, Stay Home" Panthers' logo, find more information by clicking here. You could win a game worn, green Jullian Talbot or Jordan Kelsall jersey! Entries close at the end of this week.