200413 | SOHB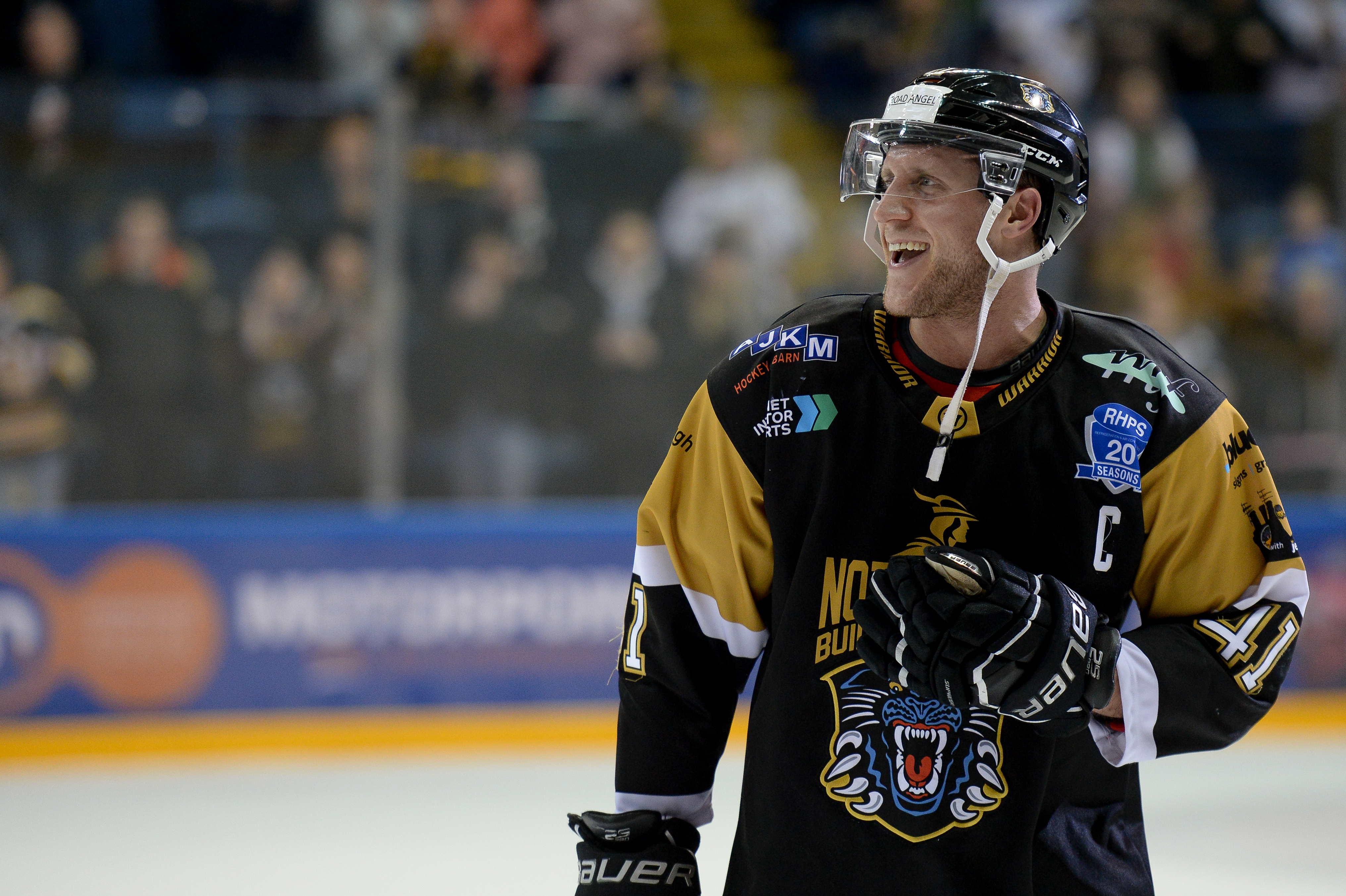 THE NOTTINGHAM Panthers' latest online "Shirt Off His Back" is now live and there are two incredible prizes up for grabs for Panthers' fans to win.
By entering the raffle you could win one of these two game worn, signed jerseys:
#2 Danny Fick (green jersey)
#41 Sam Herr (black jersey)
To purchase your raffle entries and be in with a chanc of winning either of these jerseys just click here.
Good luck and thank you, as always, for your tremendous support during these unprecendented times.