200423 | RIP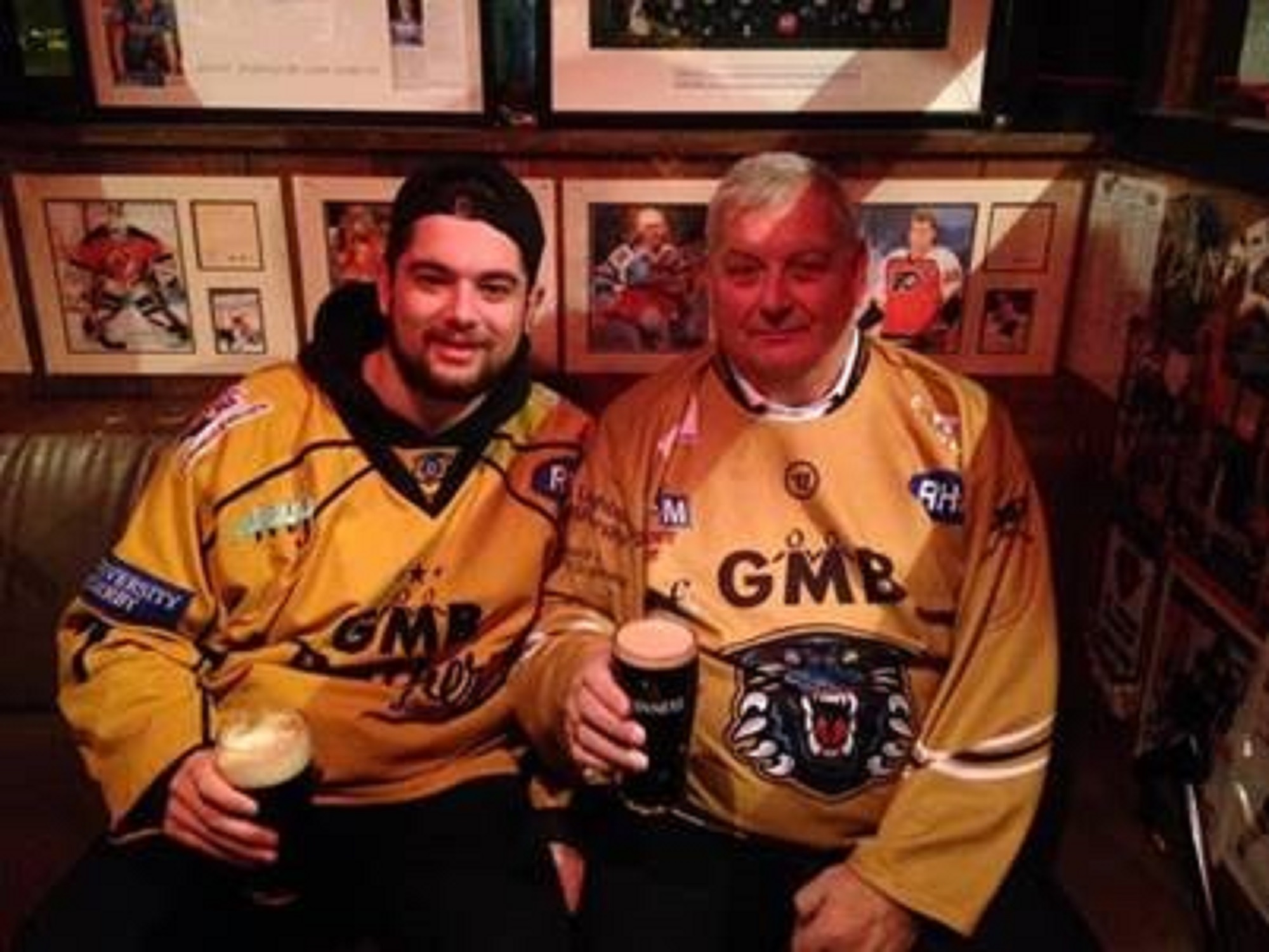 THE NOTTINGHAM Panthers have sent their deepest sympathies to the family of fan Melvyn Knight who passed away after contracting coronavirus.
The 65-year-old had underlying health issues and lost his battle with the virus in hospital.
Melvyn was introduced to the sport by his son Alex. Mum Julie is also a fan of the club. They watched games alongside each other and had travelled to Belfast for the games that never were this past season when the league had to shut-down to celebrate Melvyn's birthday.
Meanwhile, son Alex did an on-line DJ set from his back garden to raise funds for the ward where his dad was treated. It has raised over £3,500.
Our thoughts are with Julie and Alex and Melvyn's friends at this time.