200425 | Congratulations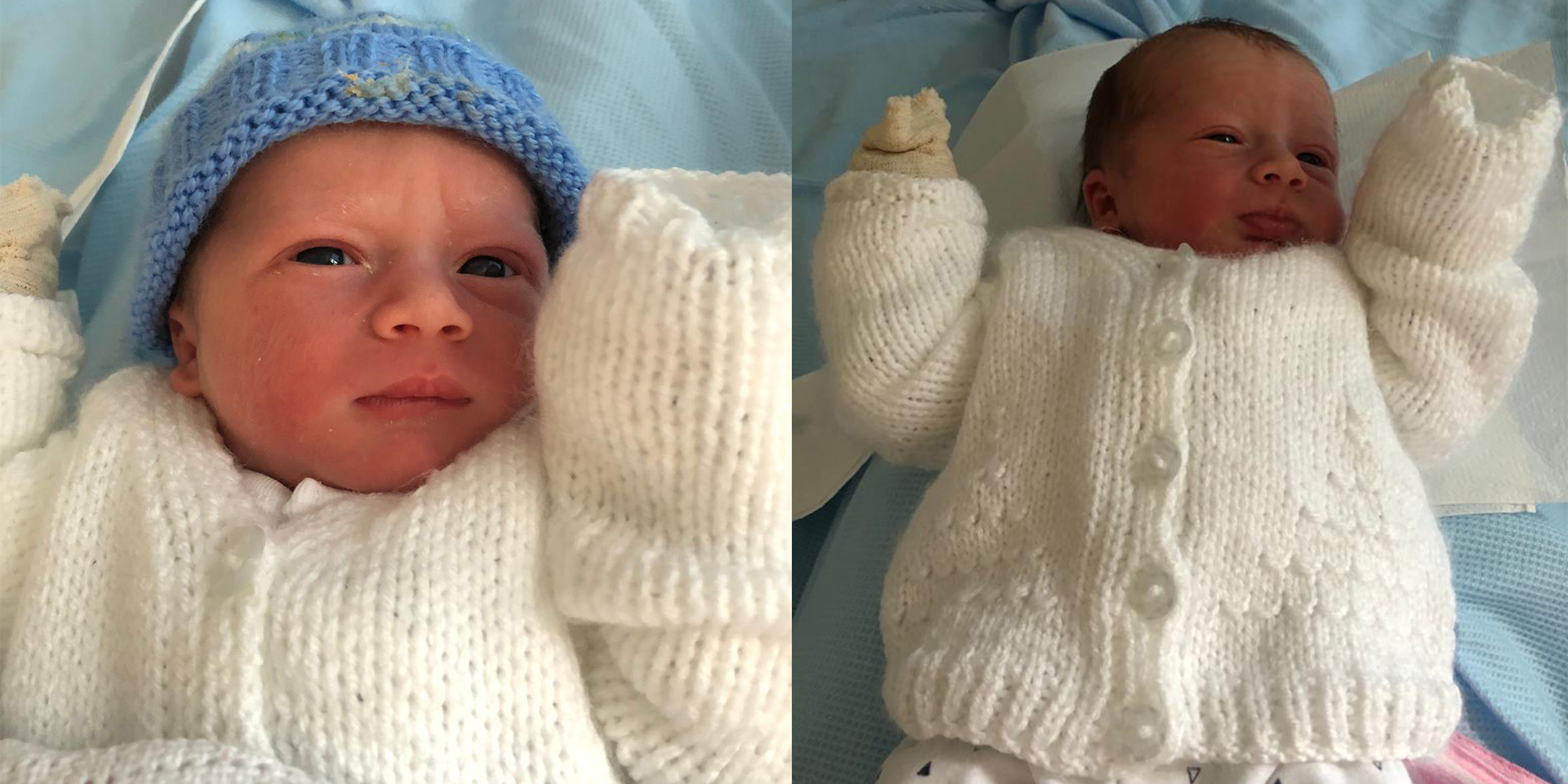 Panthers' Office Manager is a proud mum again.
Long-standing member of the off-ice staff, Sarah Longdon, has given birth to a five-pounds something boy at the City Hospital in Nottingham.
Sarah and baby Harrison are now doing well after a few traumas along the way and everyone at the Panthers is wishing them (and big sister Nancy Ava) well.