200427 | Robin Hood Fund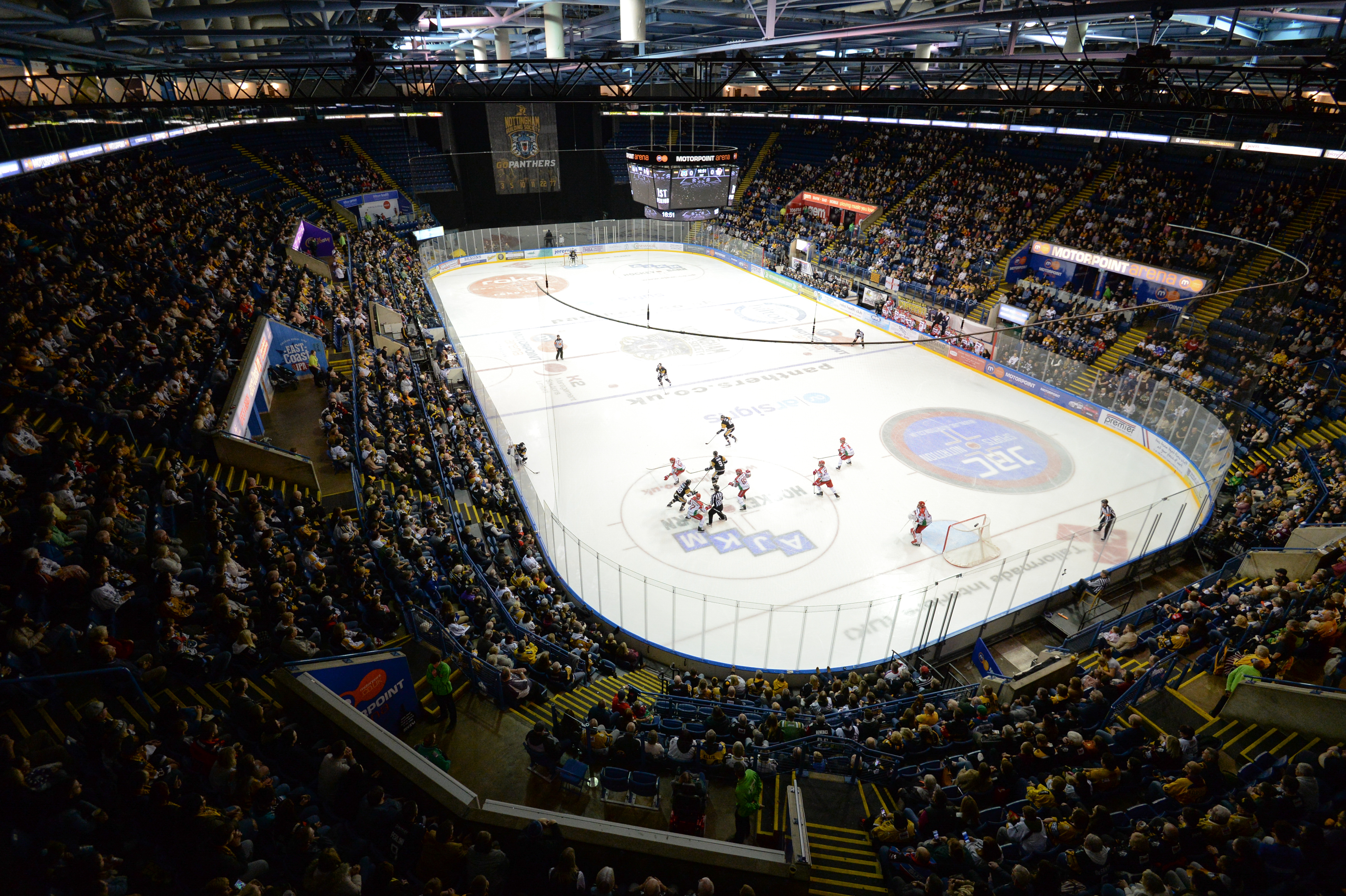 The Panthers' lot in the robin hood charity auction to raise funds for food banks and other worthy causes during the coronavirus crisis ended up topping the polls as an amazing 316,163 was raised.
A spokesman for the auction said: "We're very pleased to report that the Panthers experience was the top lot. It went for an incredible £1750!"
We'd like to thank everyone who took part in the auction which included a host of lots from being Sheriff for a day to taking part in the Playhouse panto. There were several sports orientated lots and THE NOTTINGHAM Panthers involvement came after a request from one of our sponsors - CLEAN CUT KITCHEN.
The club put a match night package together for the first game of next season whenever it is (and we'll be flexible about the date when the auction lot is claimed).
Included will be a visit to game day training, a chance to meet the players for photographs and autographs. The winning bidder and up to eleven guests will then return later in the day for the match which they will watch from the comfort of an executive box with snacks and drinks provided by the National Ice Centre.
Mascot Paws will visit the box during the evening to hand over a puck from the actual game and Director of Hockey Gui Doucet will pop along with a shirt signed by the entire Panthers team on the day.
Before the auction had even started THE ROBIN HOOD FUND had already raised over £40,000 and had given out £32,000 to organisations including food banks and women's refuges.