200429 | SOHB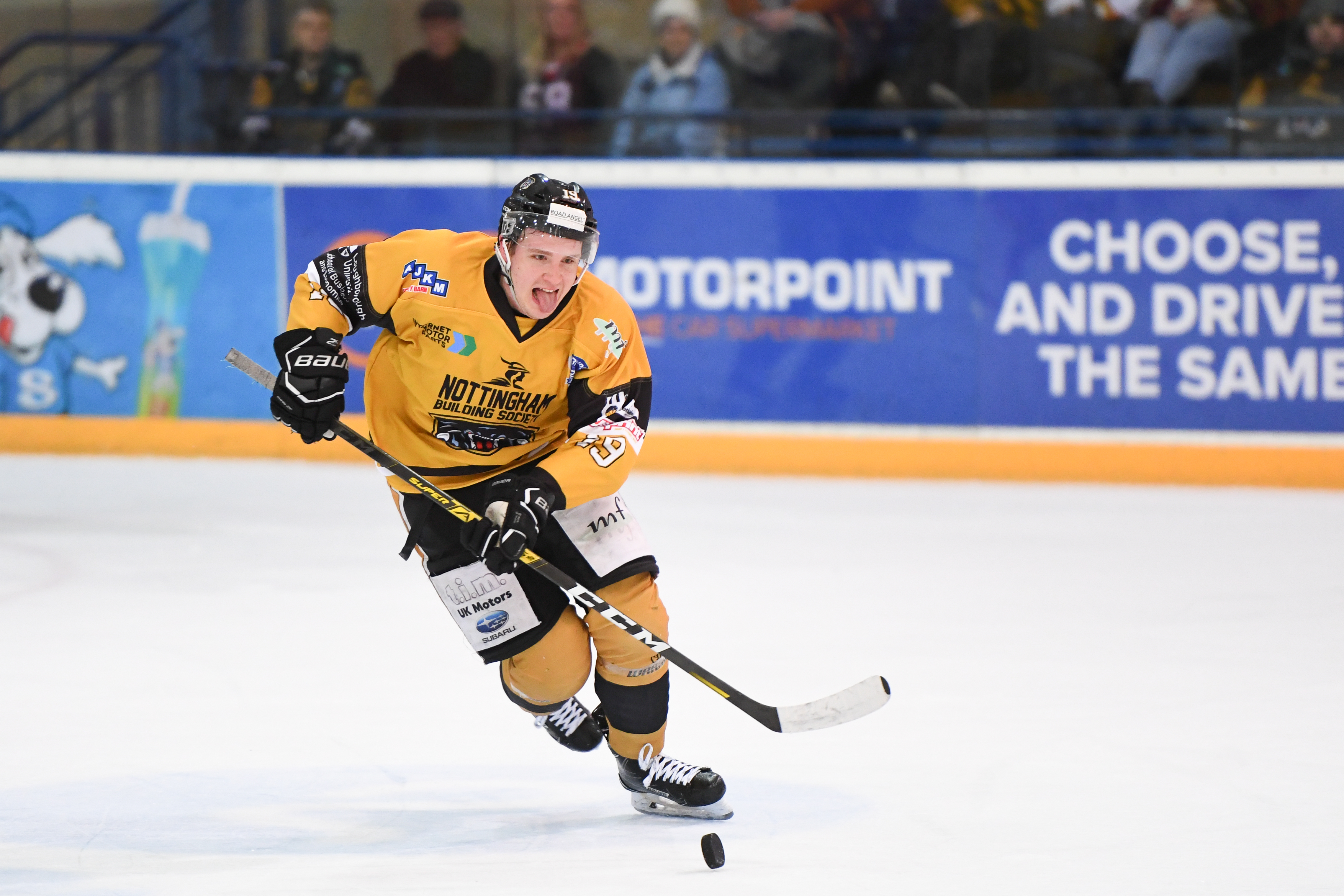 Our latest "Shirt Off His Back" on-line raffle proved to be our most popular yet. We boosted everyone's chances of winning by increasing the number of prizes on offer from two shirts to FIVE, we kept the total number of tickets at the same level to further boost your odds of success and the raffle was over in a flash!
Our five winners and their prizes are:
RYAN HORVAT's green gameworn signed jersey – BEX WATSON
KEVIN CARR's white gameworn signed jersey – STEVE FLETCHER
GEORGS GOLOVKOVS' gold special end of season scrimmage jersey – LUCAS THOMAS
JON RHEAULT's black gameworn signed jersey – BEN GODFREY
BRETT BULMER's white gameworn signed Continental Cup jersey – PAUL BAXTER
We're setting up another raffle which will launch tomorrow (Thursday).
Tickets will again be just £1 each and the total number of tickets available will once more be frozen which again ensures your chances of winning will be boosted once more and we'll make it another HIGH FIVE EVENT with five more signed shirt prizes up for grabs.
STICK WITH IT … WE KNOW IT'S GETTING TOUGHER BUT THE MORE WE STICK TOGETHER … THE SOONER WE CAN BE TOGETHER!