200504 | Ken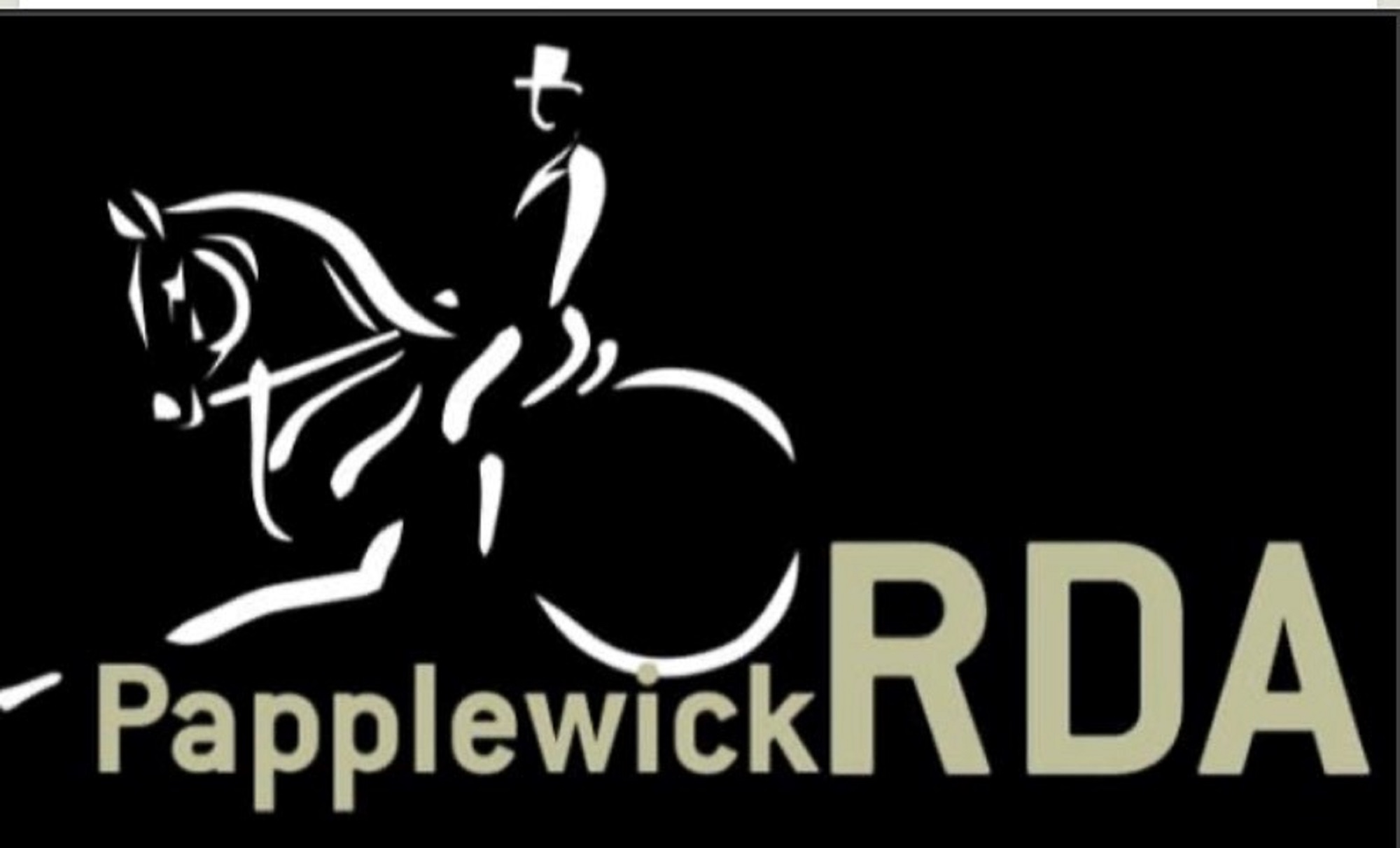 A SUPERB AND HANDSOME BEAST WILL BE DOING A PANTHERS' LINKED WALKABOUT IN NEWSTEAD VILLAGE ON V.E. DAY TO HELP RAISE AWARENESS AND HOPEFULLY SOME BADLY NEEDED FUNDS FOR THE LOCAL RIDING FOR THE DISABLED ASSOCIATION.
And riding that beast this Friday will be Panthers' own Black and Gold Knight – Sir Ken of the microphone!
Rinkside announcer at Panthers' home games, Ken Feast, is usually part of the Loxwood Joust in the closed-season but all their shows, like our sport, have been affected by the pandemic.
Explained Ken: "On 8th May Friday Bank Holiday from six o'clock I will be doing a walk round Newstead village on my horse Sanna. I'll be dressed as The Black and Gold Knight to hopefully provide something different and fun for the kids to see.
"I will also be raising money for Papplewick RDA, who like many small charities are struggling at the moment, so every bit of help is appreciated. I understand that people may be struggling financially so there is no obligation. If you can give something then it is much appreciated and please stick observe all social distancing protocols and do not gather in public places. I will aim to walk up and down all of the streets in the village accessible via a public road. Therefore you should be able to see us from a garden or window or doorway. Everyone must keep their distance.
"We will not be collecting cash. If you do want to make a donation please use https://uk.virginmoneygiving.com/KenFeast
"There should be a live stream going out on the internet for anyone from outside the village to watch."
THE MORE WE STICK TO IT, THE MORE WE STICK TOGETHER – THE SOONER WE WILL BE TOGETHER.