200504 | Kowalski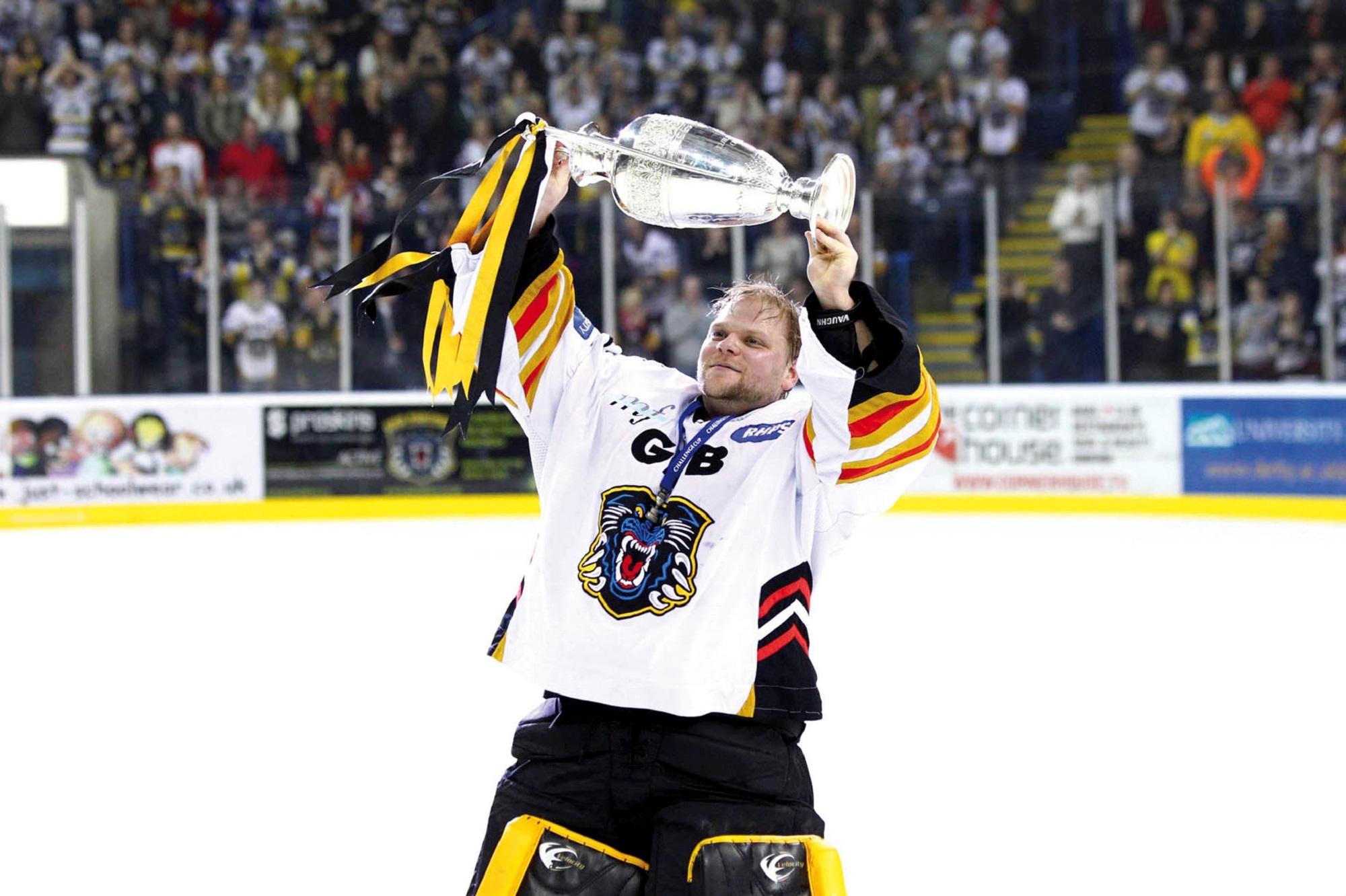 Grand slam hero goalie Craig Kowalski is the latest guest in our series of catch-ups with Panthers' legends.
In these unprecedented times under the pandemic he told PANTHERS' RADIO with XYNOMIX everyone just has to keep going and we'll come through the other side.
Craig is now a part of the firefighting service in America.
During his playing career he was with the Panthers from 2010 through to 2015 and helped the club to eight major trophies.
He told Panthers' Radio the Grand Slam will always be the highlight of his time on the ice.
Hear him now through the image above, the link in the Radio Buzz section or wherever you get your audio content by clicking here.
STAY SAFE ... STAY HOME ... PROTECT THE NHS
THE MORE WE STICK TOGETHER NOW…THE SOONER WE WILL BE ABLE TO GET BACK TOGETHER!