200507 | Kalus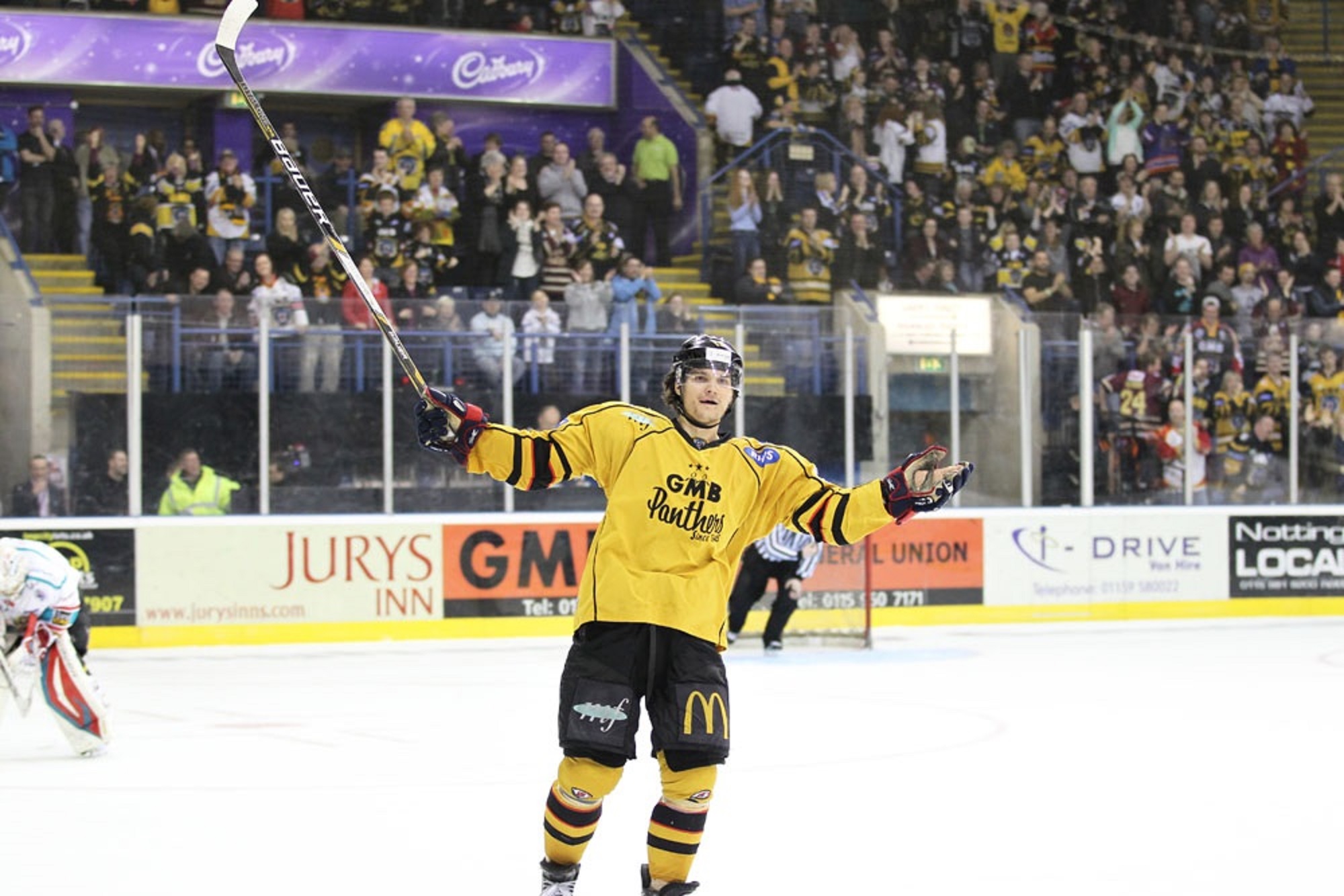 Cup winning hero Petr Kalus is the latest guest in our series of former Panthers' stars on Panthers' Radio with XYNOMIX.
He's in the Czech Republic and works as a player agent. He told us he believes everyone will get through the pandemic, and whilst it is impossible to plan for the future right now, there WILL BE a future and hockey will return.
Hear him now through the image above, the link in the Radio Buzz section or wherever you get your audio content by clicking here.
STICK WITH IT … THE MORE WE STICK TOGETHER … THE SOONER WE WILL BE ABLE TO GET TOGETHER.