200508 | VE Day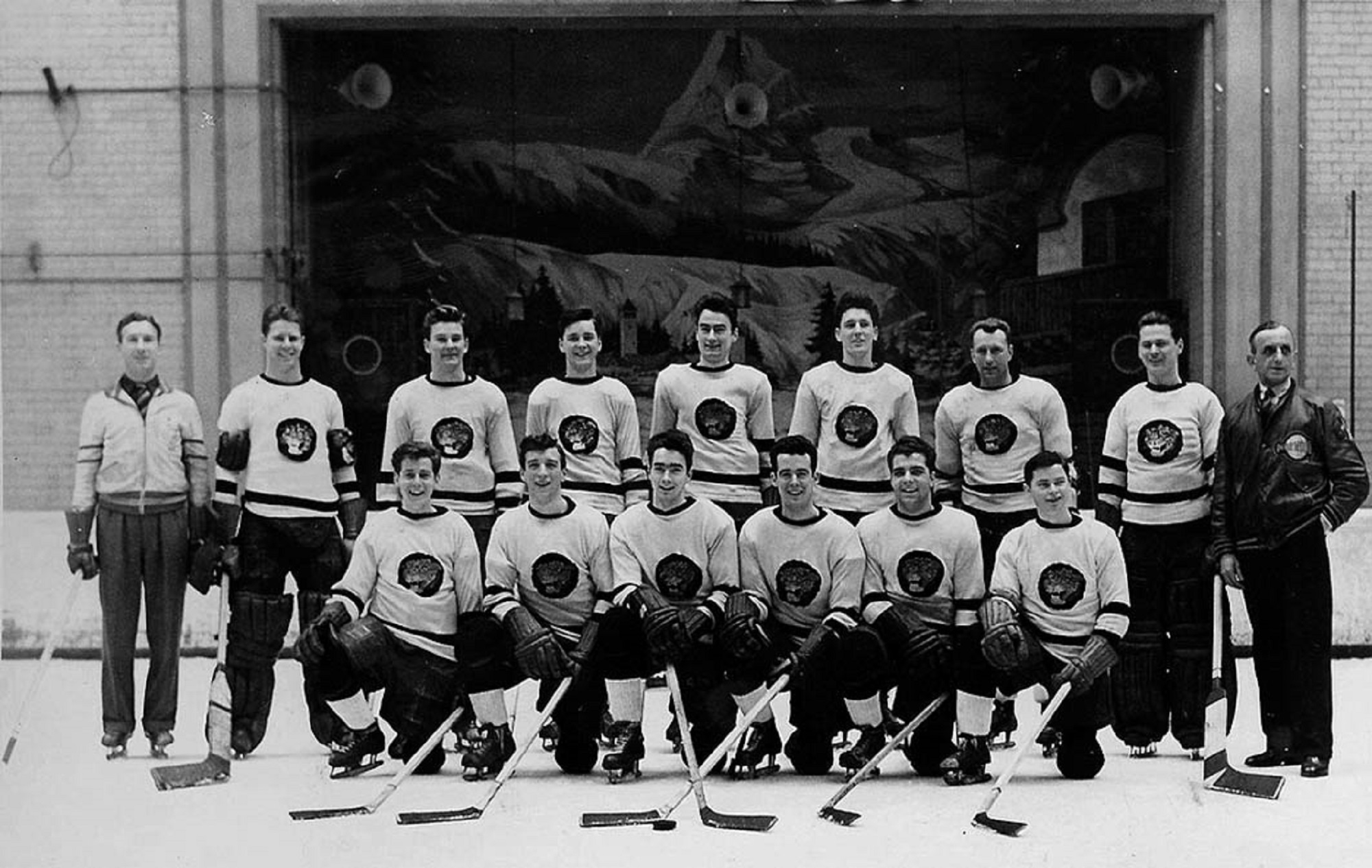 Seventy-five years ago today the allied forces accepted Germany's unconditional surrender and World War II was over.
Thoughts of playing ice hockey will have been on few people's minds on that day in 1945 but for some V.E. Day marked the start of the "return" of the sport to Nottingham.
The dream of an ice hockey team in the city had been in the offing since 1939 with the creation of the original Ice Stadium in the city centre.
A team of Canadian imports had been set up to take part in the 1939-40 English National League season. The start of the war meant they were sent home without a puck being hit in anger.
The arena became a munitions store for the armed forces.
After the War and within a year of V.E. Day the second attempt to create a team proved successful and seven years after the first effort, in 1946, Les Strongman and eleven colleagues boarded the SS Aquitania on a journey that would change the face of sports in Nottingham.
Fans at the first game saw Panthers beat the Wembley Monarchs 3-2 but the team had a much slower start than that opening match may have suggested. They finished in the top half of the table only once in the first four seasons. Fortunately, that did not stop the fans falling in love with the team and the sport.
Forwards Les Strongman and Chick Zamick became local heroes in a formerly football obsessed city, so much so that the latter fought off legends like footballer Tommy Lawton to become Nottingham Sportsman of the Year twice.
The team, of course, after that slow and war-interrupted start went on to secure many honours in its long and rich history.