200511 | SOHB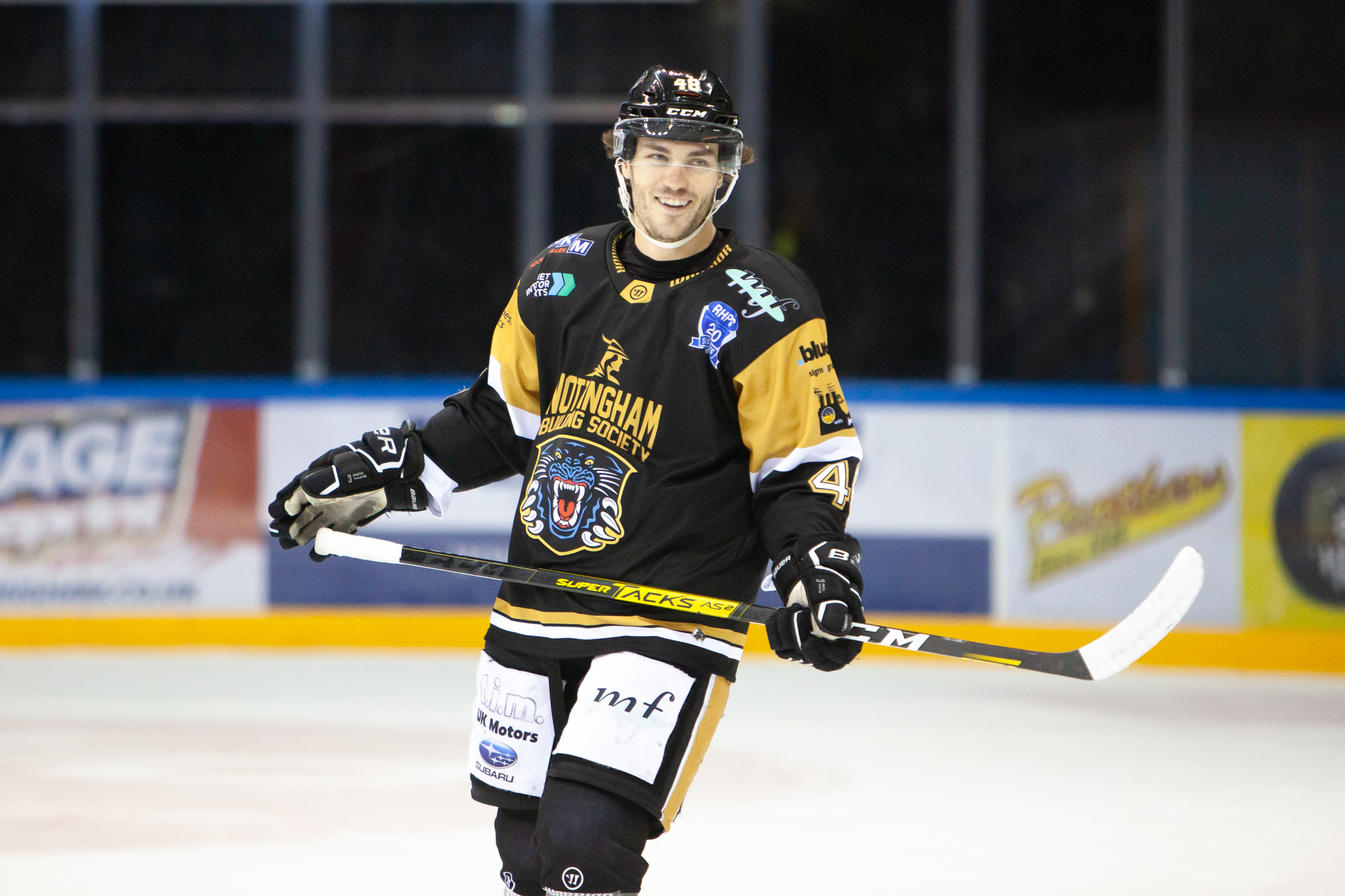 Once again we boosted your chances of winning in our latest "Shirt Off His Back" online raffle.
For the third time in a row we capped the number of tickets on sale whilst more than doubling the number of prizes. Instead of the usual TWO prizes on offer we put up FIVE signed and gameworn shirts.
The new set of prize winners is:
#13 JOSEPH HAZELDINE's gold, game worn, signed Continental Cup jersey - CHRISTOPHER PRICE
#17 DYLAN MALMQUIST's green, game worn, signed jersey - DARREN MITCHELL
#37 KEVIN CARR's gold, game worn, signed Continental Cup jersey - MICHAEL LEE
#48 JULLIAN TALBOT's black game worn signed jersey - TOM ROBSON
#88 JON RHEAULT's white game worn signed jersey - KIERAN BRASHER
Congratulations to the winners and thank you to everyone who entered for your support during these unprecedented times.
To join in the fun watch this space for our next bumper bundle on-line raffle.
Tickets will again be just £1 each and remember the total number of tickets available will again be frozen, which in turn ensures your chances of winning are again boosted in the next draw which will launch later today (Monday) with FIVE more super prizes.
SOME DAYS ARE TOUGHER THAN OTHERS IN LOCKDOWN BUT PLEASE STICK WITH IT
THE MORE WE STICK TOGETHER NOW … THE SOONER WE CAN BE TOGETHER!