200514 | Lambert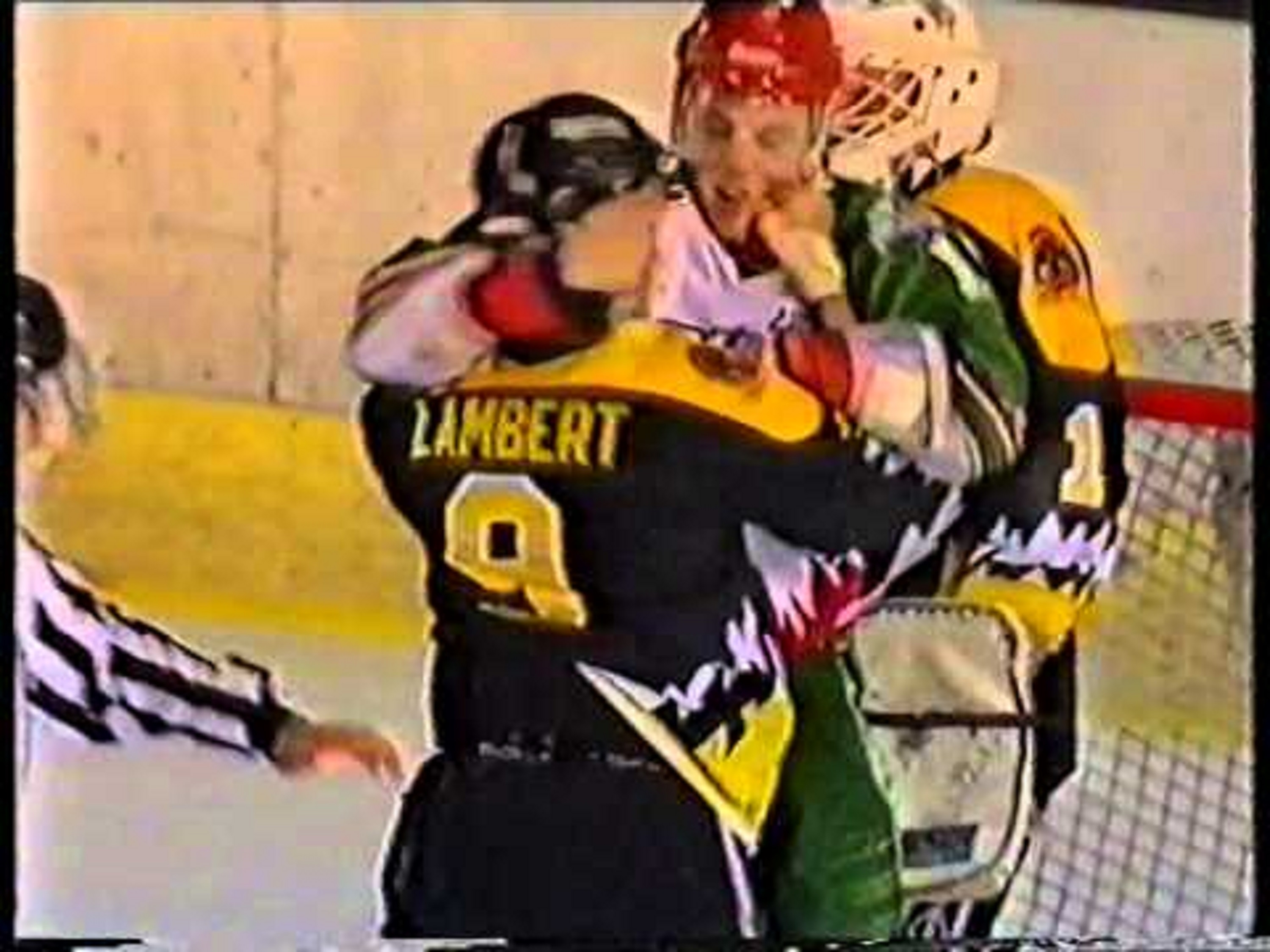 Our latest exclusive legend interview on PANTHERS' RADIO with XYNOMIX gives fans an insight into Panthers' hockey in the 1990s.
We're joined by a two-season legend – ROSS LAMBERT - who describes his time in the old Nottingham Ice Stadium as two of the best years of his life.
We caught up with him at his home in Finland where his teenage son is a top prospect for the NHL, where he works in finance, but also where he works as a hockey agent and a skills coach.
Hear him now through the link in the Radio Buzz section, the image above or wherever you get your audio content by clicking here.
STICK WITH IT … THE MORE WE STICK TOGETHER – THE SOONER WE'LL BE TOGETHER!