200517 | Raffle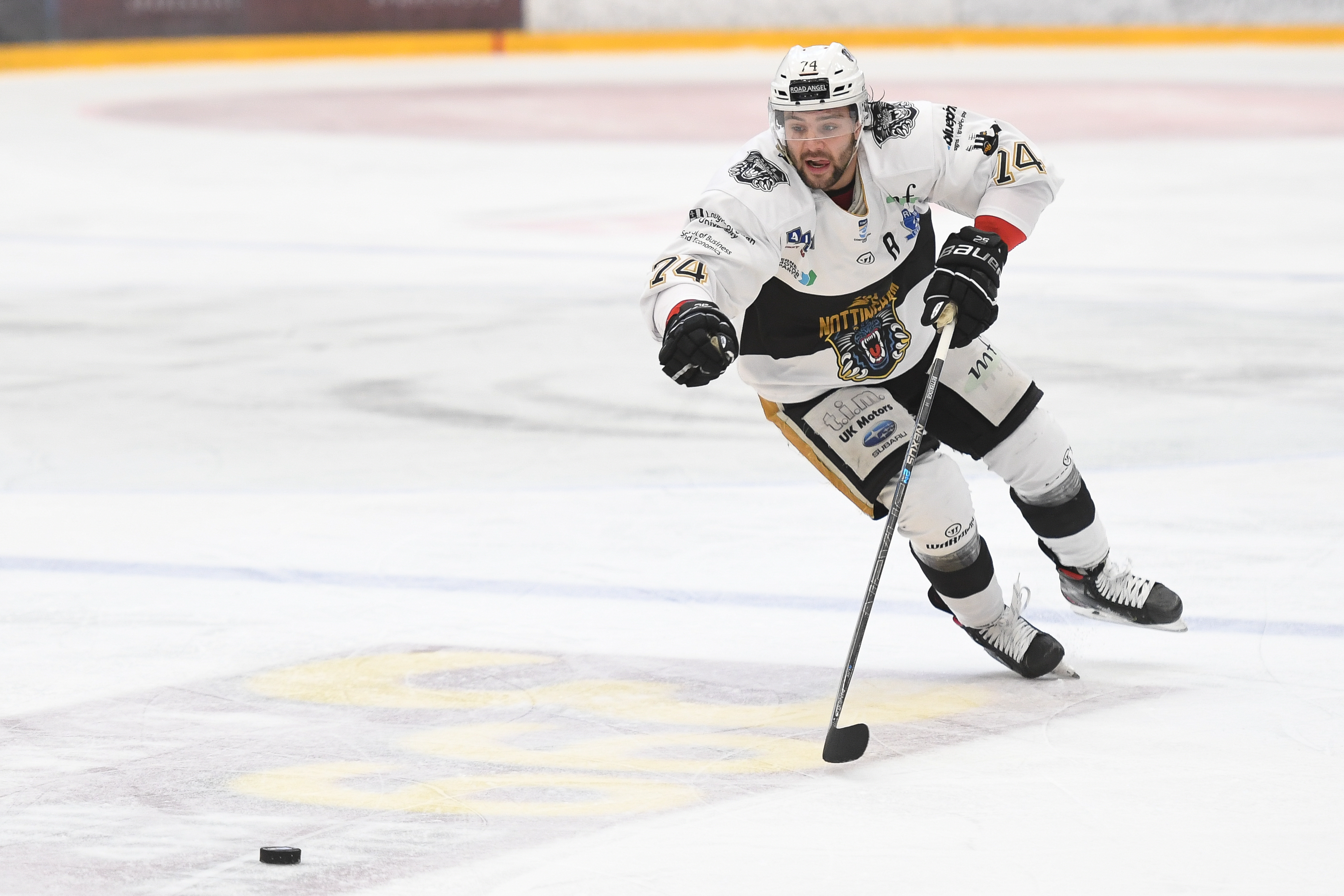 Our HIGH FIVE Shirt Off His Back online raffles continue to prove popular and whilst stocks of genuine gameworn signed shirts remain we're going to do it again and maybe again.
The latest raffle has now closed and the winners of the five fabulous prizes on offer can now be revealed.
Once again we boosted your chances of winning by capping the number of tickets on sale whilst putting up FIVE tremendous prizes for the fourth time in a row.
The new set of winners is:
A JAKE HANSEN green gameworn signed jersey - SOPHIE SALES
A JORDAN KELSALL white gameworn signed jersey - VERITY MCCORMICK
AN ADAM DEUTSCH gold end of season scrimmage signed jersey - DAVID STEVENSON
A JACKSON WHISTLE black gameworn signed jersey - LIVI SISSONS
AN OLLIE BETTERIDGE white gameworn signed Continental Cup jersey - LAURA WILLIAMS
To join in the fun in our next online raffle stay tuned to panthers.co.uk, we'll have more great prizes on the line very soon!
SOME DAYS ARE TOUGHER THAN OTHERS IN LOCKDOWN BUT PLEASE STICK WITH IT
THE MORE WE STICK TOGETHER NOW … THE SOONER WE CAN BE TOGETHER!