200518 | Ward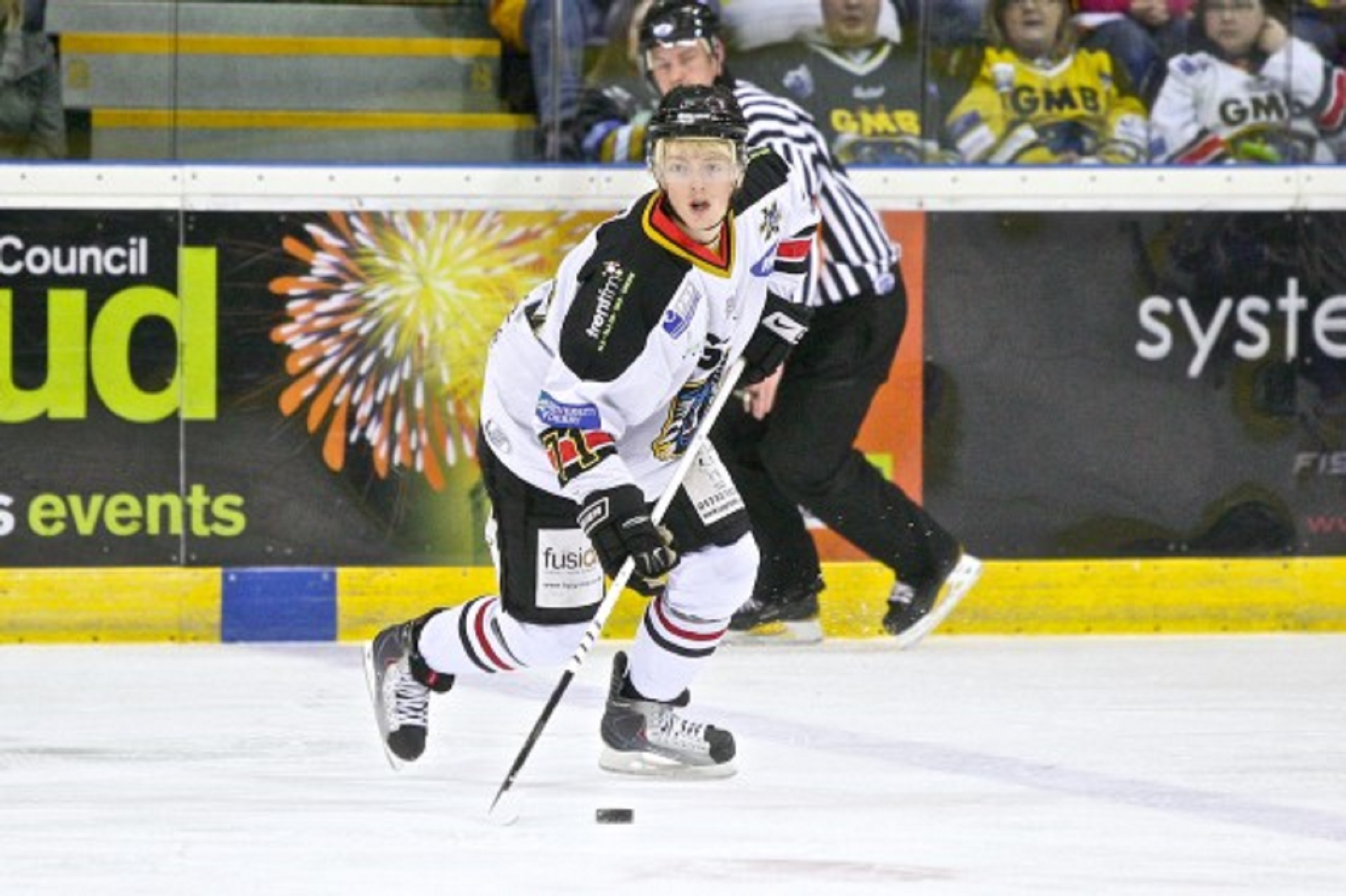 Grand Slam winning pilot Josh Ward was part of the Nottingham Panthers in the season that saw all three major trophies land in the Nottingham Panthers' trophy cabinet.
He joins us on Panthers' Radio with Xynomix for a catch-up and a look-back.
He's urging fans to follow the regulations during lockdown and to treat it all like a hockey season - it's not just a couple of months, we'll have to work at it for the duration.
After his hockey career ended his time as a pilot took off but not just at the moment amid the lockdown.
Hear him now, in association with XYNOMIX, through the image above or the link in the Radio Buzz section.
SOME DAYS ARE TOUGHER THAN OTHERS BUT STICK WITH IT…THE MORE WE STICK TOGETHER THE SOONER WE'LL BE TOGETHER.