200521 | PanthersTV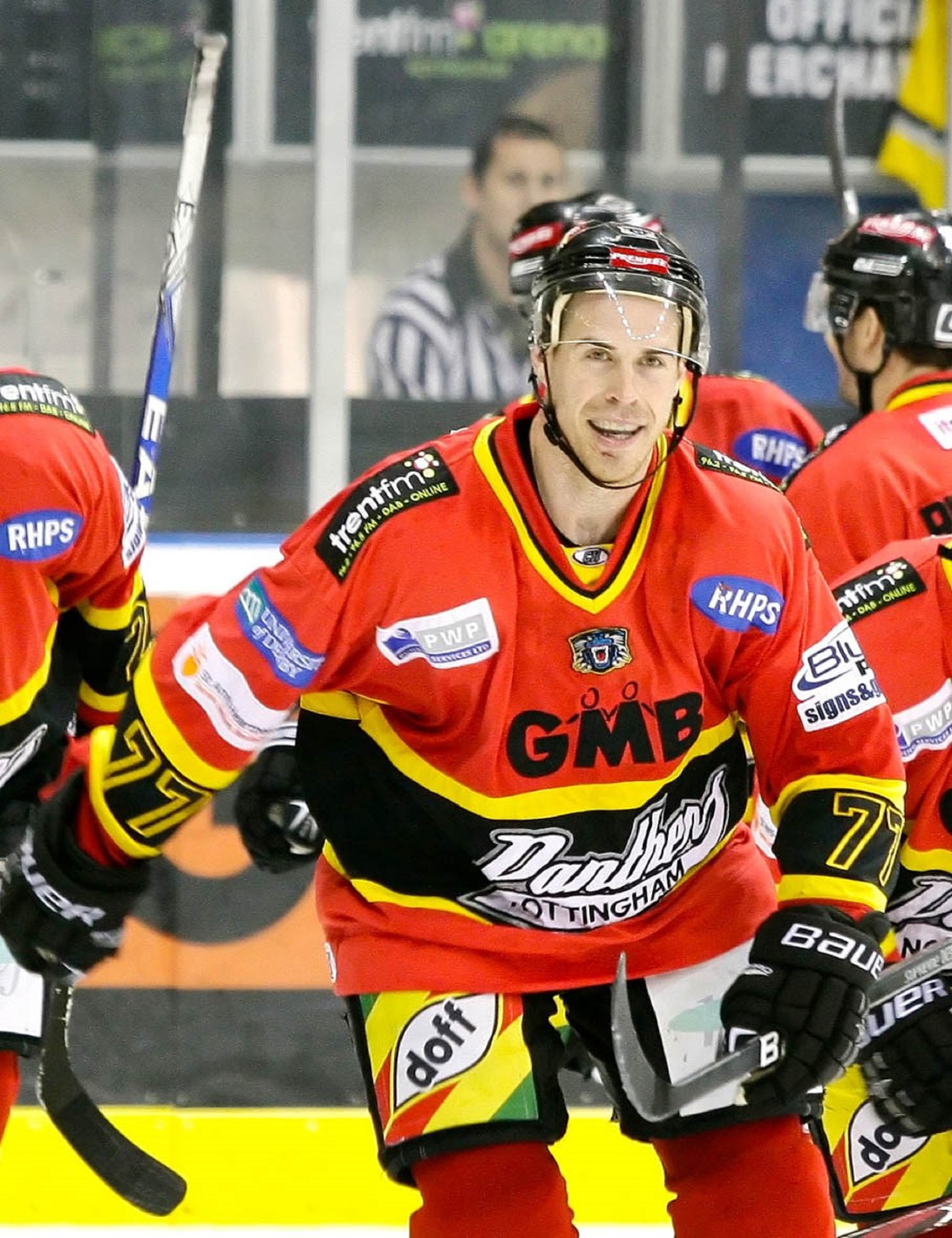 It's another weekend full of digital ice hockey on PanthersTV this Saturday and Sunday as THE NOTTINGHAM Panthers take on the Edinburgh Capitals, Saturday at 7.00pm. and the Cardiff Devils, Sunday at 4.00pm, in two more retro classics from seasons past.
First up on Saturday night is the game against Edinburgh from January 9th 2010. Featuring players such as Cameron Mann, Sean McAslan, Corey Neilson, Kevin St. Pierre, Johan Molin & Marty Gascon this is a not to be missed trip down memory lane for every Panthers' and Elite League fan.
GM Gary Moran leads the commentary with now Assistant Coach, then national TV commentator, Rick Strachan providing the colour. You can set your reminders for that game by clicking here.
Then on Sunday it's a visit from the Devils from December 1st 2013 and a member of the playing roster in that game is the next guest on The Nottingham Panthers' Audio Experience, which will be released next Tuesday, May 21st.
THE MORE WE STICK TOGETHER – THE SOONER WE WILL BE TOGETHER