200522 | Antony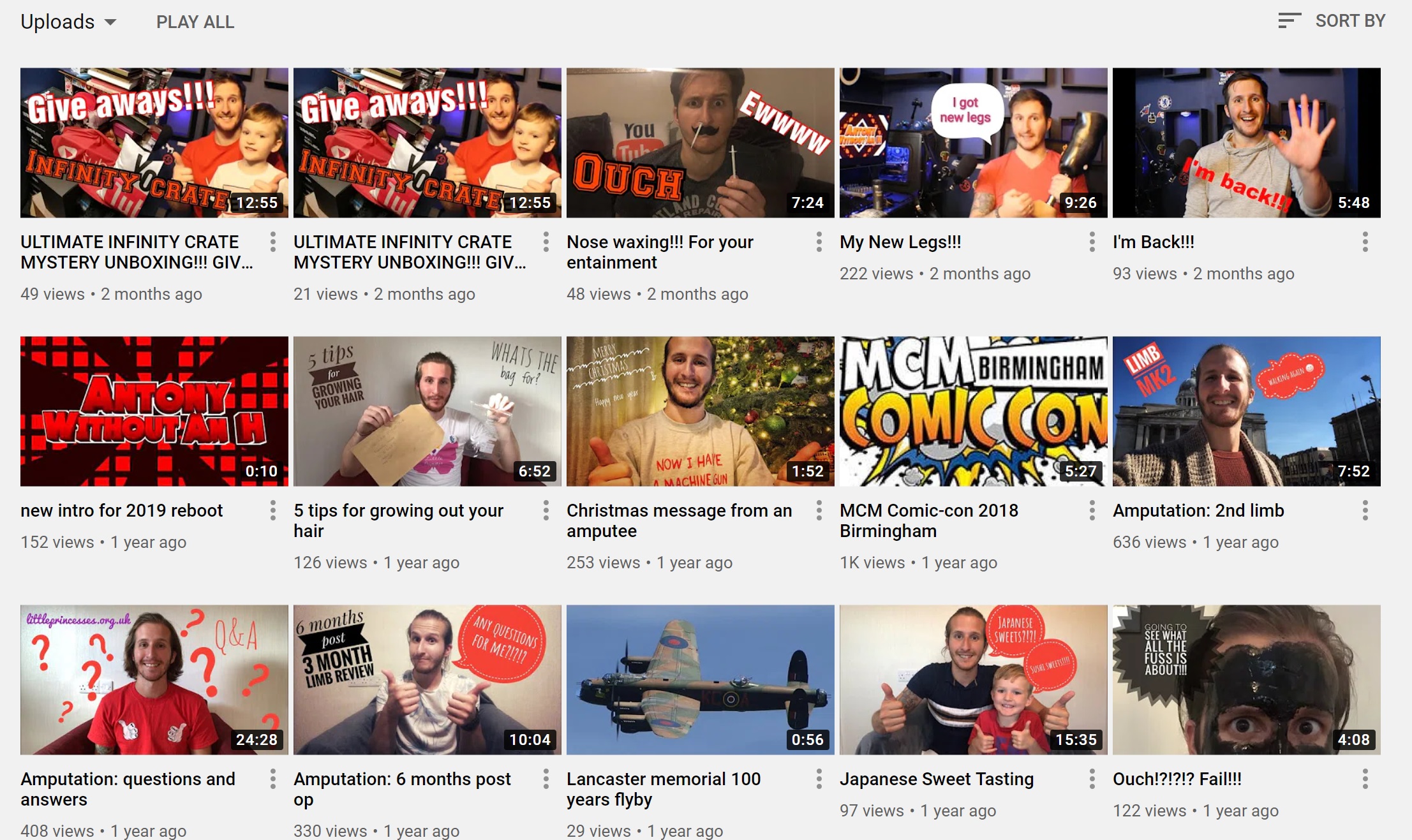 The Nottingham Panthers have managed to thank one fan by way of the generosity of two others.
Josh Tetlow's silver sponsors, Henry Appleby and James Chadd, got in touch to ask if we had any good causes that could benefit from Josh's signed warm-up jersey which they would have had as his player sponsors from last season.
At roughly the same time Antony Whyton's partner Lauren got in touch to ask if we could do anything to give a boost to the 32-year-old former soldier who does some amazing work trying to cheer up people facing up to amputation with his video blogs.
So, we've used the generosity of one pair of sponsors to help two others and we sent Antony Without An H (that's how you can find him on YouTube) a video message to tell him about it.
STAY SAFE EVERYONE … STICK WITH IT … THE MORE WE STICK TOGETHER THE SOONER WE WILL BE TOGETHER