200522 | Betteridge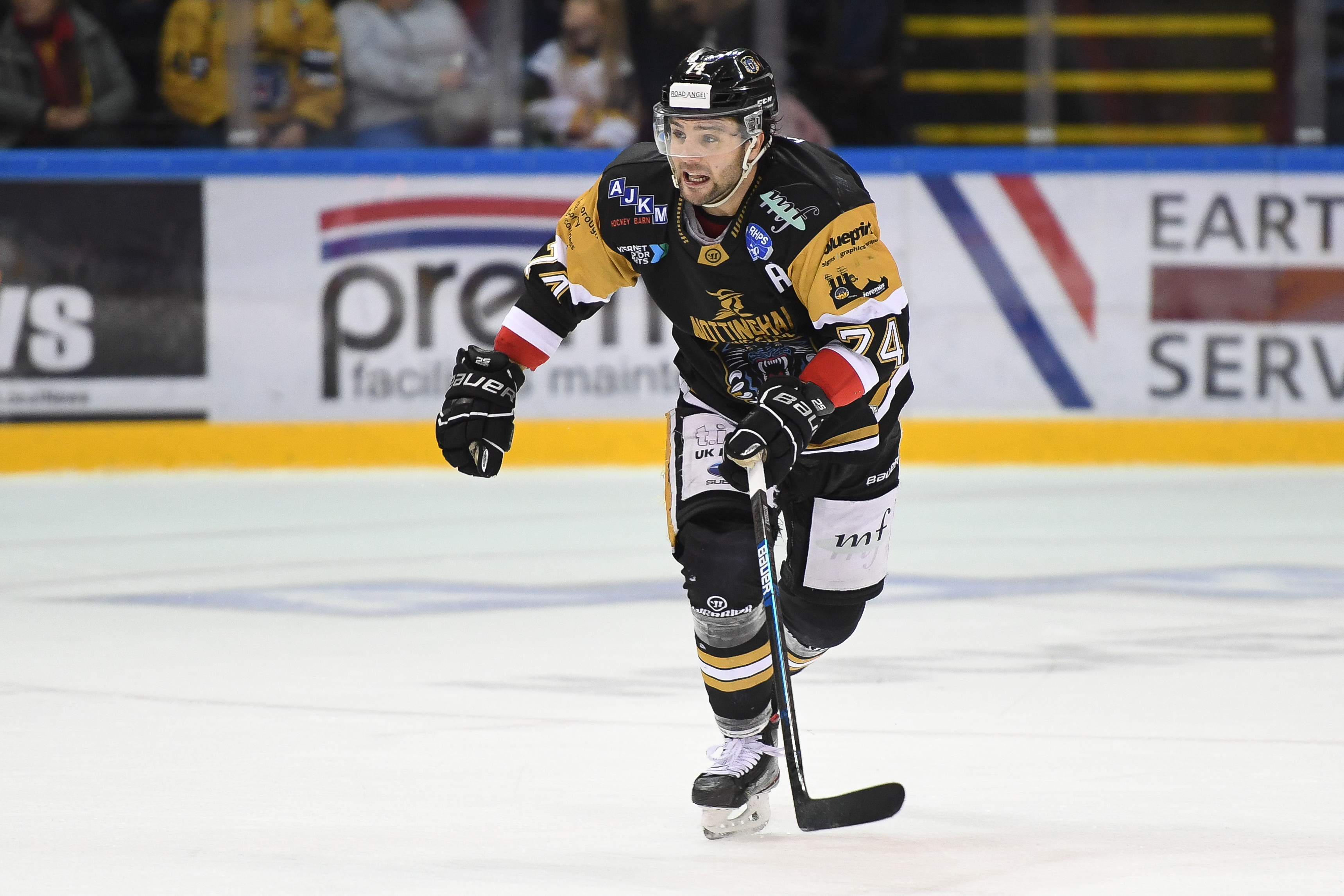 On a scale of one to ten the numbers don't go high enough to cover how much Ollie Betteridge has missed playing for THE NOTTINGHAM Panthers and for Great Britain.
PANTHERS' RADIO with XYNOMIX caught up with one of the Panthers' favourites and asked him how much he's missed the end of the season, the play-offs and the World Championships.
We also talked about the stress of lockdown in general and as we urge everyone to stick with it we're also urging people to pick up the 'phone and talk to friends or family if they're stuck at home and feel they're struggling.
Hear Ollie on Panthers' Radio with XYNOMIX right now through the image above or the link in the Radio Buzz section.
THE MORE WE STICK TOGETHER – THE SOONER WE CAN BE TOGETHER!