200525 | Raffle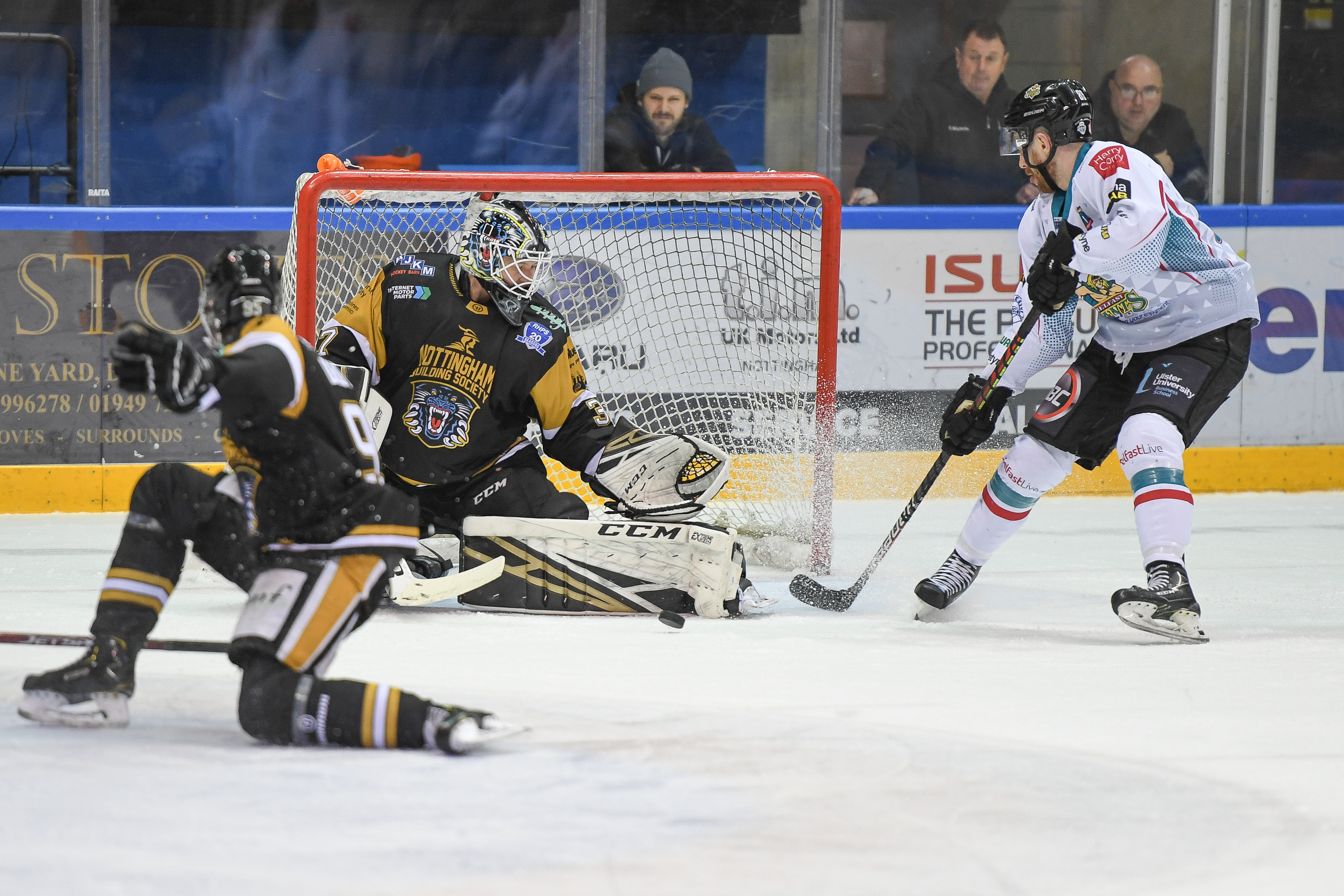 Once again we boosted your chances of winning in our latest "Shirt Off His Back" on-line raffle with five prizes and a capped tickets sale maximum.
The new raffle has now closed and we can reveal our latest winners of five of last season's popular black uniforms:
#6 Jason DeSantis - Lee Beighton
#9 Brett Perlini - Lauren Brown
#37 Kevin Carr - Martin Holding
#48 Jullian Talbot - Joe Straw
#84 Jason Binkley - Llewellyn Davies
CONGRATULATIONS TO ALL OF THE WINNERS AND THANK YOU ALL FOR YOUR SUPPORT DURING THESE UNPRECEDENTED TIMES.
To join in the fun next time keep your eyes on panthers.co.uk and our social media channels.