200528 | Karl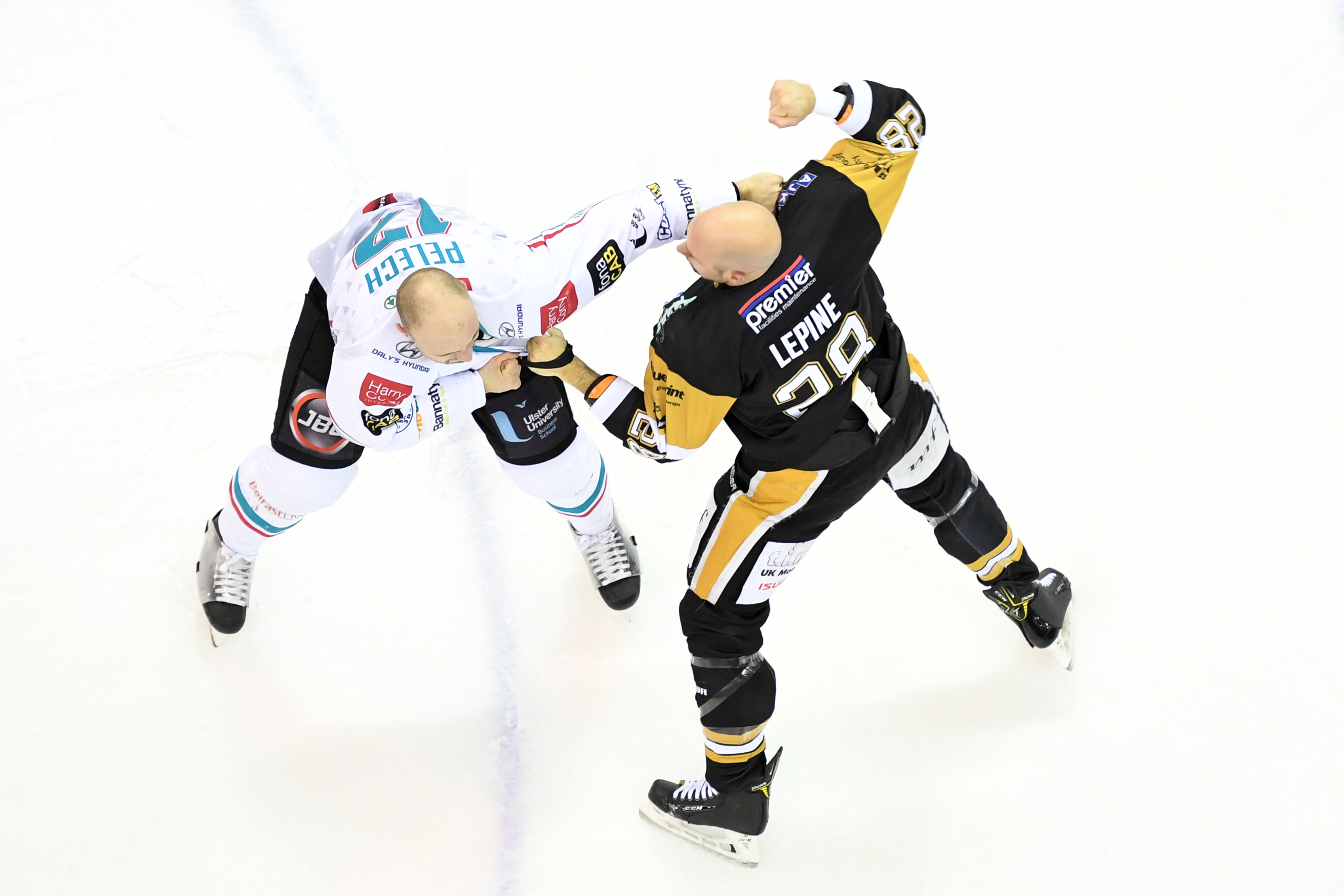 We asked our chief photographer Karl Denham to pick some of his favourite photographs from his time with THE NOTTINGHAM Panthers.
We spoke to Karl on Panthers' Radio with Xynomix a few weeks back. He's a firefighter as well as one of our photographers, and has been busy helping to deliver medicines and driving ambulances during the pandemic.
But he found time to sort through his archives for us looking out for great action shots or some of the characters from Panthers' recent past and here you can find his "2019/20 Eye in the Sky Collection" below.
We'll be bringing you regular selections here at panthers.co.uk.
See how many of your heroes you can spot.
As the lockdown gets harder to bear, it also gets more important.
KEEP THE LENGTH OF A HOCKEY STICK APART . . . THE MORE WE STICK TOGETHER THE SOONER WE WILL BE TOGETHER!