200626 | PanthersTV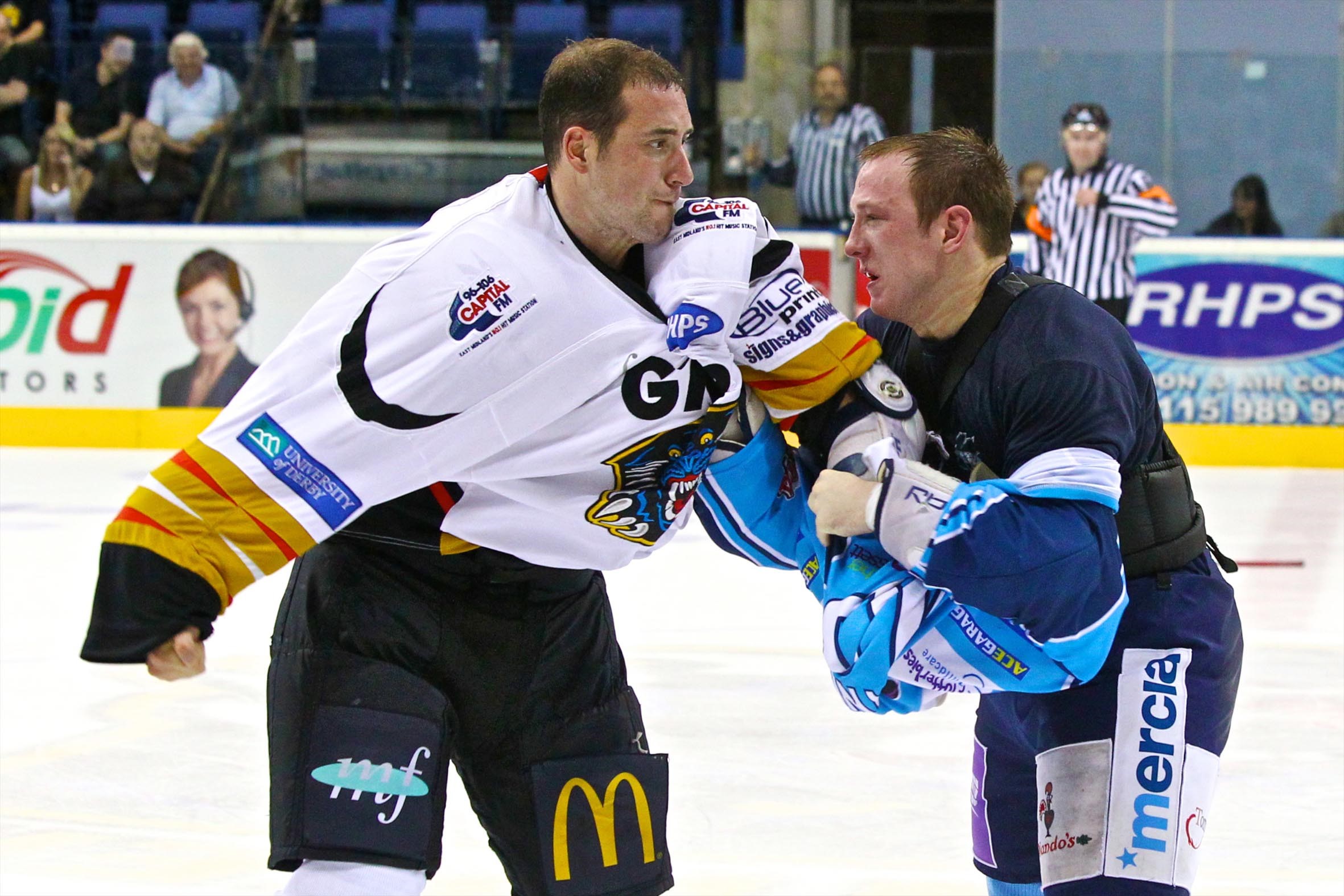 It's another big weekend of throwback action on PanthersTV, with Jeremias Chimney Systems, this weekend.
First up on "Saturday Night Hockey Night" is a journey back to the 2011/12 Elite Ice Hockey League season that sees The Nottingham Panthers battle the Coventry Blaze in a league game from January 28th 2012.
The game features the Panthers' debut of Rhett Gordon, who would retire at the end of the season as a Challenge Cup & Playoff champion, as well as players such as Grand Slam winning Captain Jordan Fox, Matt Francis, David-Alexandre Beauregard, Craig Kowalski, David Clarke and Gui Lepine (in his second year with the team).
With seven goals, two scraps and a host of big names in Panthers' folklore Saturday night is a not to be missed trip down memory lane.
You can set your reminders for the game through the thumbnil below.