200701 | Rivalry Night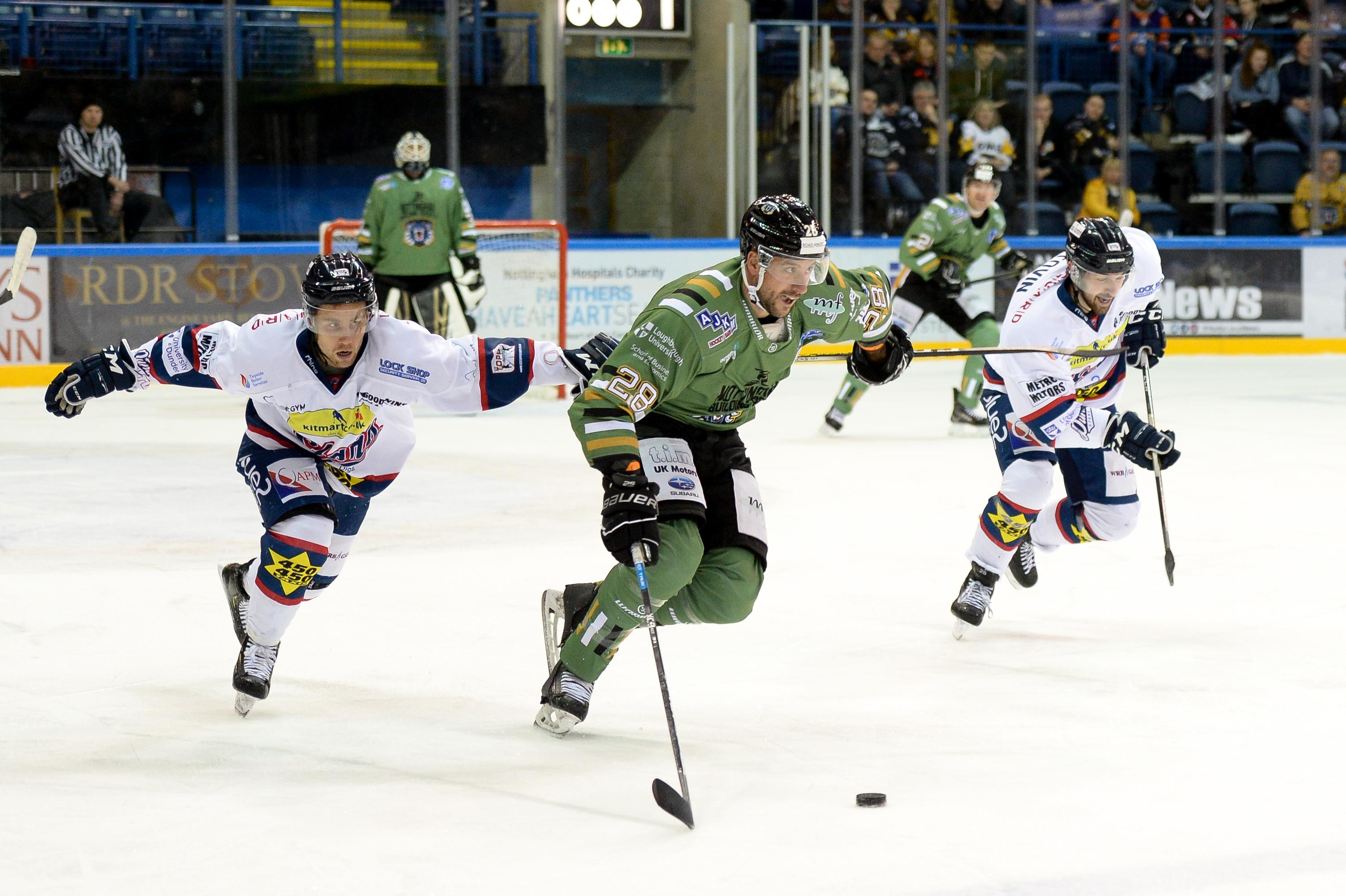 Wednesday Night Rivalry Night returns with a Scottish twist as this week we throw things back to our Halloween game, the ice was lit up green by the Motorpoint Arena crew & DJ Ken was pumping out spooky tunes all night long, from the 2019-20 season when the Dundee Stars came to town.
On the back of a 4-3 win over the Fife Flyers just four nights before (October 27th), that saw the Panthers win on home-ice for the first time since September 1st, it was vital that Nottingham, who had lost nine games out of their last eleven at that pount, built on that victory in the game against the Stars.
Brett Bulmer entered the game on the back of scoring his first regular season goal in Coventry three days earlier, Captain Sam Herr was flying high after his dramatic late winner over the Flyers & everyone knew two-points was a must if the Panthers were going to drag themselves back into the league title hunt.
You can set your reminders for the game, which faces-off at 7.30pm on PanthersTV with Jeremias Chimney Systems, through the thumbnail below.