200714 | Janssen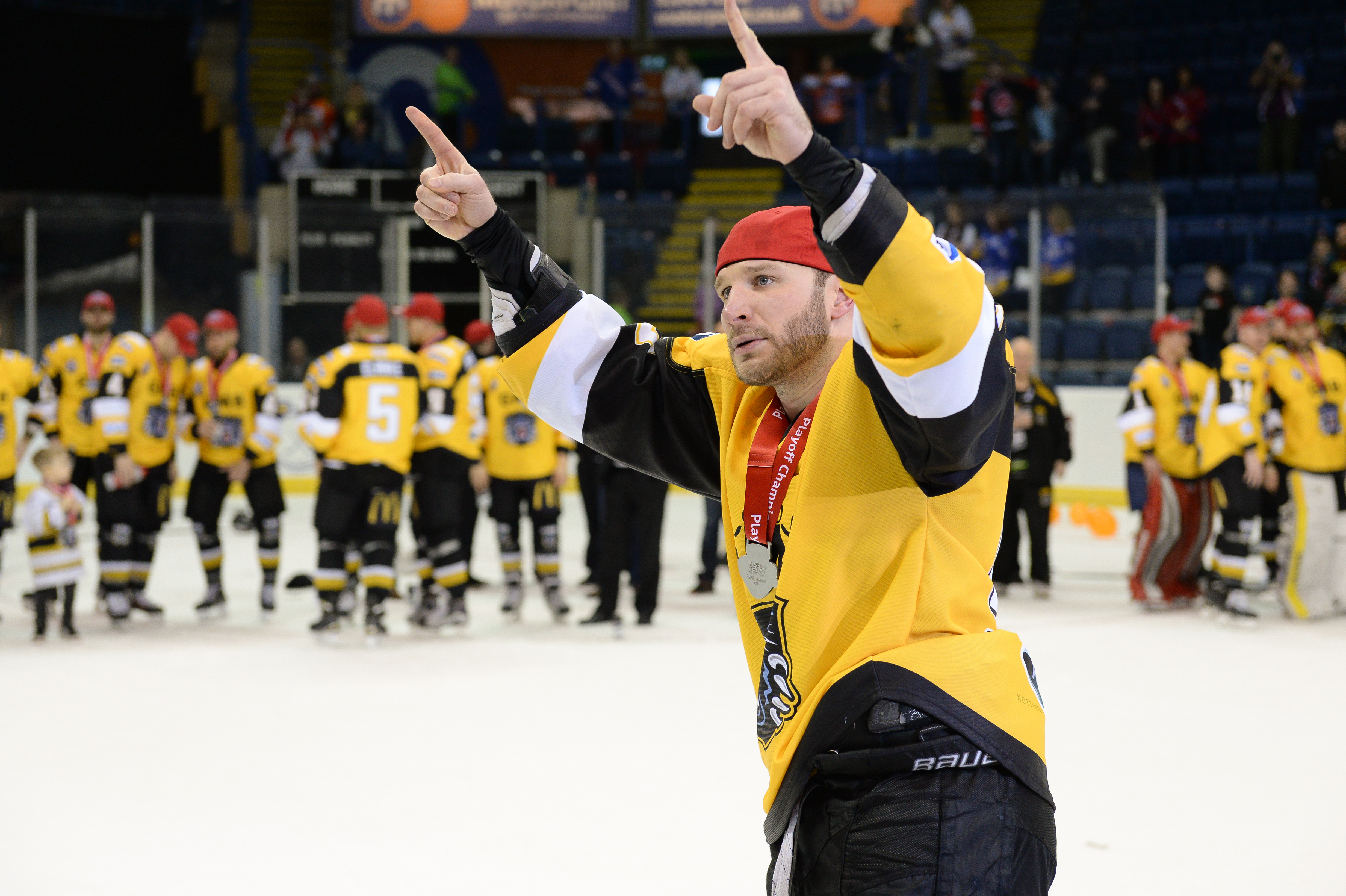 The latest episode of The Nottingham Panthers' Audio Experience features former NHLer, and Panthers' fan favourite, Cam Janssen.
Cam spent his entire career playing in North America, including 346 games in the NHL, before the stars aligned and a move to THE NOTTINGHAM Panthers came to fruition for the 2015/16 season.
Grand Slam winning Captain Jordan Fox played a pivotal role in Cam's move to Europe and that story faces-off 42 minutes of conversation that is sure to have you howling with laughter throughout.
Cam, who now hosts his own radio show in St. Louis and is co-host of the "Cam & Strick Podcast" which you can find wherever you get your podcasts, goes deep into his year in Nottingham telling his favourite stories about team mates such as David Ling, Robert Farmer & David Clarke as well as his special connection with Nottingham, why he didn't return after signing an extension, the fight with Tyson Marsh, what it was like to retire after lifting a trophy in his last game and much, much more before closing with a special message to the Panthers' fans.
Please be aware that Cam is a colourful character and there is some colourful language, particularly in the second half of the episode, so parental guidance is advised.
You can view the episode through the thumbnail below or listen to it wherever you get your podcasts by clicking here.