200715 | PanthersTV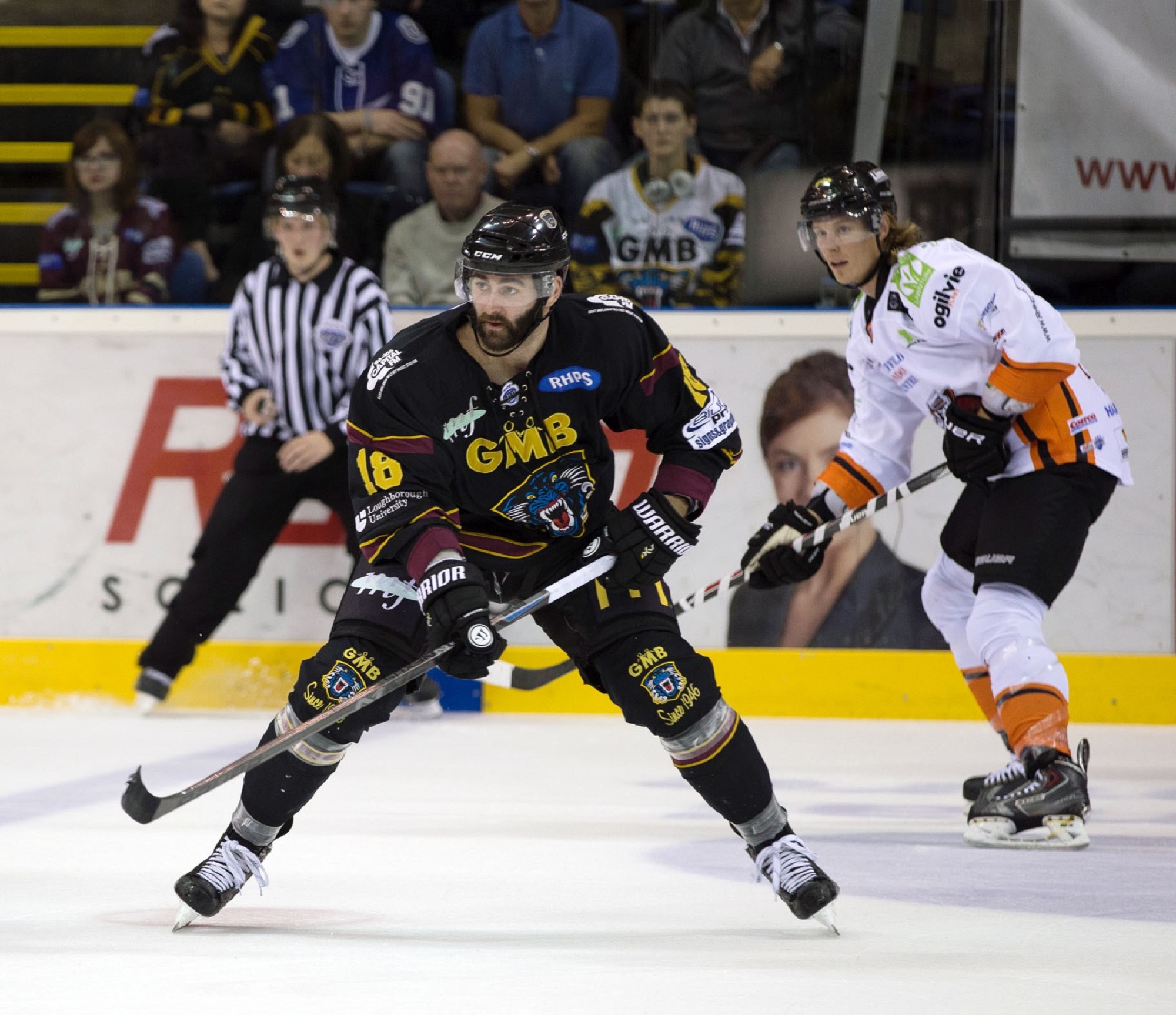 After a week off to bring you exclusive coverage of the 1989 Playoff Final from Wembley on Panthers' Radio, with Xynomix, Wednesday Night Rivalry Night is back on PanthersTV, with Jeremias Chimney Systems, and it's a return to the biggest rivalry in Europe.
Wednesday night's clash between the Panthers & Steelers, in the Challenge Cup, was their first of the 2014/15 season and wearing the black & gold of the Panthers were players such as Chris Lawrence (in his debut season with the team), Bruce Graham (who returned to the team after spending a year back in North America following the Grand Slam win), Craig Kowalski (in his final season with the team), Brandon Benedict (in his final season with the team) as well as other fan favourites such as David Clarke & Steve Lee.
The game starts at half past seven and you can watch it, and set your reminders, through the thumbnail below.