200716 | Graham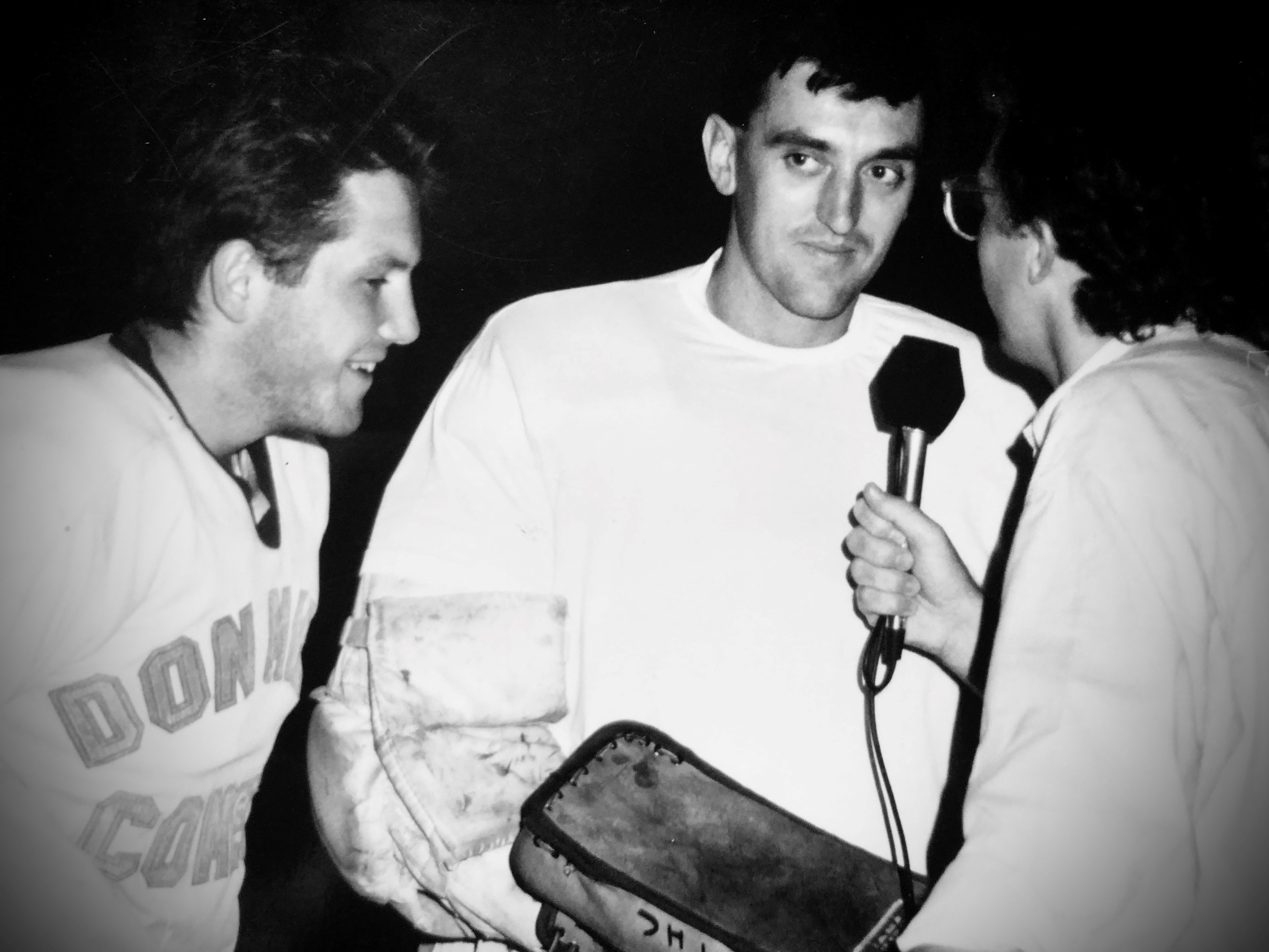 Nottingham Panthers' Wembley winning goalie Davie Graham says he will never forget the memorable weekend when the team got through to the play-off finals for the first time and came back as champions.
He joins us on Panthers' Radio with XYNOMIX to recall an event that was recently featured in our radio section with the broadcast of the tape of the radio commentary from the final. If you missed it, you can still hear it through the Radio Buzz section or wherever you get our podcasts by clicking here.
Before the final against Ayr the Panthers had to get past Davie's hometown team from Whitley Bay who included his brother and his cousin in their roster.
The Panther's netminder told Panthers' Radio it was a fantastic build-up and a fantastic weekend.
Hear him now through the image above or the link in the Radio Buzz section.