200718 | Weekend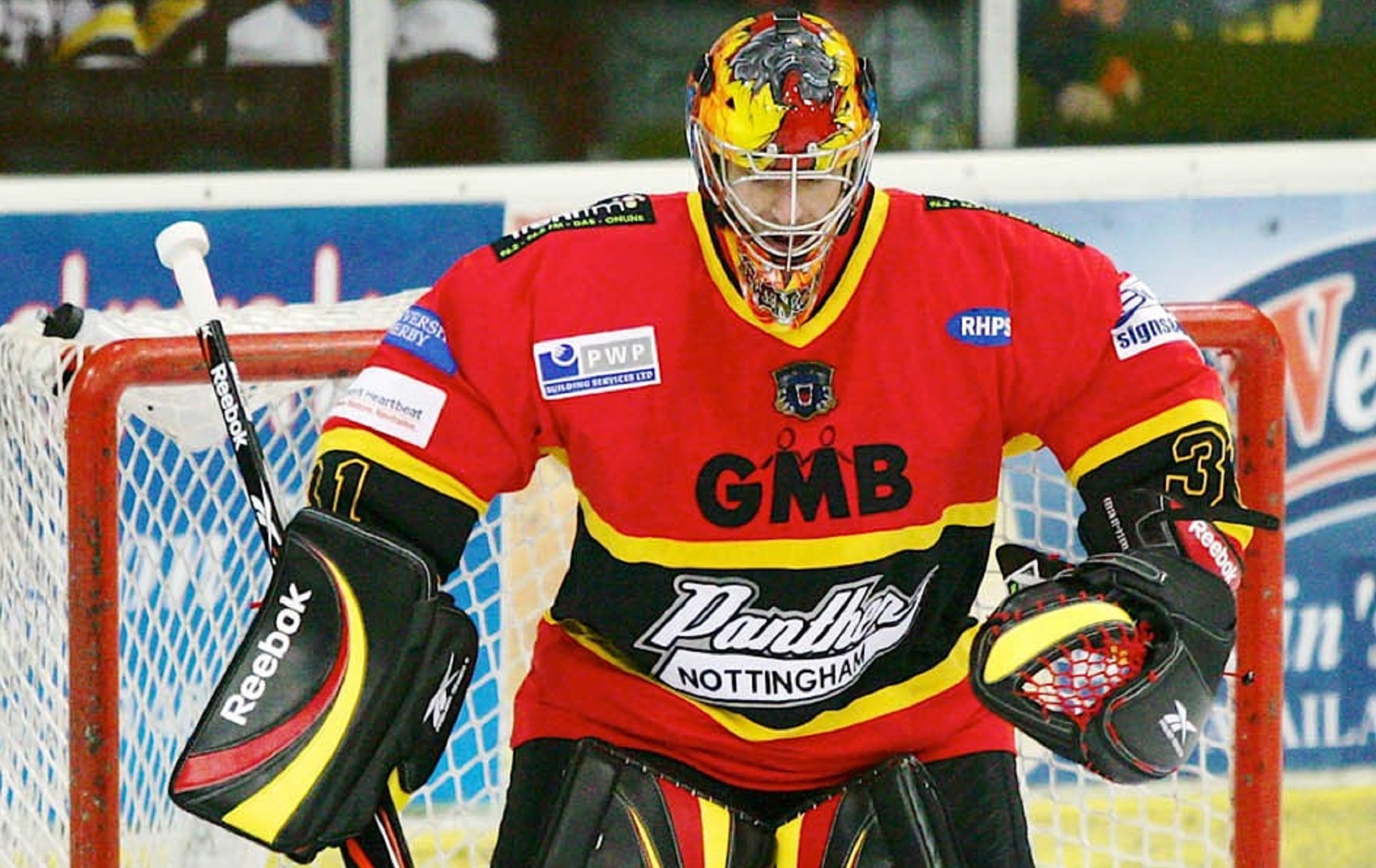 It's another not-to-be-missed Saturday night on PanthersTV, with Jeremias Chimney Systems, when THE NOTTINGHAM Panthers and Newcastle Vipers collide in a dramatic encounter from the 2009/10 season.
The Panthers went into the game looking for revenge against the then league-leading Vipers after suffering a defeat up in Whitley Bay just six days earlier.
Donning the popular red alternate jersey of the time and featuring Panthers' alumni such as Player/Coach Corey Neilson, Player/Assistant-Coach Bruce Richardson, Kevin Bergin, Kevin St. Pierre, Jade Galbraith, David Clarke, Marty Gascon and more the home side & visiting Vipers provided an enthralling contest with the most of dramatic of finishes inside of the Motorpoint Arena.
GM Gary Moran, play-by-play, and Assistant-Coach Rick Strachan, colour, are your commentary team for that one.
Set your reminders, or view the game from 7.00pm, through the thumbnail below.