200719 | SOHB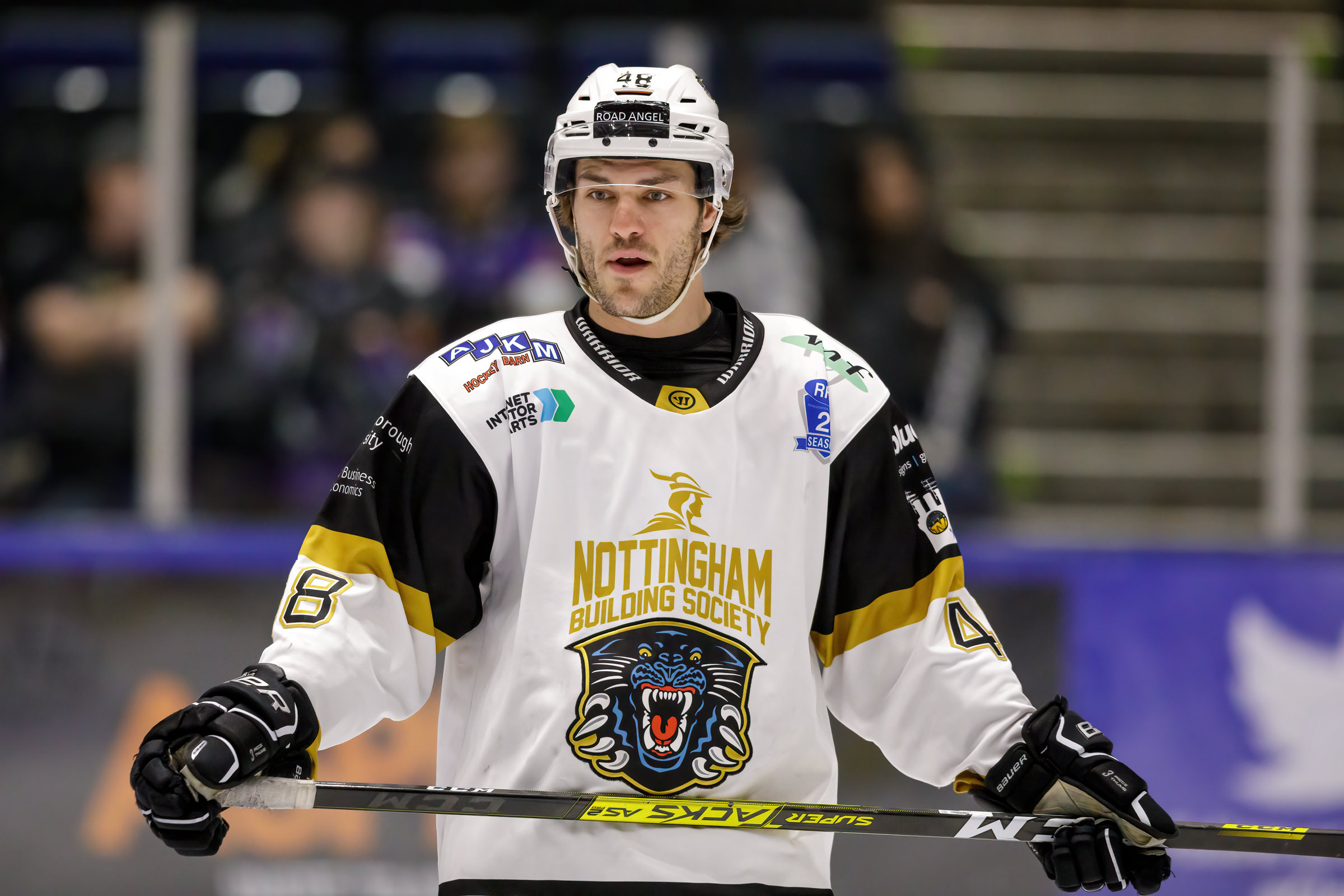 Our latest "Shirt Off His Back" raffle, which featured one jersey from every strip worn during the 2019/20 season, has now come to a close.
The winners are:
A game quality signed white JULLIAN TALBOT #48 jersey: Brett Smith
A game quality signed green JORDAN KELSALL #14 jersey: Andrea Bennington
A game quality signed gold competitive scrimmage JAKE HANSEN #21 jersey: Paul McAleer
A game quality black SAM GOSPEL #31 jersey (unsigned): Mick Herbert
And a game quality white Continental Cup signed #1 JACKSON WHISTLE SIGNED jersey: Paul Baxter
All prizes will be sent out as soon as possible once they have been accepted on the Raffall site.
Congratulations to the winners and thank you to everyone who entered, you're support during these times means the world to us.