200719 | Sunday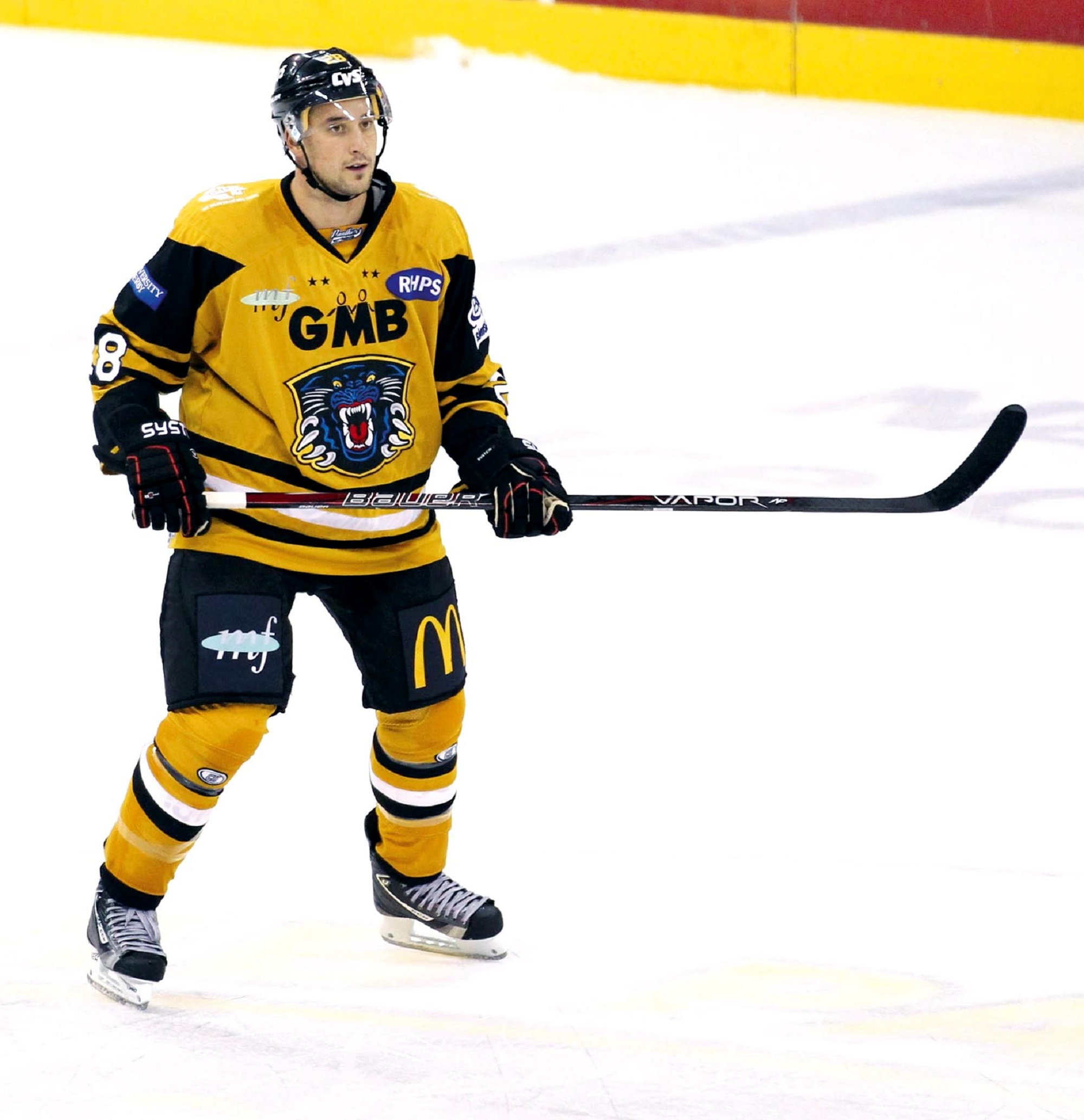 It doesn't get much bigger than Sunday afternoon's clash on PanthersTV, with Jeremias Chimney Systems, as THE NOTINGHAM Panthers & Belfast Giants clash in a huge game from the 2012/13 season.
Then defending league champions Belfast came into the game trailing the league-leading Panthers by just two points so whilst nothing would be decided on the night, you can't win the league in December, the winners of this contest would gain huge momentum over their title rivals.
Nottingham were looking to avoid a December slump after suffering a shock 2-1 loss on home-ice to the Edinburgh Capitals, Captain Jordan Fox nobly shouldering the blame for that defeat and promising better going forward for the Panthers' fans, and a win over the current league champions would go a long way to instilling the belief that a first league championship since 1956 was much more than just a pipe dream.
The game starts at 4.00pm and you can watch it, or set your reminders, through the thumbnail below.