200721 | Doucet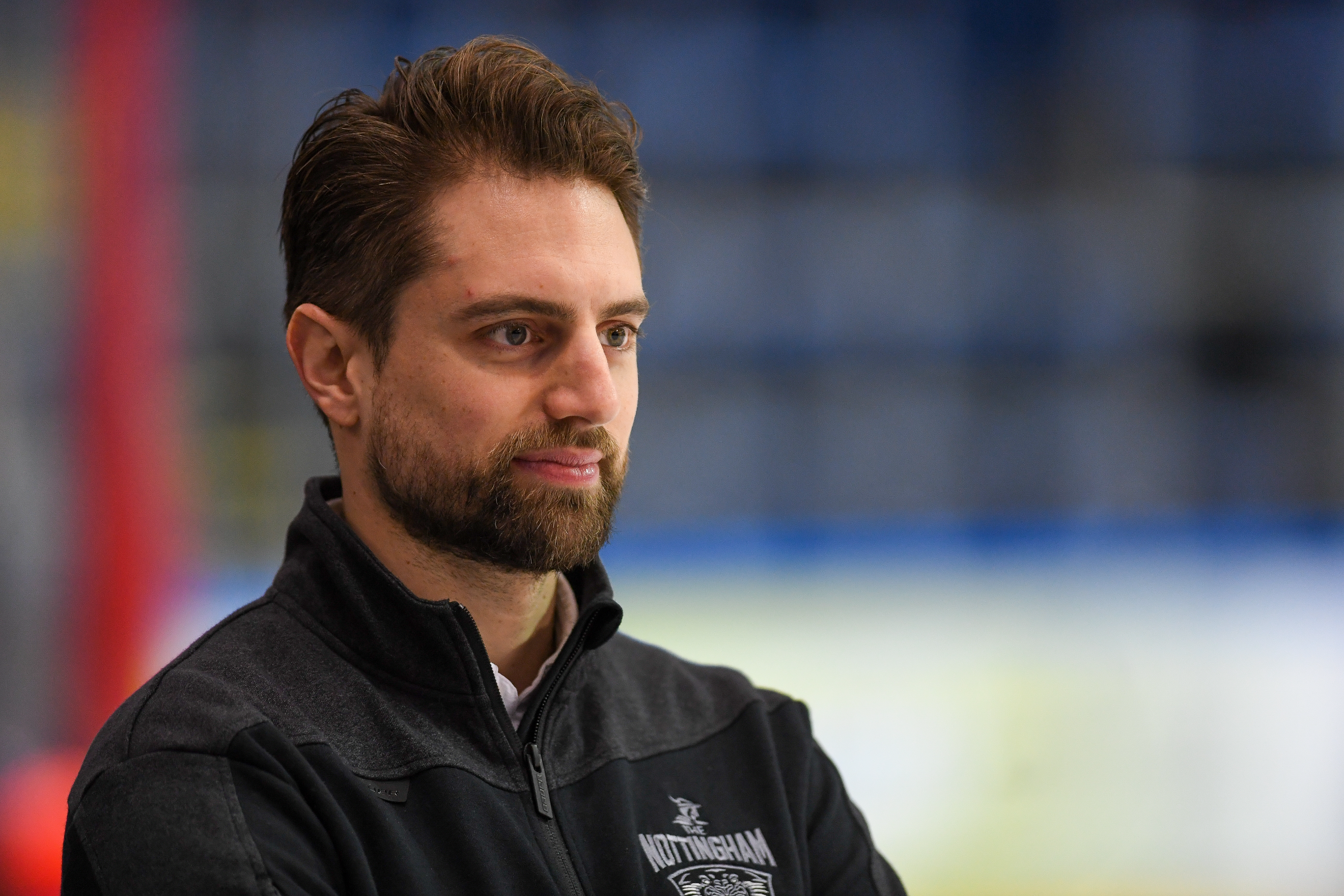 The 2019/20 season saw Gui Doucet hang up his skates to take on the role of Director of Hockey for THE NOTTINGHAM Panthers and on the latest episode of The Nottingham Panthers' Audio Experience he looks back and talks about the lessons he learnt since making that decision.
Gui starts by talking about the 2019/20 Elite League campaign before getting into the Challenge Cup & Continental Cup competitions, he then talks about which players on the team surprised him, what he learnt about recruiting a team for the Elite League, what goes in to the recruitment of a player and what he's been up to since lockdown.
You can watch the interview through the thumbnail below or listen to it wherever you get your podcasts by clicking here.