200723 | Gallery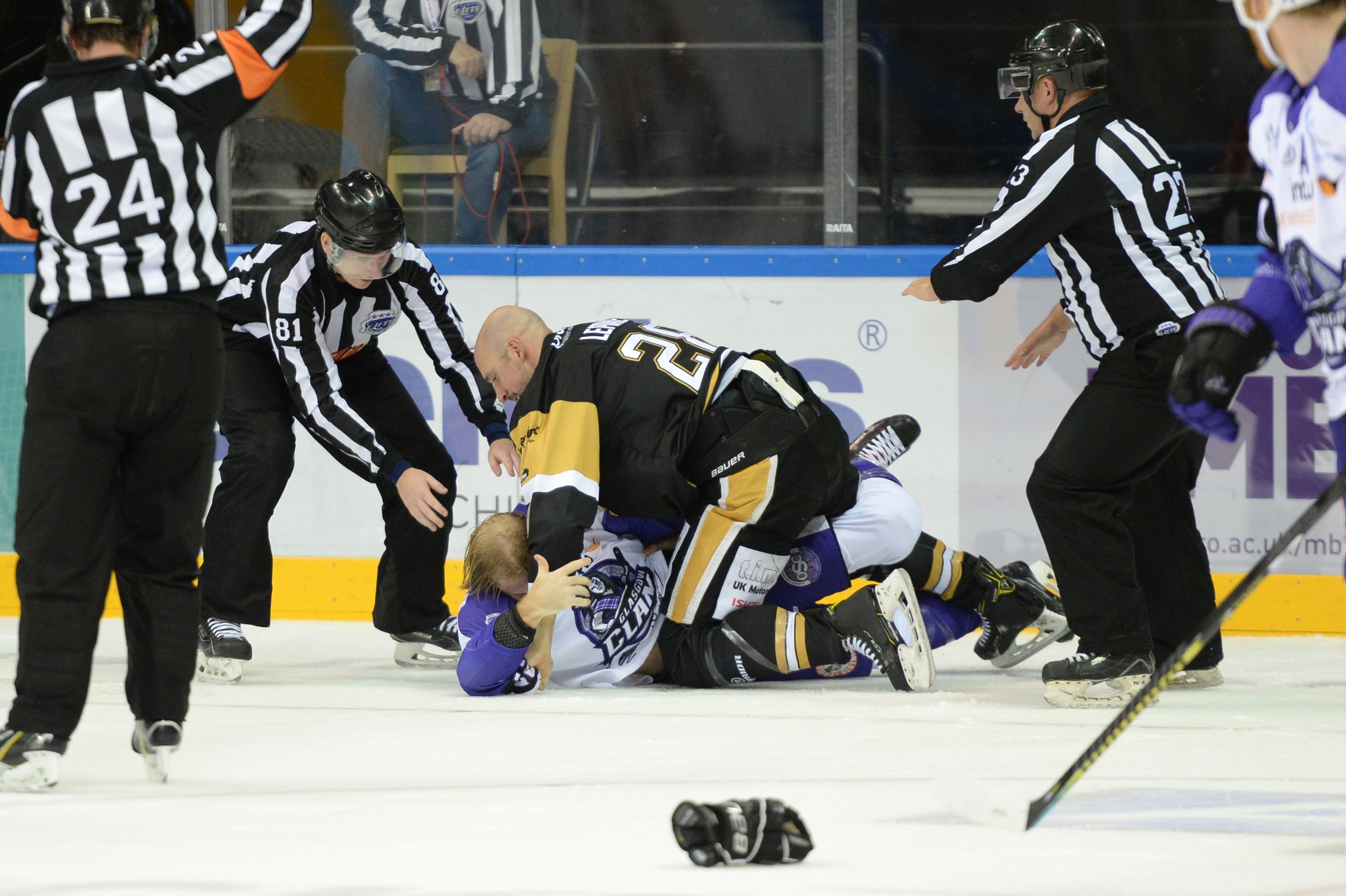 Panthers' Images were, as always, in their customary photo pit during the 2019-20 season to capture the story of the games played out on the ice through their lenses.
Photographers Karl Denham, Adam Gouldson & deputy Josh Dixon got all of the best snaps whether that be a hit, a goal, a fight or an action shot of a player skating by throughtout the season and today we're focusing on the best of their images from the times the fur flew inside the Motorpoint Arena and the gloves were dropped, you can see all of the images in the gallery below.
For more from Panthers' Images you can visit their website, www.panthersimages.co.uk, where you can purchase digital & physical copies of your favourite moments.