200726 | Devils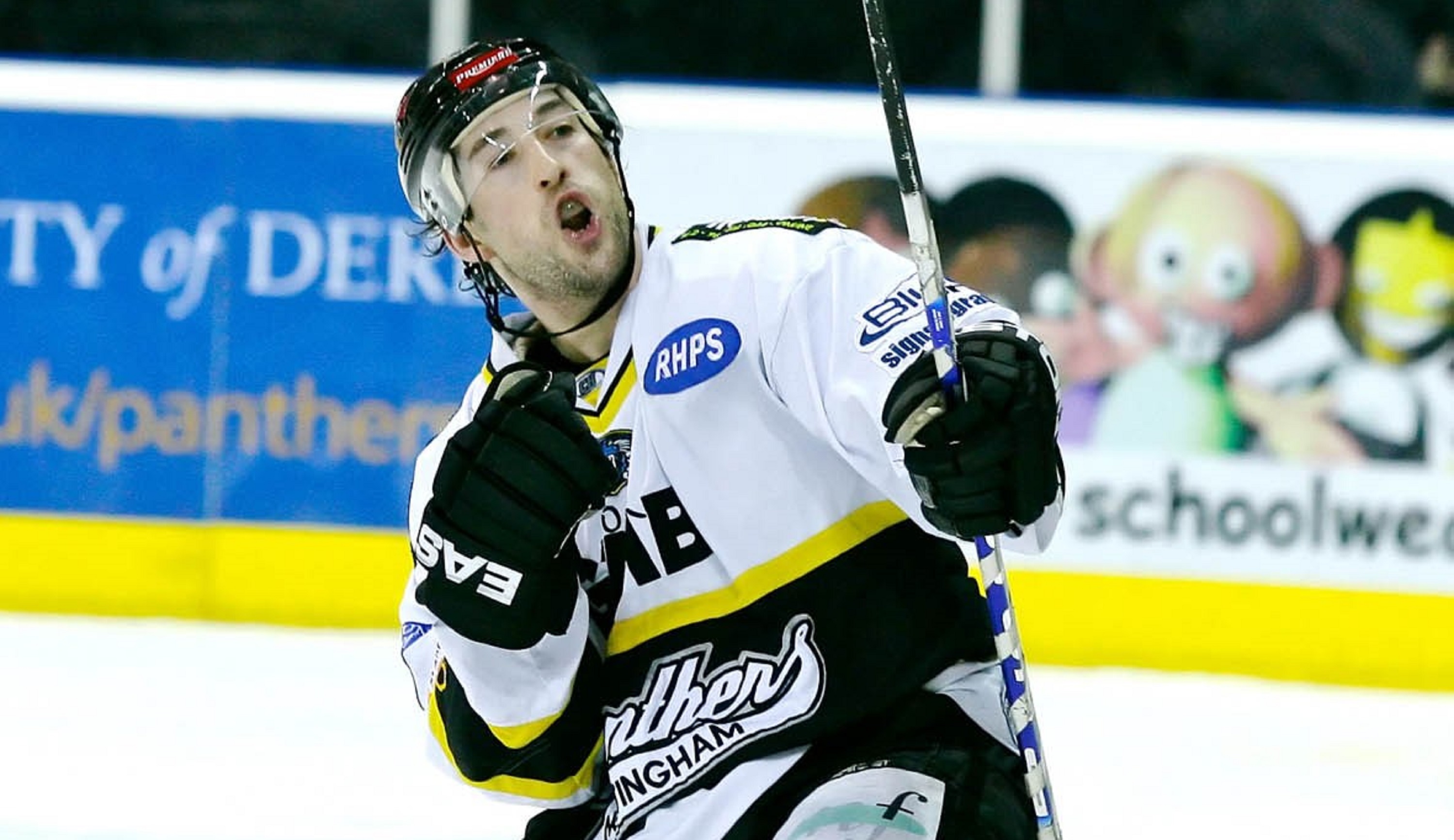 The classic action continues on PanthersTV, with Jeremias Chimney Systems, as THE NOTTINGHAM Panthers take on the Cardiff Devils in a game from the 2009/10 season.
Nottingham came into the game having just won back-to-back games against arch-rivals Sheffield and knew that a pre-New Year win over the Devils, who had split their Christmas series with then league leaders Coventry, would send them to the top of the Elite League standings.
Games against the Devils are always more than worth watching and this one is no different, the premiere starts at 4.00pm and once completed will live on YouTube forever.