200802 | Legends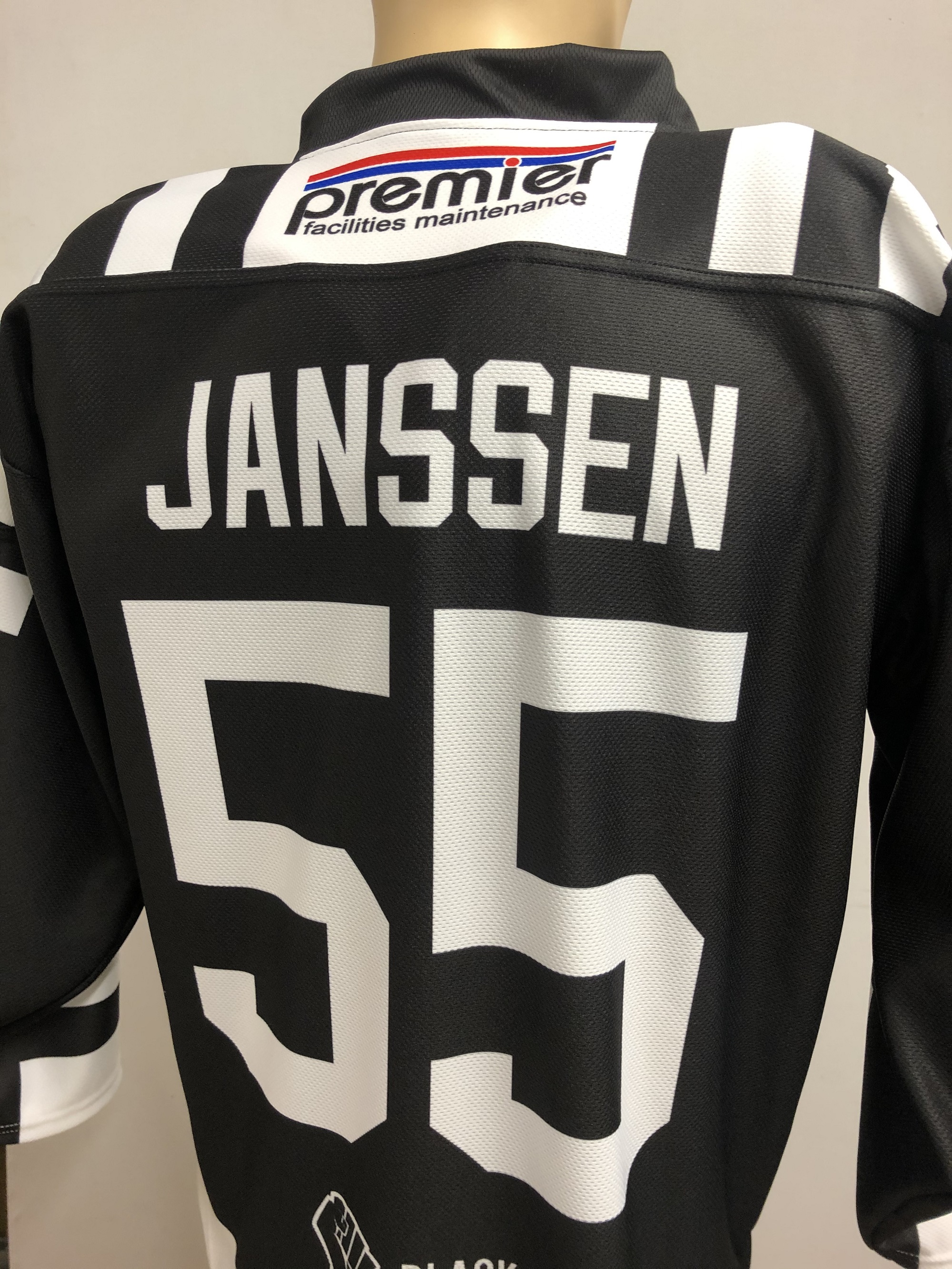 Our latest online raffle, which featured our first ever "Legends Collection" jersey, has now come to a close.
The winners and their prizes are:
Jon Peel - A LEGENDS #55 Cam Janssen jersey
Alison Buxton - A game signed BRETT BULMER #92 green jersey
Sue Swain - A game signed JACKSON WHISTLE #1 green jersey
Thank you to everyone who entered, your support during these times has been nothing short of incredible.
Stay tuned to panthers.co.uk for our next raffle!