200812 | Blaze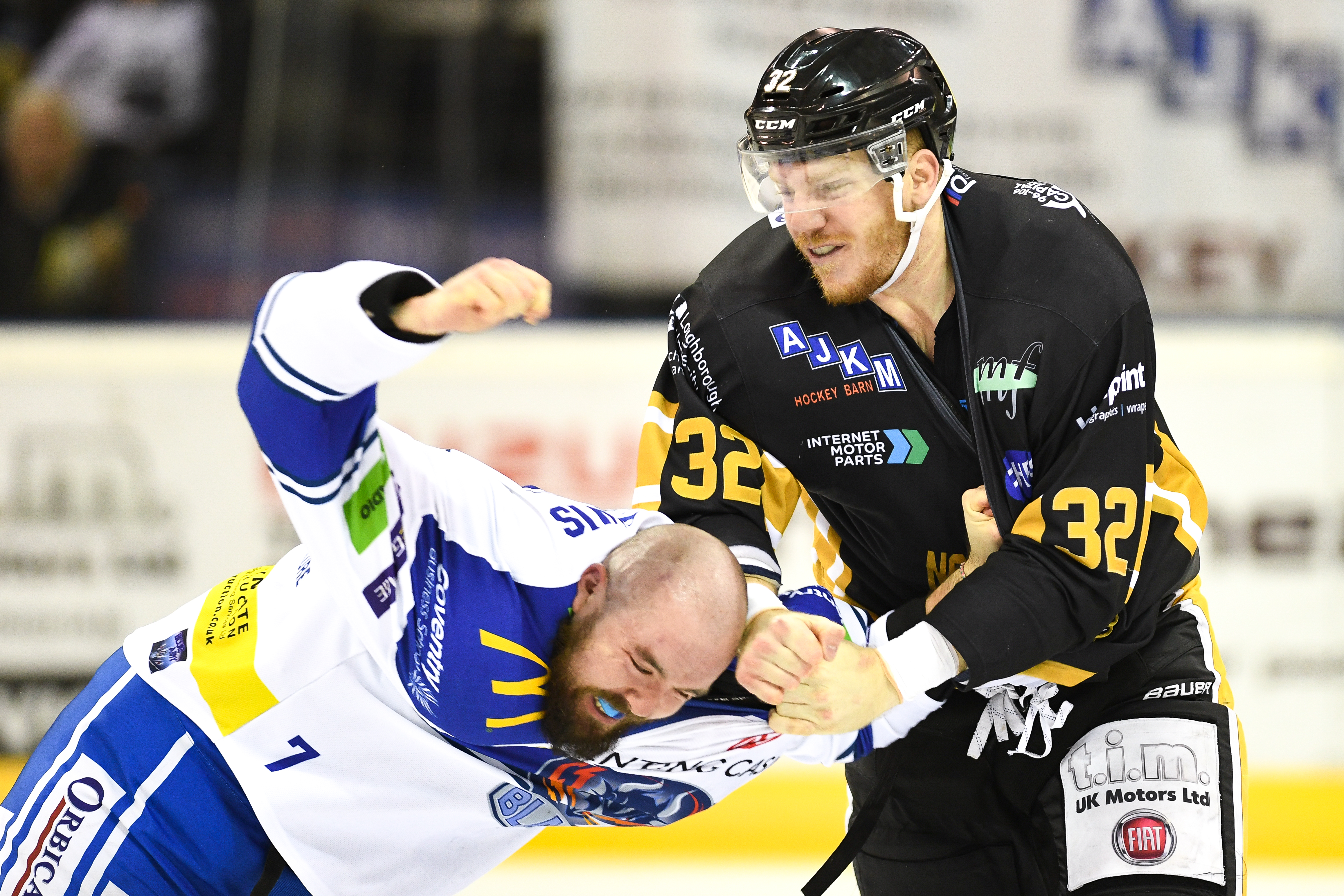 A physical encounter between THE NOTTINGHAM Panthers & Coventry Blaze from the 2018/19 season takes centre stage on the latest edition of "Wednesday Night Rivalry Night" on PanthersTV, with Jeremias Chimney Systems.
Featuring one of the biggest, cleanest hits ever witnesed inside the Motorpoint Arena it's another not to be missed trip down memory lane with a couple of scraps thrown in for good measure.
Jaynen Rissling, Luke Pither, Dylan Olsen, Alex Guptill, Mark Hurtubise, Tommy Hughes and all your favourites from the 18/19 campaign take to the ice for this game whilst Coventry have Jake Hansen, who joined the Panthers for the 2019/20 season, amongst their ranks.
You can set your reminders (the game premieres at 7.30pm on Wednesday August 12th), or watch the game, through the thumbnail below.
DON'T FORGET: You can complete that game day feel by getting tickets in our latest online raffle which could see you win the first Victor "Chick" Zamick jersey made in over 60 years! To find out more just click here.