200816 | Stingrays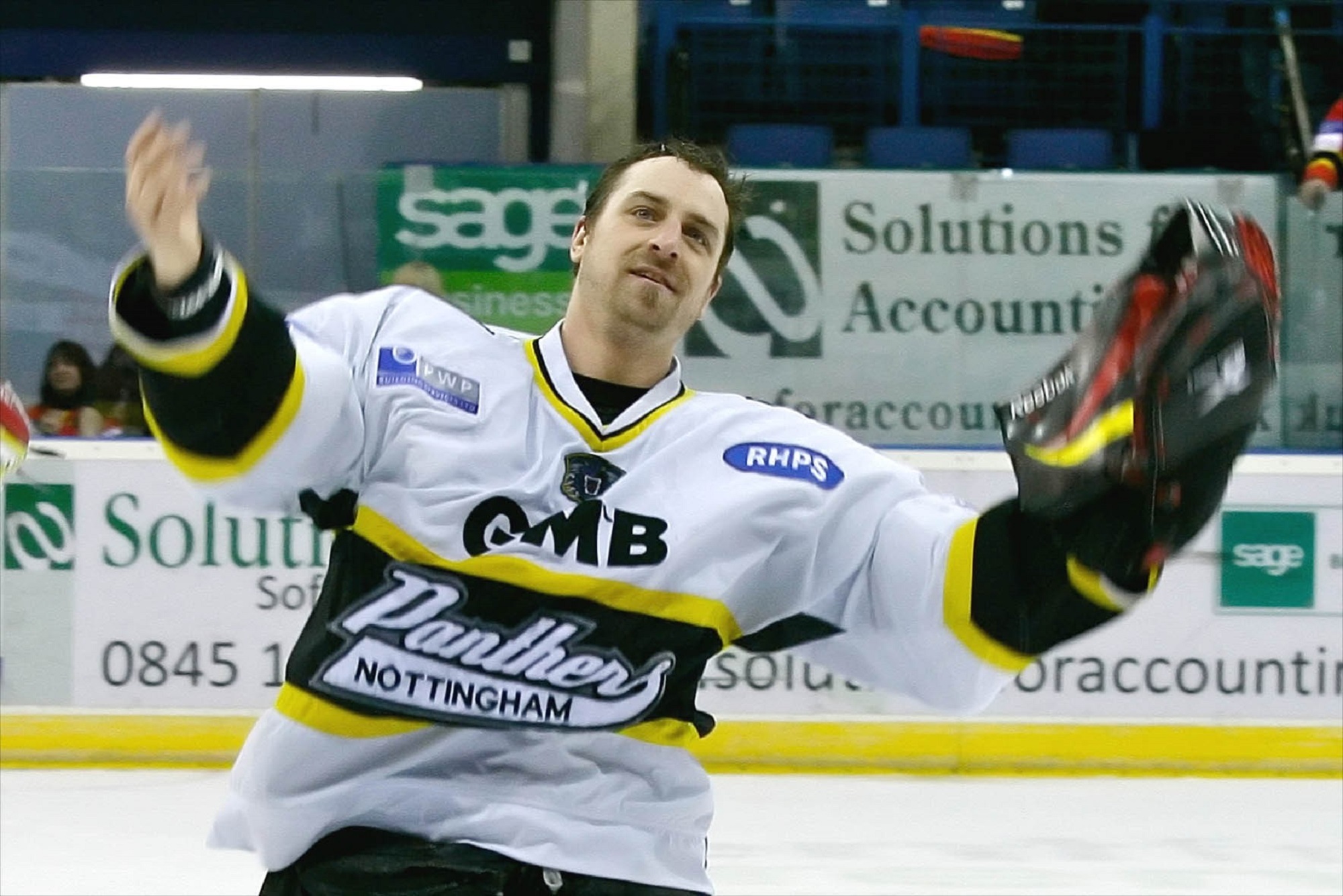 It's another "Sunday Afternoon with the Panthers" as we jump back in time to the 2009/10 season for a clash with the Hull Stingrays, the game was the Panthers' first of 2010 and they came in to the match-up riding high after a 5-0 New Year's Eve win over the Cardiff Devils.
GM Gary Moran leads the commentary team with Assistant-Coach Rick Strachan providing the colour.
Watch the game, or set your reminders, through the thumbnail below.