200903 | Clarke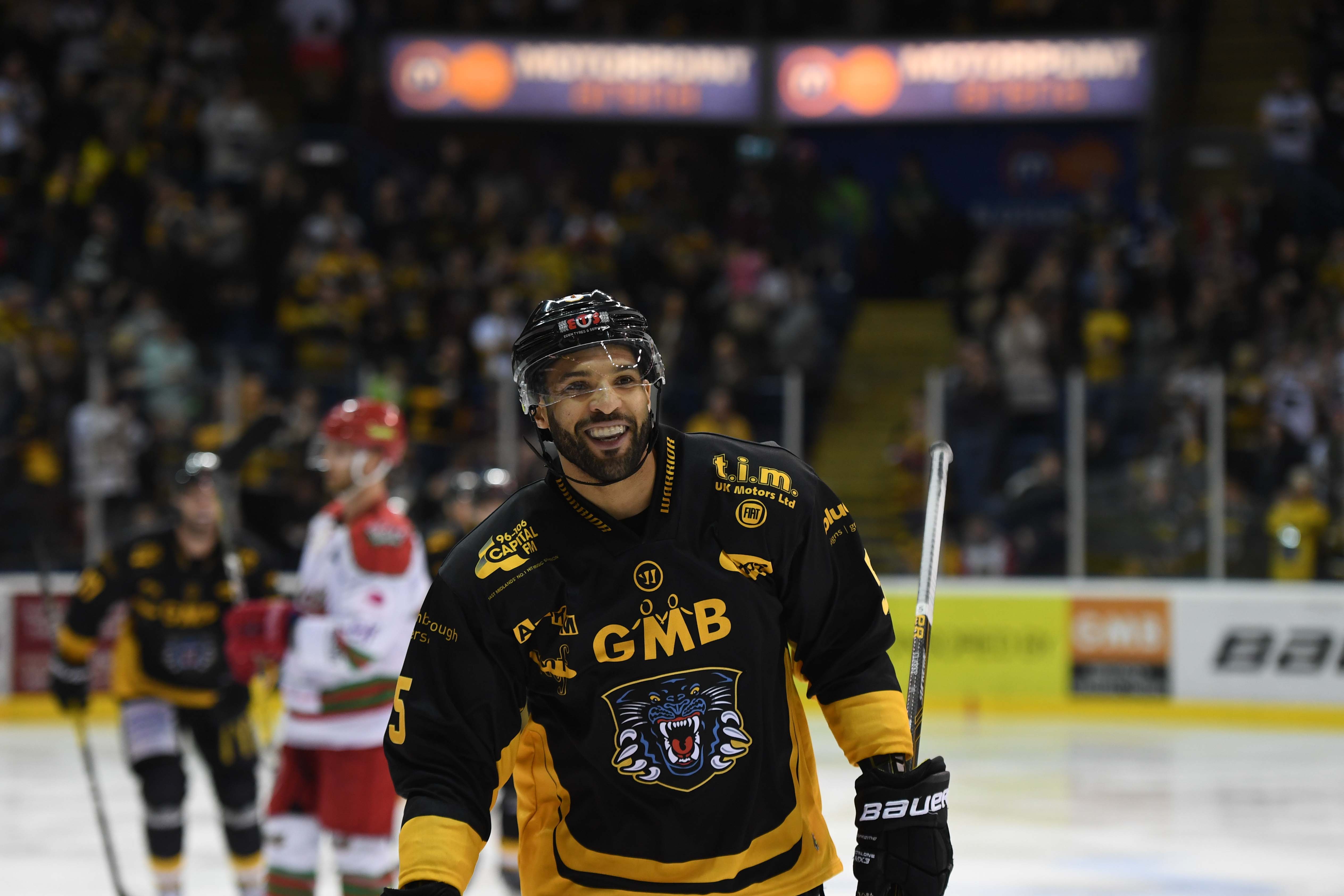 Our latest PANTHERS' RADIO WITH XYNOMIX catch-up features a chat with former captain David Clarke.
We talk about his hockey camps this summer, we chat about his LEGENDS' shirt which is currently one of two star prizes in this week's online shirt raffle (only £1 per ticket, click here to enter) and we discuss the namebars that he'd suggest for a scary Halloween line-up if we bring out a special raffle design for October.
Names like Nieckar, Henley, Wilson, Penner, Norris, Wood, McGrattan, Janssen, Ling, Ndur, Richardson, Lavigne, Charron, Loewen, Bergy and Mopes and more all get a mention as David thinks back over his time with and against the Panthers.
Hear him now, just click on the image above or the link in the Radio Buzz section.