200908 | Paek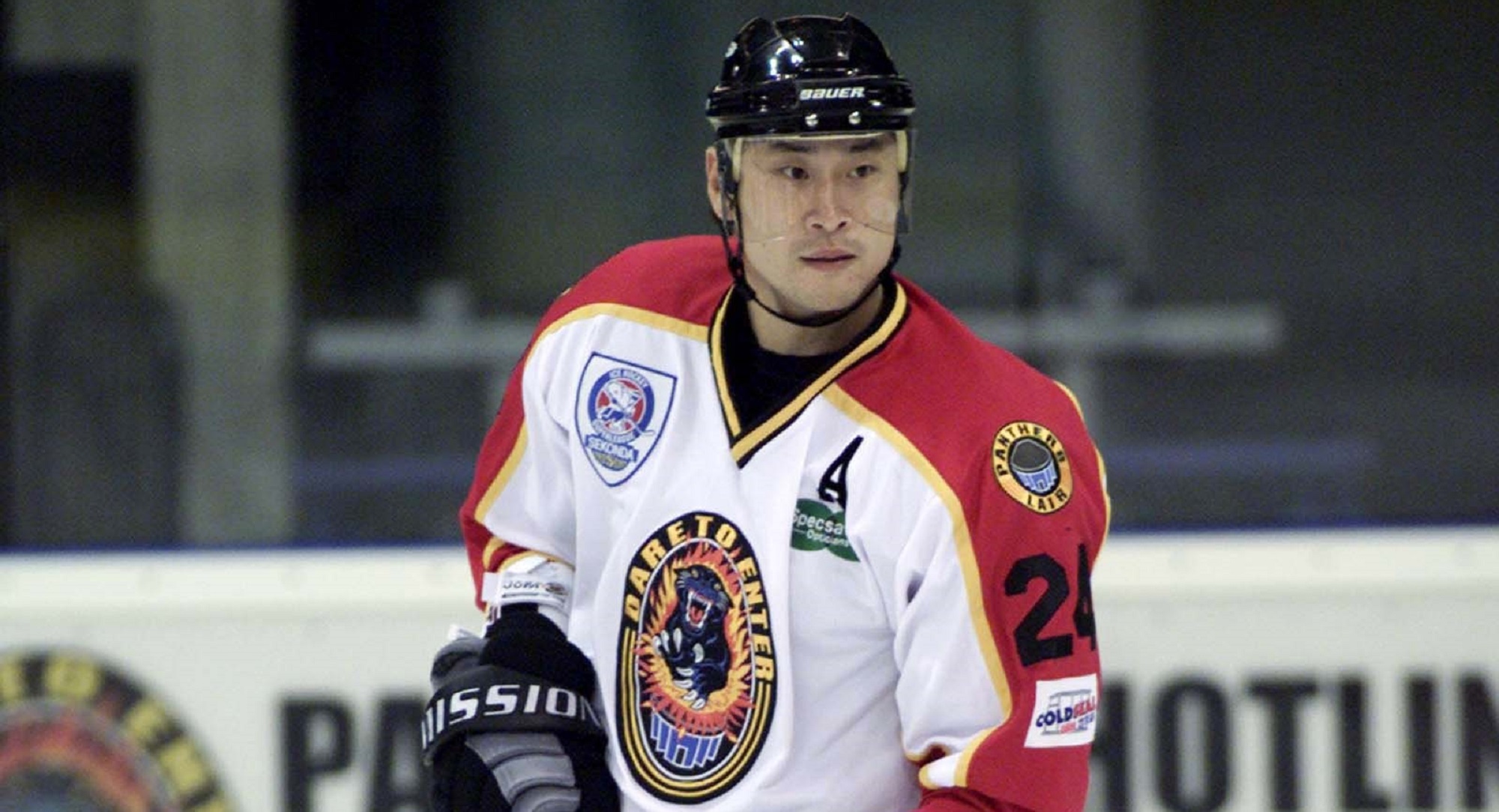 Two-time Stanley Cup winner Jim Paek is the latest guest on The Nottingham Panthers' Audio Experience.
The conversation starts with a bang as Jim gets into the infamous bench-clearing brawl between the Panthers & Steelers before getting into all facets of his time in Nottingham, including his love of the city & the memories that were rekindled when he returned in 2018 and took in the traditional Boxing Day game inside the Motorpoint Arena.
The conversaton then shifts to Jim's time in the NHL where he won two Stanley Cups with the Pittsburgh Penguins, playing alongside the likes of Jaromir Jagr & Mario Lemieux, before a trade to the LA Kings saw him suit up alongside the Great One himself, Wayne Gretzky.
Once he hung up the skates Jim swiftly moved into the coaching side of the game where he spent time with the Grand Rapids Griffins, part of the Detroit Red Wings organisation sitting under the coaching tree of the legendary Mike Babcock (whom he shares a hilarious story about involving a trading card), where he won the Calder Cup before moving on to the international stage with his native South Korea.
Jim then gets into his coaching philosophies, what he loves about ice hockey and what it is that's driving him to continue within the game to this day in an absolutely not to be missed conversation.
You can watch the conversation with Jim through the thumbnail below or listen to it wherever you get your podcasts (make sure you subscibe to The Nottingham Panthers' Audio Experience so you never miss an episode) by clicking here.
DON'T FORGET: Jim's #2 "Legends Collection" jersey headlines our latest online raffle alongside a game worn/signed Georgs Golovkovs jersey & a printed, #31 Sam Gospel Continental Cup jersey and you can enter for just £1 by clicking here. The draw takes place this Sunday (September 13th) at 9.00pm and the prizes will be dispatched next week to the lucky winners.