200910 | Europe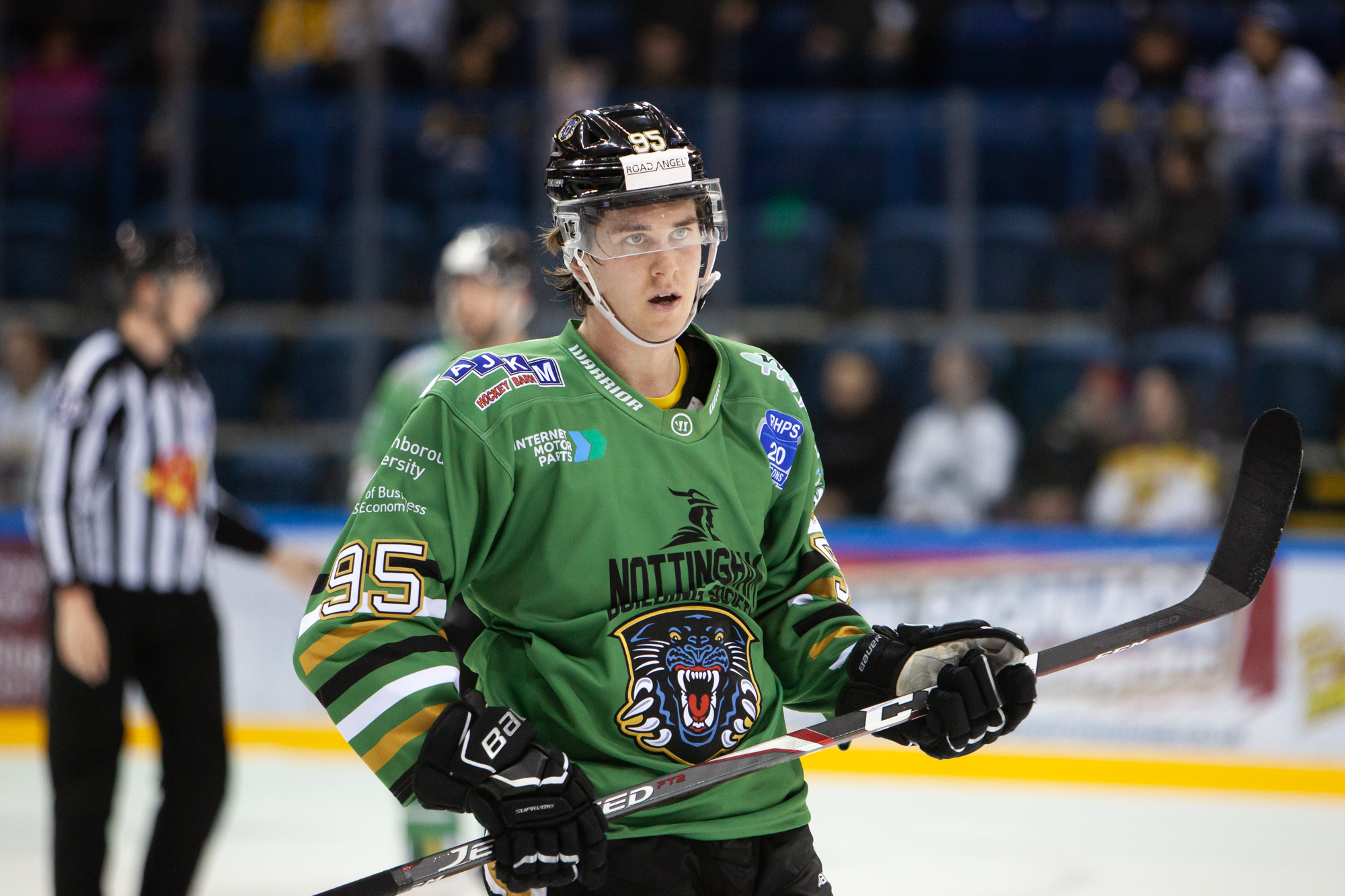 Several Panthers' players from last season's roster are being linked with moves to Europe as uncertainty on the 2020-21 Elite League season continues.
Teenager Joe Hazeldine has already gone to the junior team under the tutelage of former Panthers' head coach Corey Neilson in Germany.
Now, names likes Adam Deutsch, Georgs Golovkovs and Josh Tetlow are being linked with clubs in Scandanavia.
Panthers' director of hockey, Gui Doucet said today: "We wish the guys well. We are not closing the door in either the short nor the long term and we understand that hockey players want to skate, they want to play, we all understand that.
"We had several arrangements in place with guys from last year but the circumstances and the rules and guidelines currently in place in the UK dictate that the Elite League is prevented from getting going, so we understand the players' positions".
The Elite League is due to make an announcement on the 2020-21 season after a board meeting next week.