200911 | Devils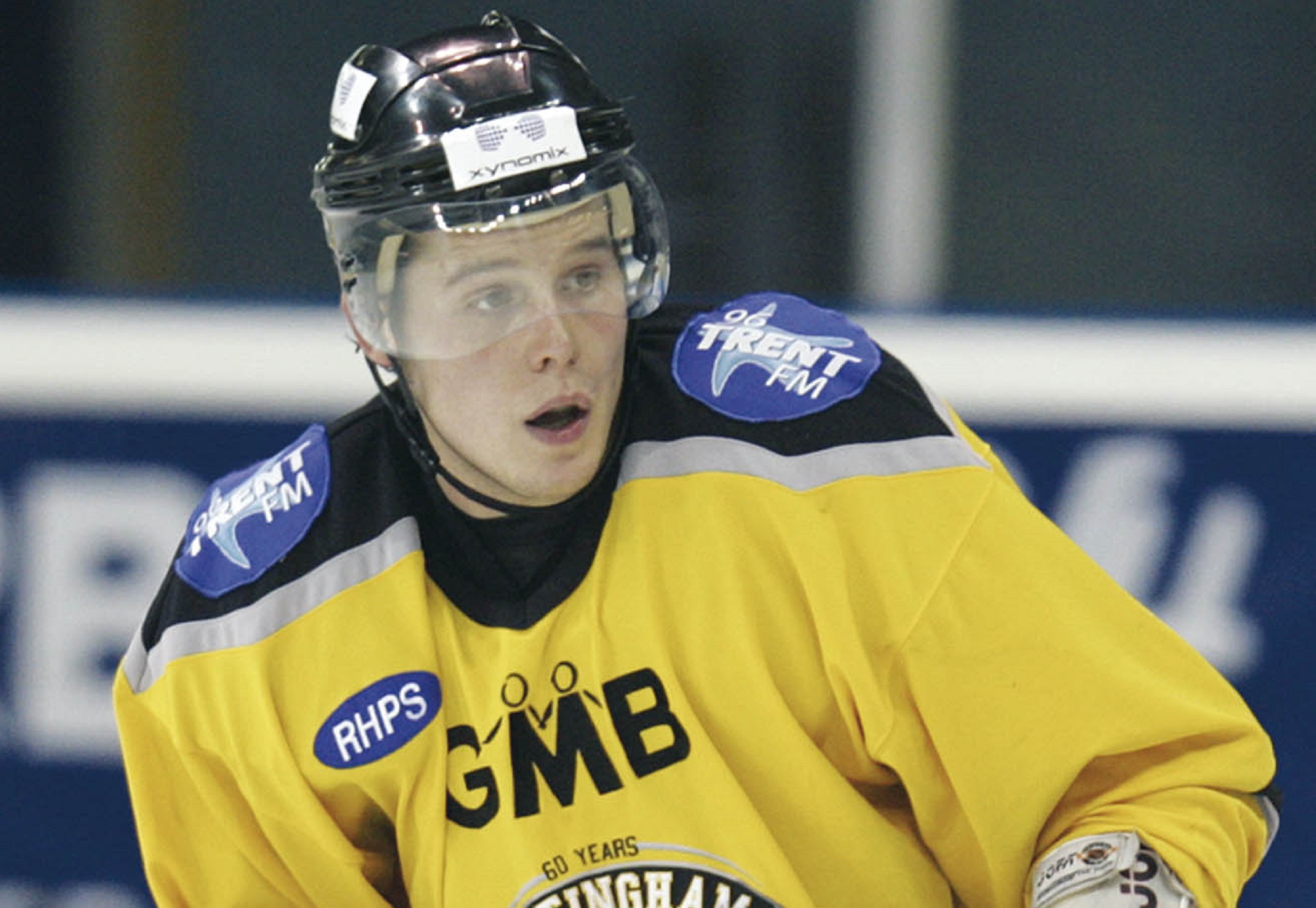 We're going as far back as we've gone in the Elite League era this "Saturday Night Hockey Night" on PanthersTV as we air a game from the 2006/07 season against the that saw THE NOTTINGHAM Panthers clash with Cardiff Devils on Boxing Day.
David Clarke captains a side containing names such as Sean McAslan, Paul Moran, Matthew Myers, Steve Simoes, Jan Krajicek, Corey Neilson (in his first season as a Panther), Rod Stevens and Rastislav Rovnianek starting between the pipes.
This is another not to be missed trip down memory lane and you can set your reminders, and view the game itself, through the thumbnail below.
COMPLETE THAT GAME DAY FEELING: Get your online raffle tickets to put yourself in with a chance of winning two-time Stanley Cup winner and three-season Nottingham Panther Jim Paek's "Legends Collection" jersey for just £1 by clicking here. There's also two great runners up prizes in the shape of a game worn, signed, white, #19 Georgs Golovkovs jersey and a gold, printed, Continental Cup jersey made for #31 Sam Gospel that is still in the bag it came in!