200911 | Talbot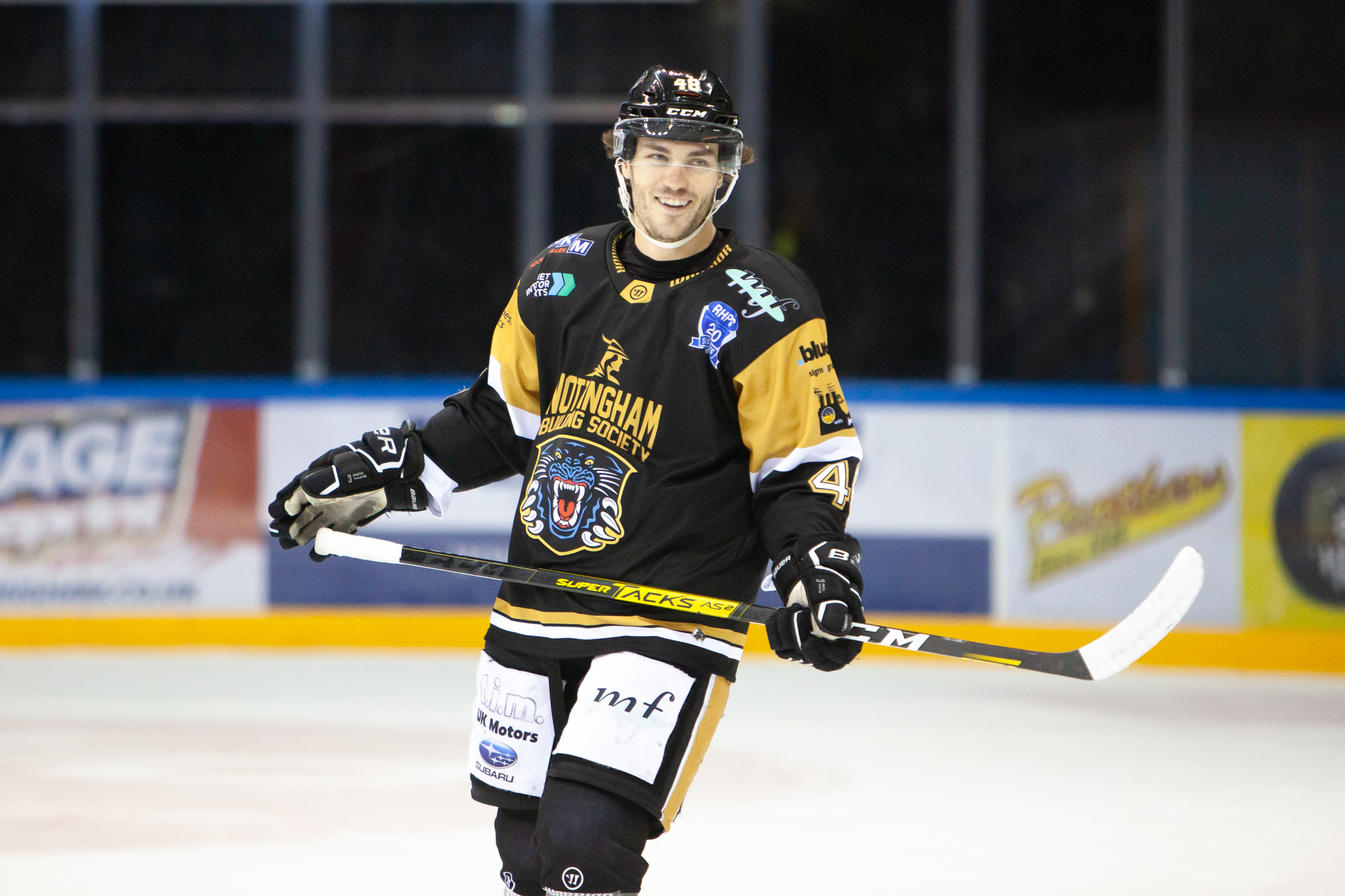 Thirty-five year old Canadian Jullian Talbot is retiring from ice hockey.
He broke the news in a lengthy message to Director of Hockey Gui Doucet in which he thanked the Panthers and praised his last year in the sport as a professional.
He had 37 points in 45 games last season with the Panthers after a career that saw him star in the AHL in North America for four seasons before competing in the DEL, Germany's top flight, for six campaigns and then move to Austria before returning to Germany.
Said Doucet: "He's a good guy and a gentleman and a competitor. He was a go-to guy for face-offs especially in key moments.
"He told me his kids are about to start school and with everything else that's going on in the world at the moment now was a good time to hang them up. We wish him well and thank him for all his efforts last season."