200915 | Green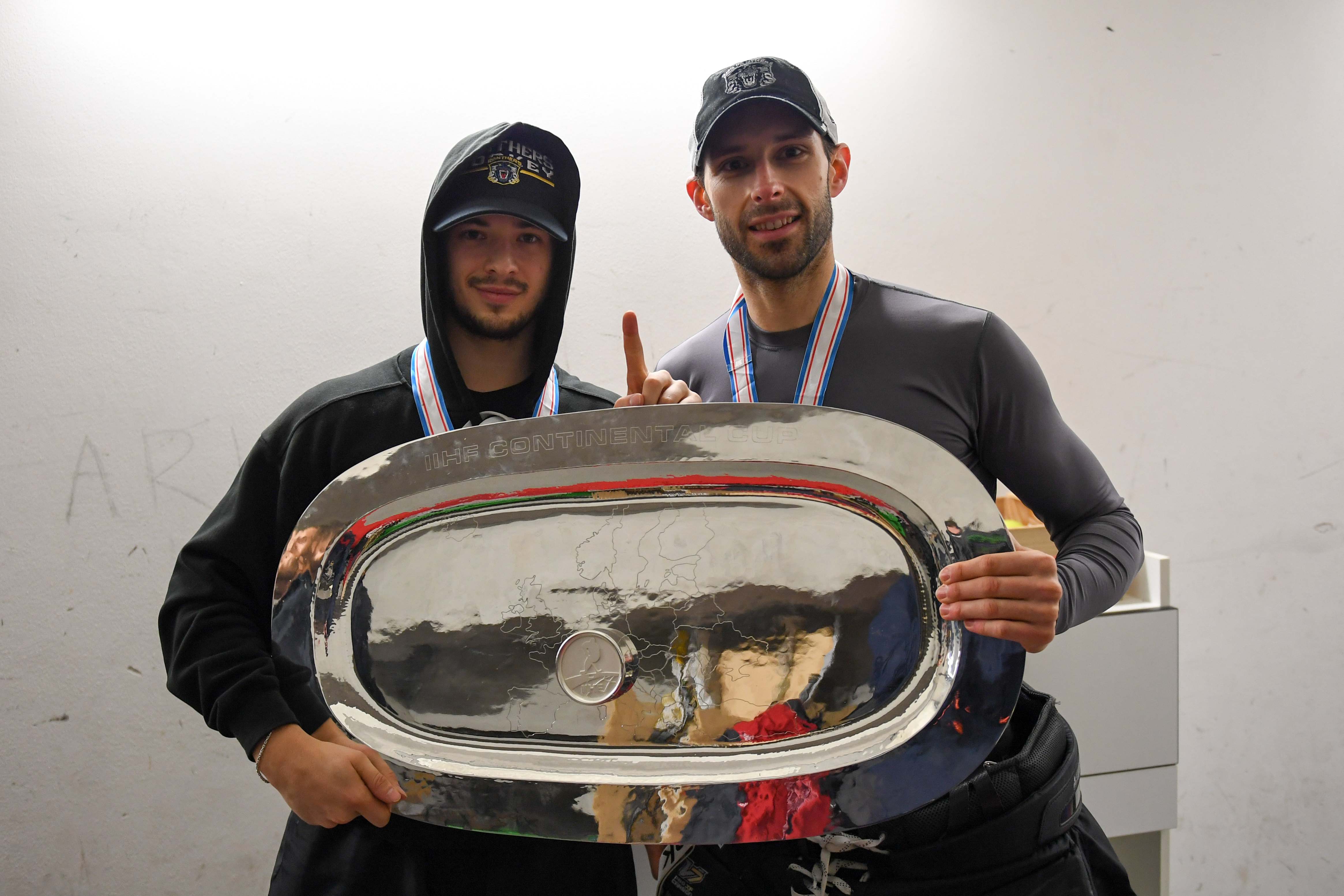 Dan Green is the latest guest to join The Nottingham Panthers' Audio Experience.
After 12 seasons in the Elite League Dan hung up his mask, glove, blocker and pads after the 2016/17 season and he gives his unique perspective from the best seat in the house during his time as a member of the active roster.
Dan starts with talking about how he got into the sport before getting into how his chance in the Elite League with the Basingstoke Bison came about before moves to the Steelers & Panthers transpired.
Along the way he compares the 08/09 league winning Steelers with the 12/13 Grand Slam winning Panthers, talks about his partnerships with Craig Kowalski & Miika Wiikman, his friendship with Big Ern, speaks about the challenges of moving into an off-ice role and much more in another not to be missed conversation.
You can watch the conversation through the the thumbnail below or listen to it wherever you get your podcasts by clicking here.