200915 | Kit Sale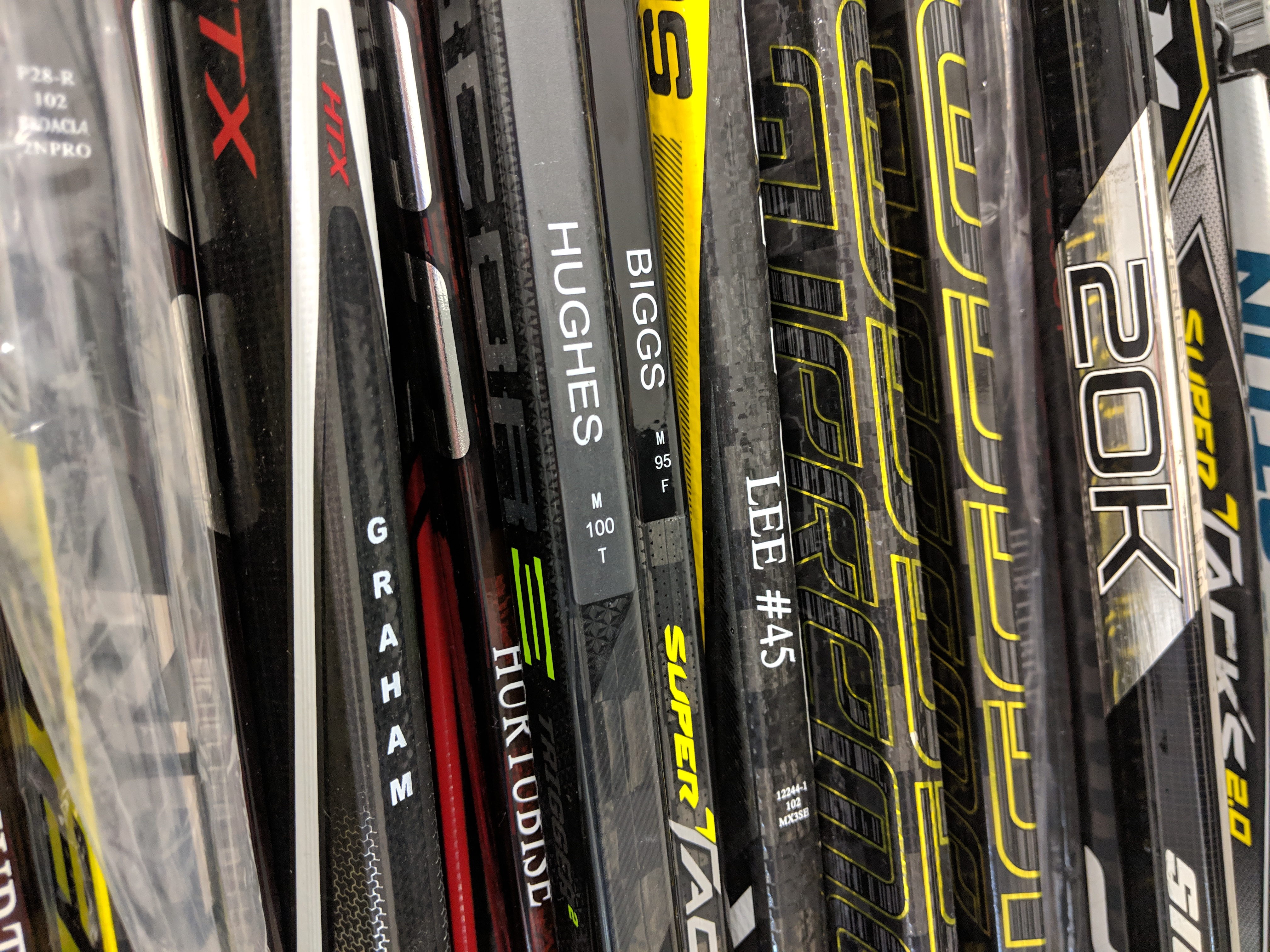 Due to popular demand Equipment Manager Adam Goodridge will be holding another kit sale this Saturday (September 19th) from 10.00am to 1.00pm from the Panthers' office at 3 Malin Hill near to the arena.
Social distancing arrangements will be in force and we thank fans in advance for their co-operation.
This is your chance to buy some of the used equipment from season 2019/20.
You could be a rec player looking for cheap equipment or a fan wanting to pick up some unusual memorabilia. This is a unique opportunity to buy direct from the Panthers.
On sale will be used sticks, gloves, skates and much more.
The doors will open at 10am on a first come first served basis. You must wear a face covering when entering the building and keep it on at all times. There will be hand sanitiser for use on entry and exit. A one-way system will be strictly enforced along with a maximum of four people at any one time. It will also be a one-in-one-out arrangement with cash the only method of payment.
If necessary the sale will stay open for a little longer, if needed another kit sale may take place at a later date.