200919 | Blaze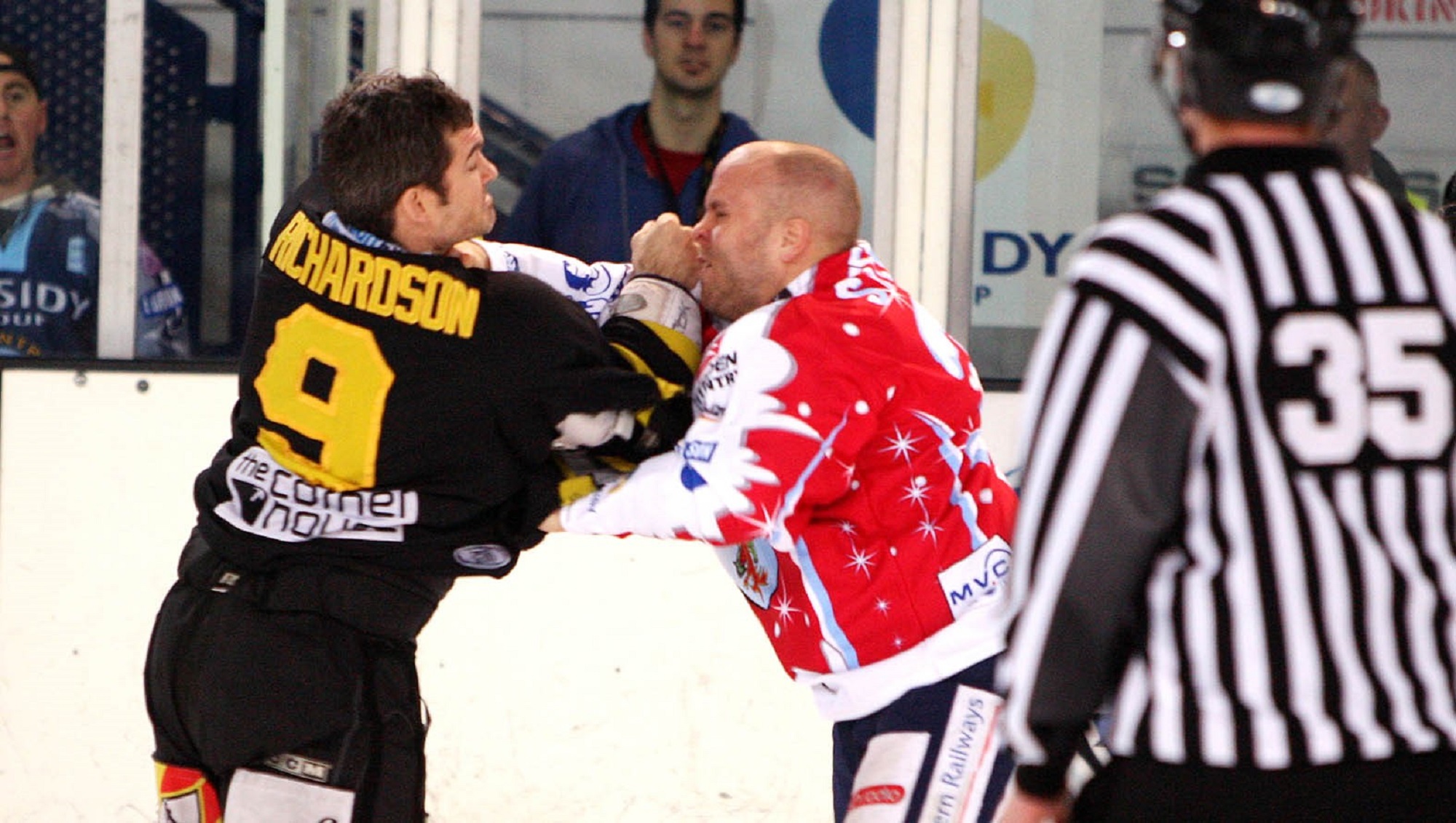 For only the second time we're hitting the road on PanthersTV, with Jeremias Chimney Systems, as Nottingham head to Coventry for a fiery encounter from the 2008/09 season.
Bruce Richardson, Kevin Bergin, David Clarke, Johan Molin & Michel Robinson play starring roles in a sparkling road performance by the Panthers in which they were backed by an army of boistrous travelling fans who were very much in the mood to celebrate to face-off the festive period.
You can view the game through the thumbnail below.
Don't forget to complete that game day feeling by entering our latest online raffle in which your chances to win have been increased with SIX prizes on the line (two "Legends" jerseys, two gameworn/signed white jerseys and two replica gold Continental Cup jerseys). It's still only £1 per entry and the draw takes place THIS SUNDAY (20th September) at 9.00pm.