200922 | Fast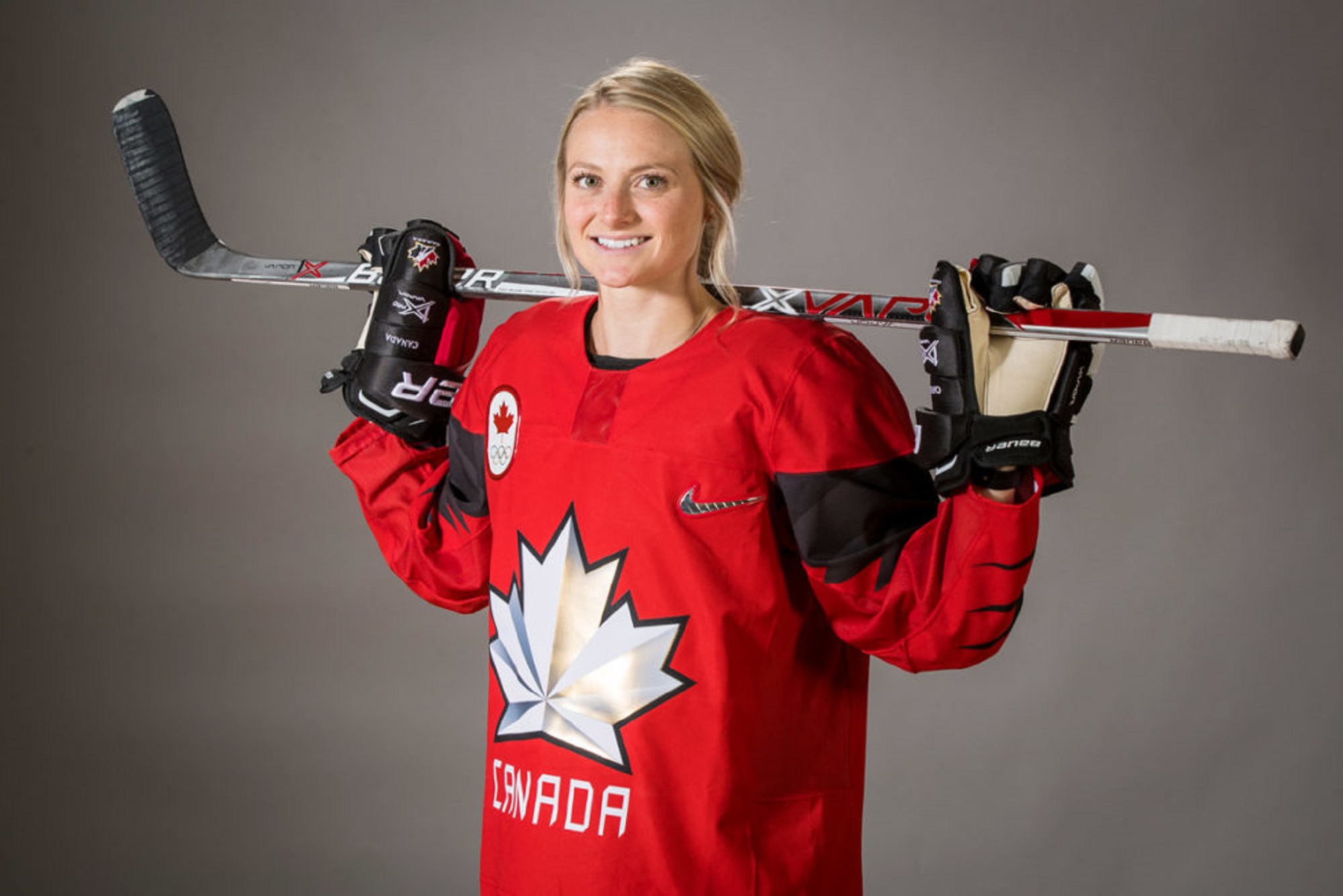 Renata Fast is the latest guest on another not to be missed episode of The Nottingham Panthers' Audio Experience.
A veteran of the Team Canada set up at just 25 years of age Renata talks about her hockey beginnings, choosing Clarkson University, winning the NCAA Championship and making the decision to go pro.
The conversation then shifts to getting drafted to the CWHL, entering the Team Canada set-up, playing in the World Championships, going to Pyeonchang for the 2018 Winter Olympics and signing up with the Professional Women's Hockey Player's Association which led to an invite to the NHL All-Star weekend in St. Louis.
You can watch the episode with Renata through the thumbnail below or listen to her wherever you get your podcasts by clicking here.