200929 | Munson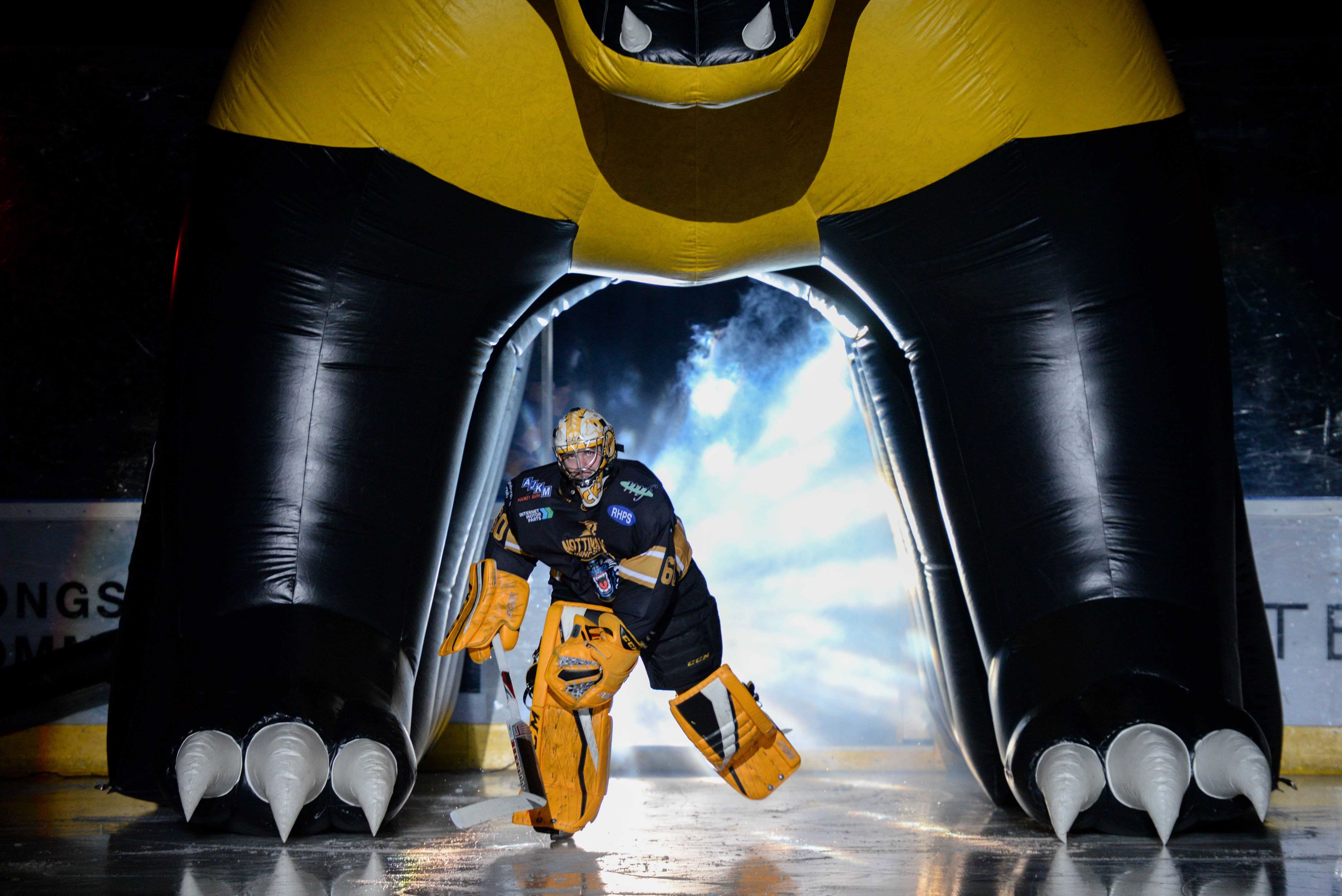 Patrick Munson is the latest guest to join The Nottingham Panthers' Audio Experience.
In another not to be missed conversation the young netminder talks about what brought him to Nottingham straight out of the NCAA college ranks, making his professional debut against the Glasgow Clan inside the Motorpoint Arena, getting a standing ovation in his final regular season game with the Panthers and earning the starters spot for the 2019 Elite League Play-Offs.
He also talks about his close relationship with the Panthers' fans, his gig as the starting netminder at Briancon for the 2020/21 season, one on-ice activity he wants to cross off his playing bucket list and lifts the lid on that line brawl in Fort Wayne from last season.
You can watch Patrick talk about all that and more through the thumbnail below or listen to him wherever you get your podcasts (be that Spotify, Apple Podcasts, Google Podcasts, iHeart Radio or elsewhere) by clicking here.