201001 | Dampier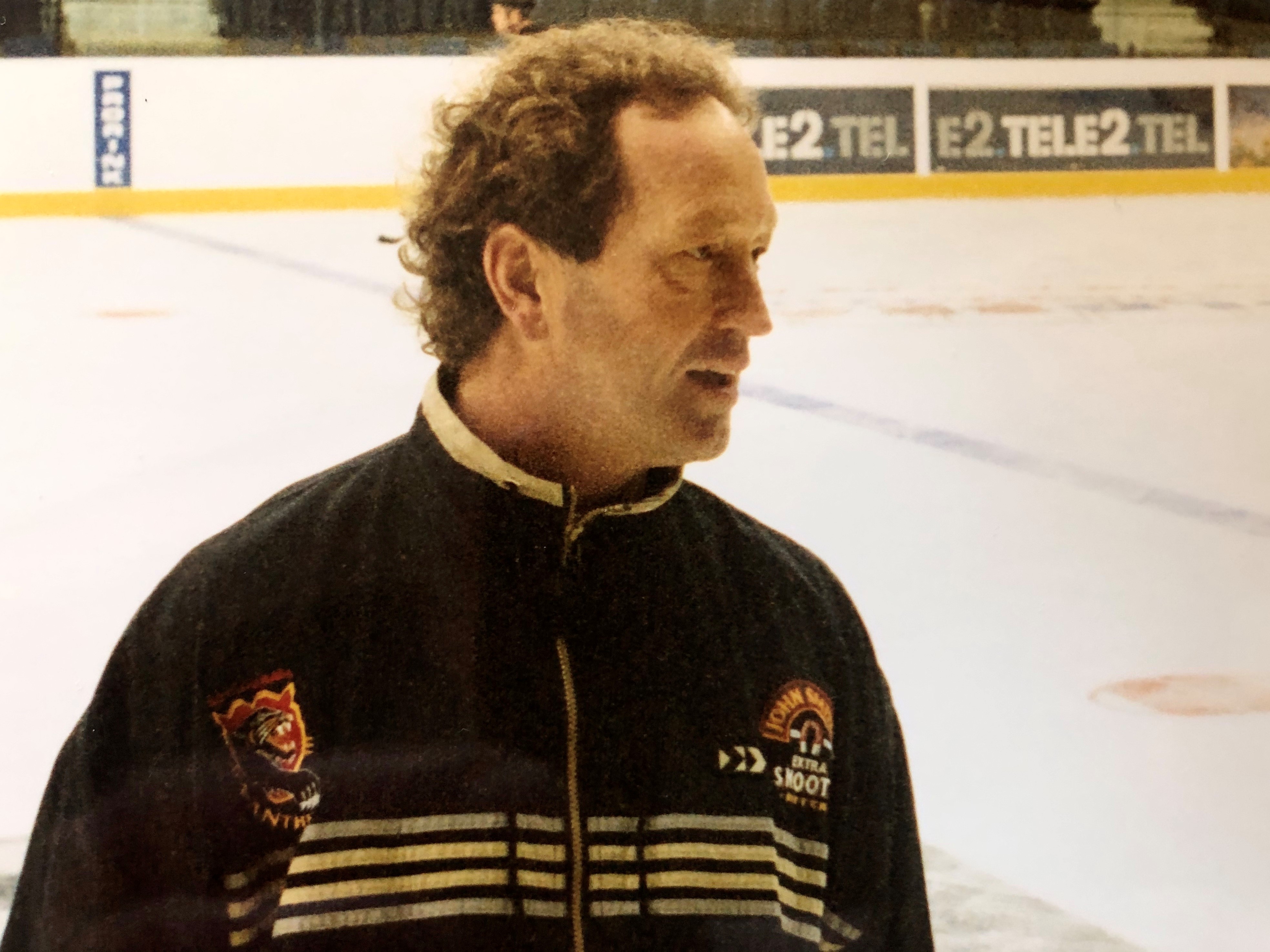 PANTHERS' RADIO with XYNOMIX has the first half of a two-part special with Alex Dampier now available to hear through the image above or the link in the Radio Buzz section.
Damps chats on the 'phone from his home in Canada about his first of two spells in Nottingham and reveals how the team enjoyed the Wembley triumph in 1989 so much he thought they might all end up in jail!
He was joking, right?