201002 | Europe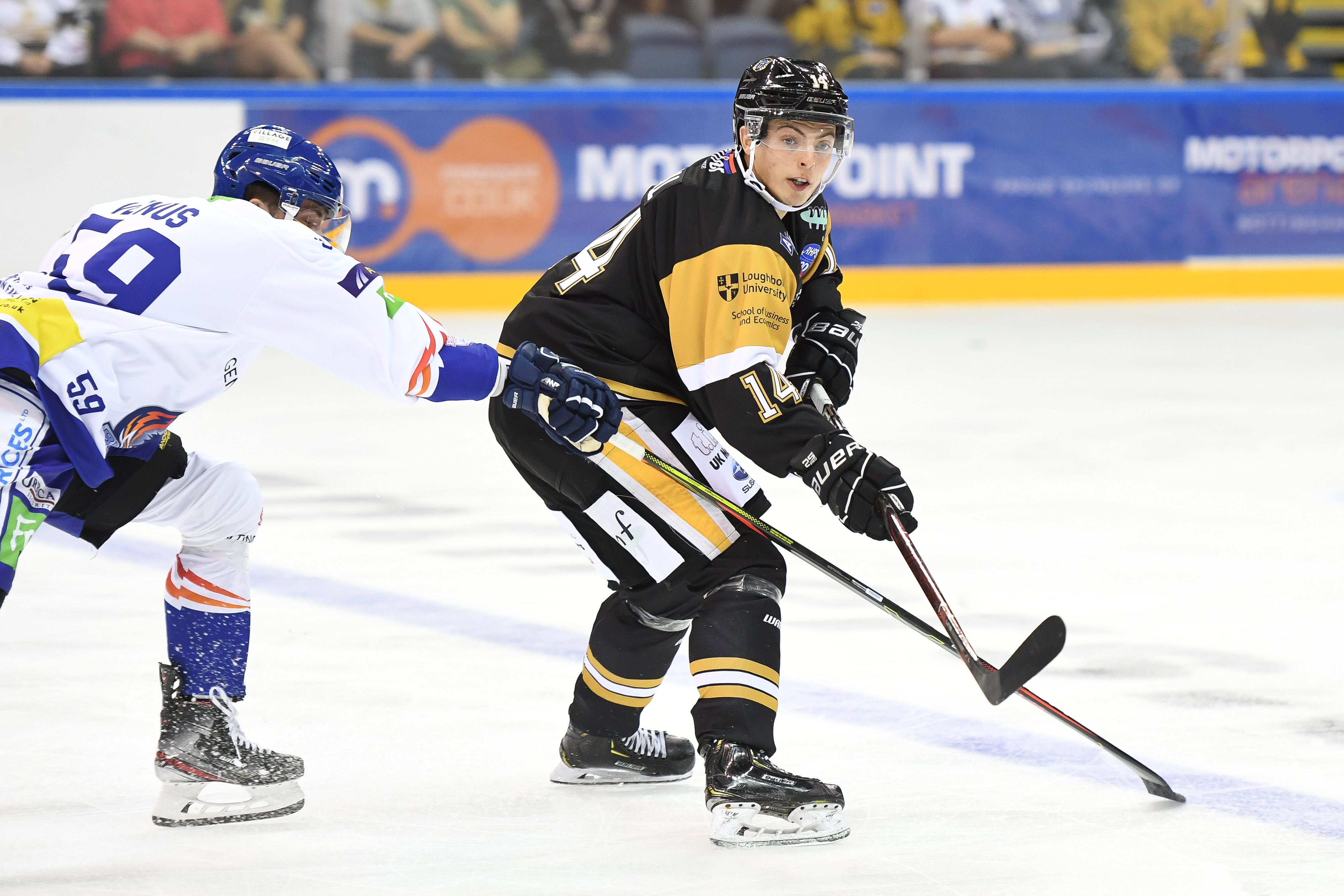 Robert Lachowicz and Jordan Kelsall are set to join teams in Continental Europe, where governmental support has made it viable for teams to take to the ice, for the 2020/21 season.
Robert will play in the German third tier whilst Jordan will move Belgium to play in the cross-border (Netherlands/Belgium) BeNe League, both of their new teams will be making the announcements in due course.
Said Director of Hockey Gui Doucet: "It's so important for British players to find opportunities to play in the current curcumstances and we're delighted that two more Panthers are heading out to Continental Europe.
"There's no substitute for time on the ice to stay in game shape and, especially in Jordan's case, continue their development.
"Both Rob & Jordan are black & gold through & through. We look forward to seeing them both back in our colours as soon as we can get back to work."