201006 | Galbraith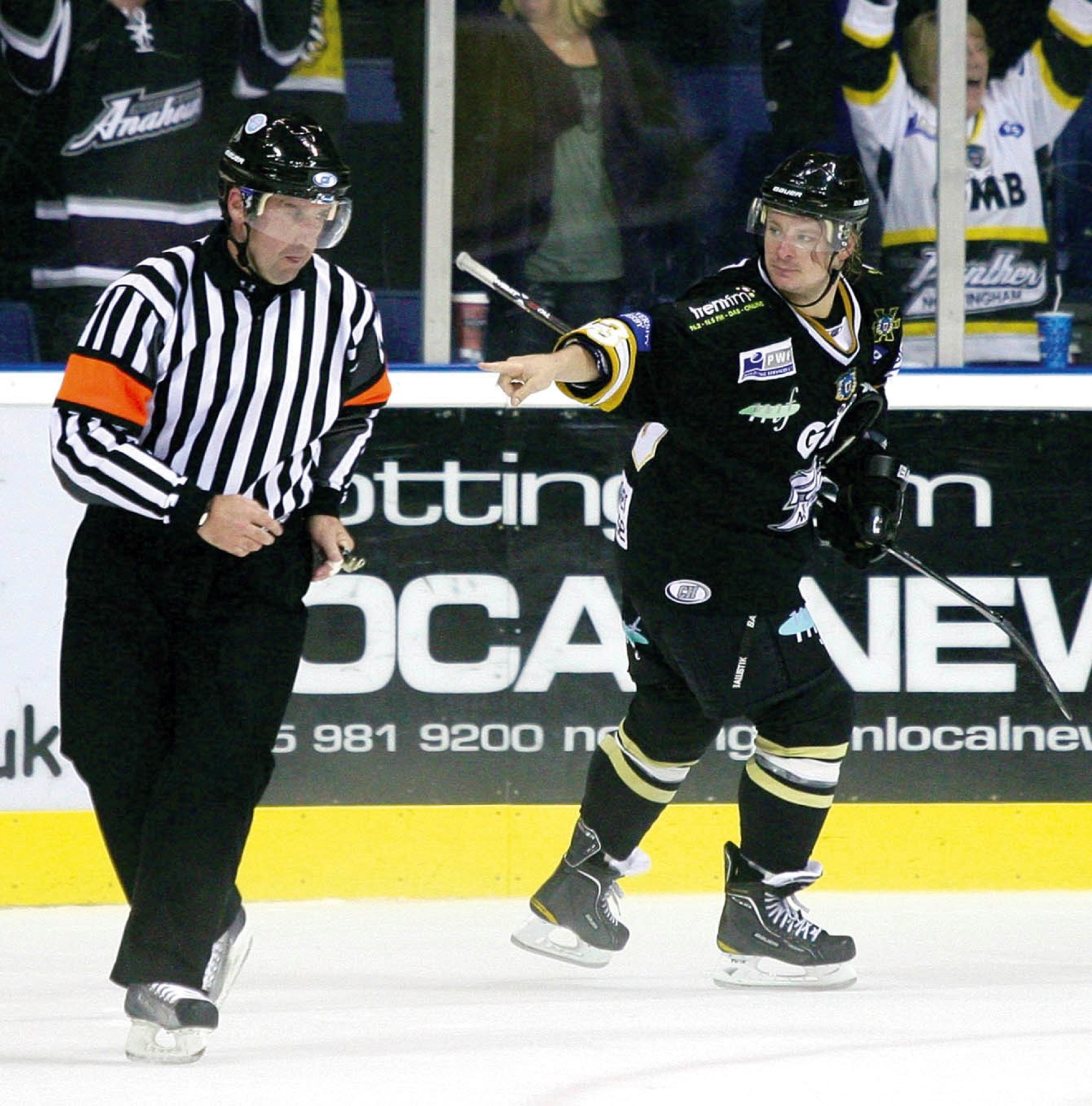 The mercurial Jade Galbraith is the latest guest to join The Nottingham Panthers' Audio Experience.
Jade iced for the Panthers for three season, from 2008 to 2011, and won three trophies during his time in black & gold before moving north to our sister club the Glasgow Clan.
In an extremely honest conversation the Canadian talks about how then Head Coach Corey Neilson brought him to Nottingham, how a disappointing first year led him to return for two more seasons (where he dominated the point scoring charts), how his reputation for enjoying himself acted as his biggest motivation whilst at the same time serving as his biggest regret and much, much more.
You can watch the conversation on PanthersTV, with Jeremias Chimney Systems, through the thumbnail below or listen to it wherever you get your podcasts by clicking here.