201020 | Nikiforuk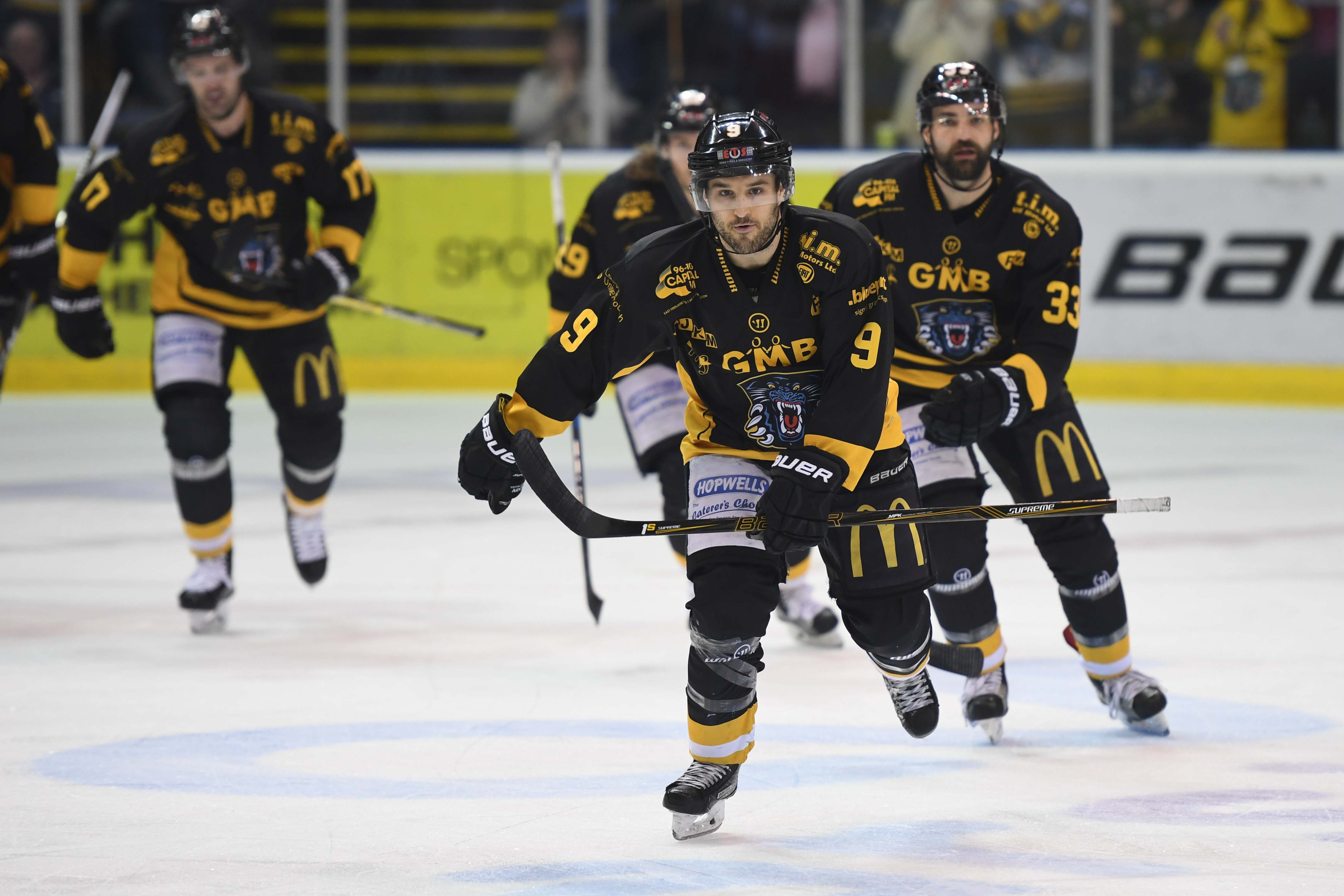 Alex Nikiforuk played for THE NOTTINGHAM Panthers during the 2016/17 season and he is the latest guest on The Nottingham Panthers' Audio Experience.
Part of the history making roster that secured Continental Cup glory Alex tells stories from the European adventure, just whose fault was Jaca's goal in the first round? Listen to Alex make his hilarious case then make up your own mind, that saw the Panthers become the first ever British team to lift a major European trophy.
Alex touches on all parts of his time in the black and gold including his relationship with Brian "Big Ern" McGrattan, the importance of the Brits in the locker room, the rivalry with Sheffield, if coming back to Nottingham was ever an option, why the 2016/17 has remained so close and much, much more.
The former #9 then talks about leaving Nottingham for Germany before returning to the Elite League as a member of the Coventry Blaze where he still felt love from the Panthers' fans despite joining one of our biggest rivals.
​You can watch the conversation with Alex through the thumbnail below or listen to it wherever you get your podcasts here.